Minnesota Expands Postnatal Health Coverage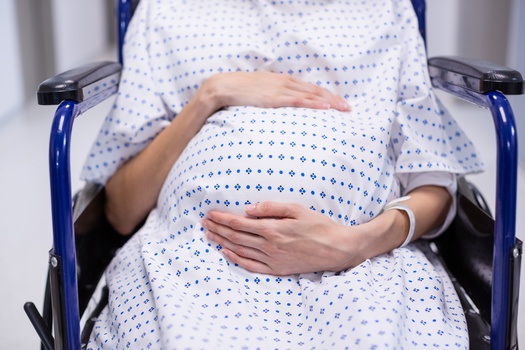 Thursday, January 5, 2023
Minnesota lawmakers are back at work for a new legislative session, and changes approved last year are now being implemented, including efforts to ensure new mothers get the health care they need.

Last Sunday, a new law expanded postnatal care by requiring public and private health plans to cover a series of care visits for up to 12 weeks after a baby is delivered. Two of those visits would have to involve comprehensive care.

Rep. Ruth Richardson, DFL-Mendota Heights, was the bill's sponsor and hopes it helps address the maternal mortality crisis.

"What we know about these deaths is that 80% of them are preventable," Richardson emphasized. "This is a step in the right direction to ensure that when people are in need of support that they can get it."

The U.S. has the highest maternal mortality rate among developed countries. In states such as Minnesota, the rates are higher for women of color.

A recent state health department report noted Black Minnesotans represent 13% of the birthing population but make up 23% of pregnancy-associated deaths. The disparities also exist within the infant mortality rate.

Richardson argued by expanding access to coverage in the weeks after the delivery date, there's hope for a better outcome for both the mother and child.

"It's part of that comprehensive visit," Richardson explained. "It will include things related to the infant's care; their feeding and other things as well."

Richardson acknowledged there is more work to do to close existing gaps. She pointed out another solution should involve expanding the scope of the Maternal Mortality Review Committee, which could enhance prevention efforts.

Separately, Minnesota last year joined the list of states to extend postpartum coverage for 12 months to those enrolled in Medicaid or the Children's Health Insurance Program. The option stemmed from provisions under the American Rescue Plan.


get more stories like this via email
Health and Wellness
It's been 13 years since more than 156,000 West Virginians gained health insurance coverage through the Affordable Care Act. As sweeping and …
Social Issues
High school graduates have the option before taking their next academic step to choose a gap year - for traveling, relaxing, or researching different …
Environment
A bill designed to fight price-gouging at the gas pump is expected to pass the California State Assembly today and be signed by Gov. Gavin Newsom …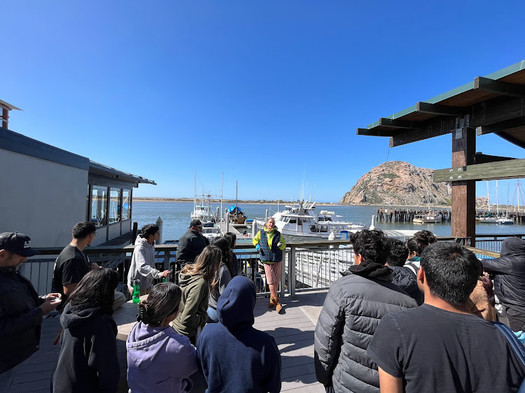 Environment
This week, Hispanic environmental advocates are heading to Washington, D.C., from around the country to engage lawmakers on issues affecting us all…
Social Issues
More than one in three Ohioans are relying on credit cards for spending needs, and nearly a quarter say they've increased their credit-card use in …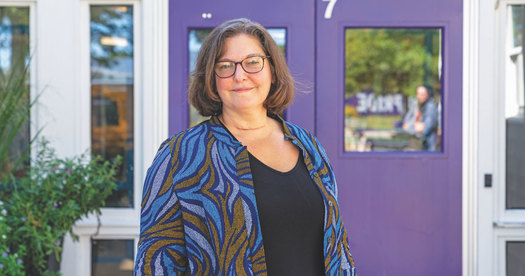 Social Issues
Massachusetts, like other states, continues to struggle with a shortage of teachers. But for one English teacher at Martha's Vineyard Regional High …
Health and Wellness
Beginning next year, more Kentuckians will have expanded access to biomarker testing - which helps doctors customize cancer treatment. Advocates of …
Social Issues
The Consumer Financial Protection Bureau has proposed new regulations on credit card late fees, which could save Americans billions of dollars…