TX Governor Signals Support for Legalization of Fentanyl Test Strips
Texas may soon join other states with legalized fentanyl test strips, used by those with drug addictions to detect the presence of the often lethal opioid known as fentanyl.

Support for more harm-reduction measures appears to have bipartisan support ahead of the 2023 legislative session, which begins this week. Right now, the strips are still classified as drug paraphernalia, making it a crime to possess them.

Katharine Neill Harris, a drug policy fellow at Rice University, is encouraged Gov. Greg Abbott has signaled his support for the change.

"They're another tool that can reduce risks," Neill Harris contended. "They don't encourage risk. They're not a drug themselves, so there's not any sort of abuse potential related to them."

Abbott has also said he wants to make Narcan, a drug used to reverse opioid overdoses, more readily available across the state. Until now, Texas lawmakers have argued fentanyl test strips and other harm-reduction tools facilitate drug use.

The Centers for Disease Control and Prevention reports overdose deaths involving fentanyl in Texas rose almost 400% from 2019 to 2021, accounting for more than 1,600 deaths in fiscal year 2021. Neill Harris believes more needs to be done to address the issue.

"Test strips are not going to prevent every single overdose," Neill Harris acknowledged. "To me, if they prevent one overdose, then that makes them worth it. We need many, many things to tackle this crisis. It can't just be one thing."

She is urging lawmakers to adopt broad legislation on the issue, because experts are already seeing a rise in non-fentanyl opioids implicated in drug overdoses, which could potentially be detected with strips-testing.

"Rather than having to go back to the Legislature every two years to legalize some new drug-checking technology for whatever the new crisis of the day is, I think it would be much more prudent for the Legislature to allow for other drug-checking tools," Neill Harris added.


get more stories like this via email
Health and Wellness
It's been 13 years since more than 156,000 West Virginians gained health insurance coverage through the Affordable Care Act. As sweeping and …
Social Issues
High school graduates have the option before taking their next academic step to choose a gap year - for traveling, relaxing, or researching different …
Environment
A bill designed to fight price-gouging at the gas pump is expected to pass the California State Assembly today and be signed by Gov. Gavin Newsom …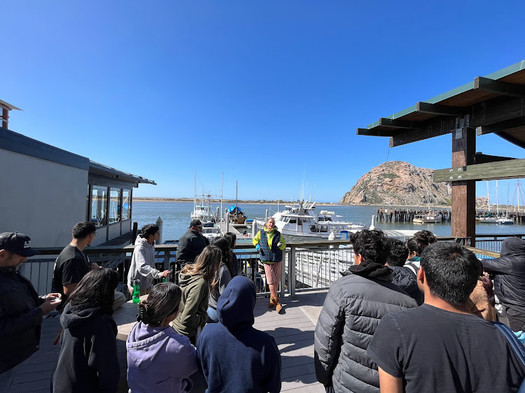 Environment
This week, Hispanic environmental advocates are heading to Washington, D.C., from around the country to engage lawmakers on issues affecting us all…
Social Issues
More than one in three Ohioans are relying on credit cards for spending needs, and nearly a quarter say they've increased their credit-card use in …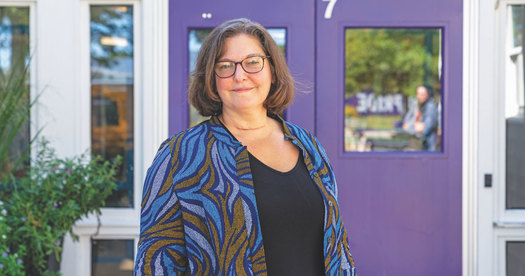 Social Issues
Massachusetts, like other states, continues to struggle with a shortage of teachers. But for one English teacher at Martha's Vineyard Regional High …
Health and Wellness
Beginning next year, more Kentuckians will have expanded access to biomarker testing - which helps doctors customize cancer treatment. Advocates of …
Social Issues
The Consumer Financial Protection Bureau has proposed new regulations on credit card late fees, which could save Americans billions of dollars…