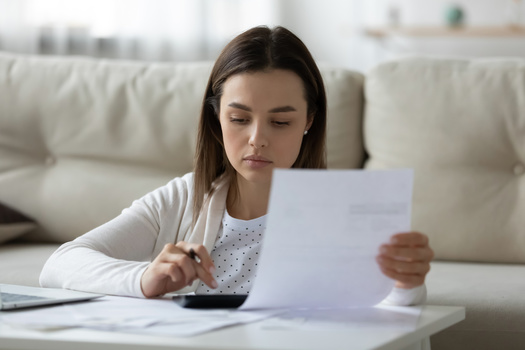 Higher education experts say a concerning trend has emerged in the pandemic - declining college enrollment among young women. Those pushing for greater equity at the college level say it appears to be another roadblock for women of color.

The National Student Clearinghouse Research Center says across the U.S, freshman college enrollment for women last fall fell by more than 3% - compared to 1.2% for men.

Ikram Mohamud, college race equity initiative coordinator for the Minnesota Education Equity Partnership, said it isn't out of the question to connect those numbers to the challenges families have faced during the crisis.

"We know that women of color are more likely to come from lower family incomes," said Mohamud. "So, even with the pandemic and so many people losing opportunities, women of color have had to step up in different ways to either take care of the family [or] find another job."

Mohamud added that while high-school graduation rates have improved for women of color in Minnesota, access to college has long been more difficult. That's mainly due to affordability.

She said the pandemic has made those limited opportunities even smaller, leaving these young women to mostly consider lower-paying jobs.

Mohamud pointed out that jobs that don't require a college degree, but provide a steady income, skew mainly towards men.

"Long-haul trucking, construction," said Mohamud, "a lot of male-dominated opportunities that women don't have access to, do tend to pay family-sustaining wages in Minnesota."

Minnesota has a goal of ensuring that 70% of adults, ages 25 to 44 - and across all racial and ethnic groups - have attained a postsecondary certificate or degree by 2025.

But Mohamud said to meet these benchmarks, financial-aid reform is needed, including the Minnesota state grant program. She noted that it's outdated in recognizing the unique economic challenges students of color often contend with.

Support for this reporting was provided by Lumina Foundation.




get more stories like this via email
Social Issues
Progressive groups are speaking out against the idea of a constitutional convention, warning it could be used to impose conservative policies on …
Health and Wellness
Today is National Gay Men's HIV/AIDS Awareness Day, and Nevada is one of the 10 states with the highest HIV infection rates. In 2021, more than 11,00…
Environment
The current Farm Bill expires Sept. 30 and with a looming government shutdown, reauthorization does not appear imminent. Wisconsin farm groups say …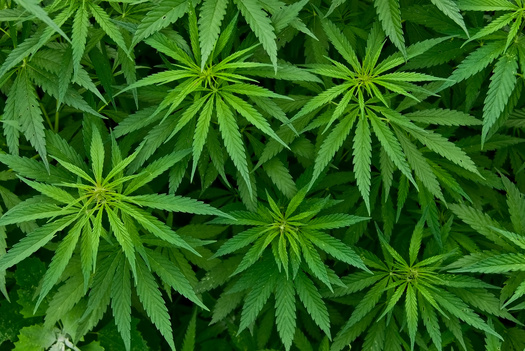 Social Issues
Kentuckians continue to be charged, jailed and fined for cannabis-related offenses at high rates, despite dramatic shifts in public opinion, …
Environment
Three conservation groups have sued to stop a large logging project near Yellowstone National Park they say threatens endangered species in Montana…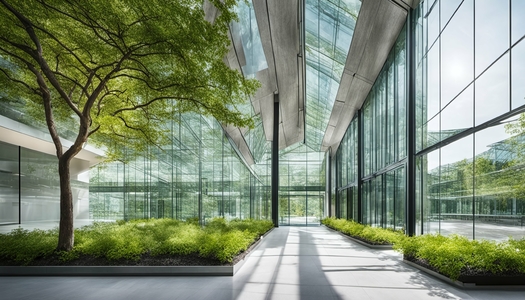 Environment
Elected officials in New York and across the country are urging state and local governments to use new funding available through the Environmental Pro…
Environment
A new poll found Pennsylvania Republican voters want political candidates to prioritize preserving and growing manufacturing including tariffs in the …
New polling data showed most Ohio Republican voters say small-town factory jobs are not coming back, and want their elected representatives to …