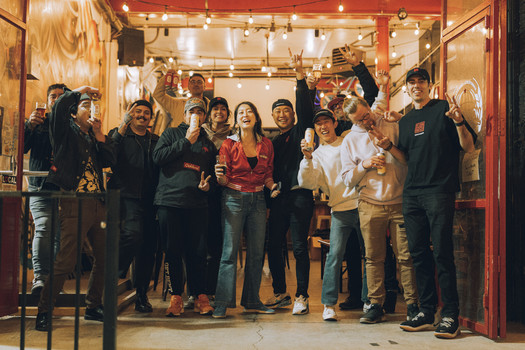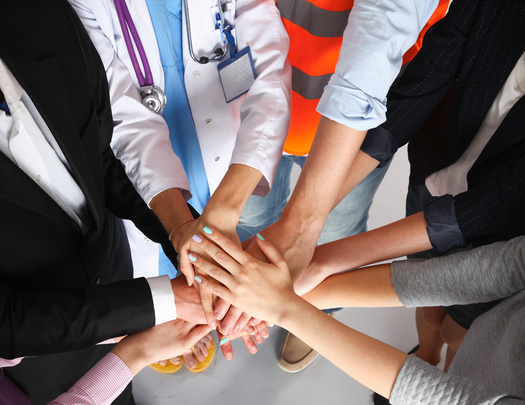 Employees at Microsoft's ZeniMax Online Studios have voted to form a union and begin collective bargaining with the tech giant.

The ZeniMax quality assurance workers began organizing months ago and voted to form a union in December. The union is affiliated with the Communications Workers of America and Microsoft has recognized it.

ZeniMax is a video-game production company based in Rockville, with titles such as Elder Scrolls and Fallout.

James Riffle, associate quality assurance tester for Elder Scrolls Online, said the union hopes to address a number of problems.

"A lot of us are overworked and kind of feel like our passion is being used against us," Riffle explained. "We've either seen firsthand or heard stories about working overtime hours and still having to work another job to afford rent or gas. We've seen unexplained discrepancies in pay before, between people in the same position. I've seen people being forced to do work above their pay grade, without proper compensation."

It will be Microsoft's first union negotiation in the United States. The ZeniMax vote follows successful unionization efforts of tech workers at Activision, Alphabet and Apple via the Communications Workers of America's Campaign to Organize Digital Employees.

The ZeniMax union includes all quality assurance workers at the various ZeniMax studio locations in America, including its subsidiaries. While quality assurance workers spend time playing the video games the company produces, Riffle said the job has its challenges.

"While we do love what we do, people don't know how painstakingly monotonous it can be," Riffle pointed out. "We can spend hours trying to reproduce an issue that players find in a game with little to no information. So we have what people think is a dream job, but in reality, that dream is manipulated to underpay you."

The ZeniMax workers are now the largest group of quality assurance testers to win union representation at any U.S. video game studio.


Disclosure: Communications Workers of America contributes to our fund for reporting on Human Rights/Racial Justice, and Livable Wages/Working Families. If you would like to help support news in the public interest,
click here.
get more stories like this via email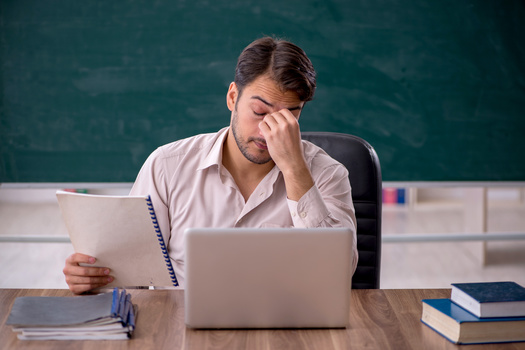 Social Issues
As the school year ends, Connecticut's teacher shortage seems to have only worsened. In March, school districts across the state reported having 2,60…
Social Issues
A Muslim rights group is taking the Kent County Sheriff's Office to court for forcing a Michigan woman to remove her hijab for a booking photo…
Social Issues
A rally was held in Salem Thursday to urge passage of a bill to provide food assistance to Oregonians regardless of their immigration status…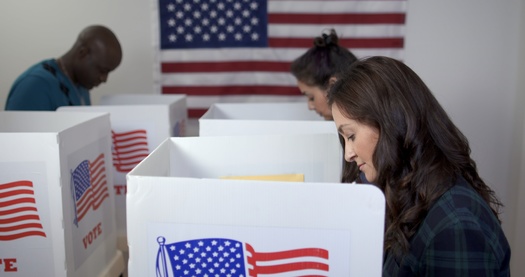 Social Issues
The Keystone State's general election is less than six months away and a nonpartisan, grassroots organization is already getting the word out to …
Social Issues
This week's debt ceiling deal saw federal policymakers compromise on budget-related matters, but a new awareness campaign from a Wisconsin grassroots …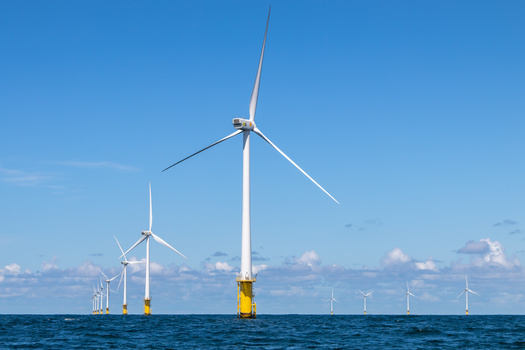 Environment
Offshore wind in New York and New Jersey is becoming a large contributor to job growth. New York's offshore wind investments are slated to create …
Social Issues
Hoosiers could play a pivotal role in pushing back against a surge of hate and violence against Jews in America. Nearly two-thirds of all …
Environment
The Nevada hunting and fishing community is sharing its top 10 conservation priorities for 2023 with Gov. Joe Lombardo's office, as they seek to …