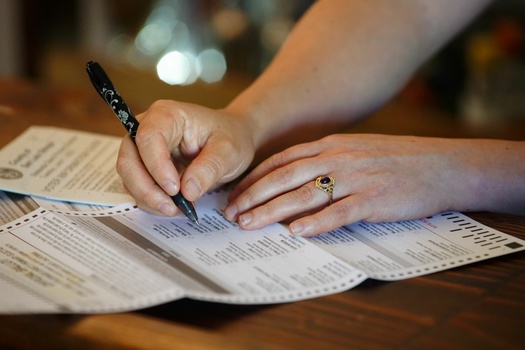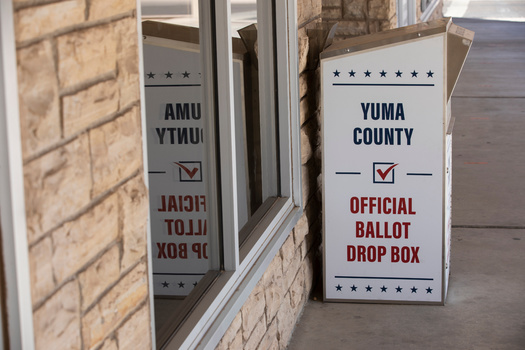 Tuesday, January 10, 2023
Governor Ned Lamont's State of the State speech addressed numerous issues affecting the state, but some felt it did not go far enough. Lamont spoke about growing the state's workforce to fill vacant jobs, a middle-class tax cut, and rising housing and health-care costs.

According to the National Low Income Housing Coalition, 66% of Connecticut's extremely low-income renters are severely cost burdened.

Tom Swan, executive director with Connecticut Citizen Action Group, said there are other issues facing the state Lamont should have addressed, one being inequality.

"I think the governor should put forward a proposal to cut poverty in half over the next four years," Swan said. "I think he should make a commitment to getting every child a real equal opportunity through education. I think Connecticut should be a real leader, in terms of climate justice."

Swan added health-care corporations do not need to prioritize profits to make health care affordable. He said the big highlight of the speech was Lamont acknowledging there is a housing affordability problem in the state.

Overall, he remained confident there will be movement on these issues, but he is not sure how much will be done in the course of one year.

While the speech addressed numerous issues plaguing the state, Swan said bolder solutions should be used, including keeping free bus transit and continuing to expand the state's public health program.


"The governor has shown a willingness to do some things in these areas," Swan said. "It's just, I don't think that he's been bold enough and fought hard enough for them. It's more of a caretaker type of approach as opposed to addressing the root problems."

He said Lamont has the political capital to make change happen in bolder ways, and referred to Lamont's 2006 campaign for the U.S. Senate, saying the message was to rock the boat. But, he said, this speech did not advocate for that, and instead stayed the course on statewide issues.


get more stories like this via email

College presidents testified before a congressional committee Tuesday on the rise of antisemitism on college campuses since the Oct. 7 Hamas-led …
Social Issues
There are some bright spots in beefing up local news coverage, but a new report says in North Dakota and elsewhere, there are still big concerns …
Health and Wellness
Holiday stress is a concern for most people, but when you mix in travel plans and chronic health issues, those worries might be elevated. A …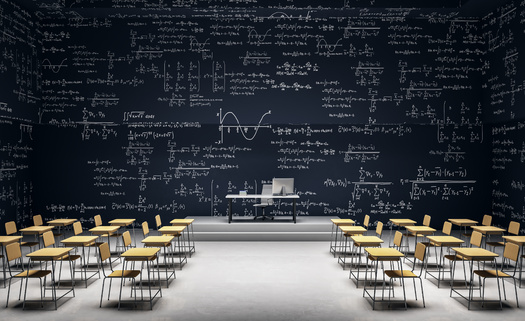 Social Issues
A new report from the Consumer Financial Protection Bureau finds the repayment process for federal student loans has been filled with errors…
Social Issues
More than 3,500 foster children are available for adoption in Ohio, and state agencies are connecting with local faith congregations to help recruit …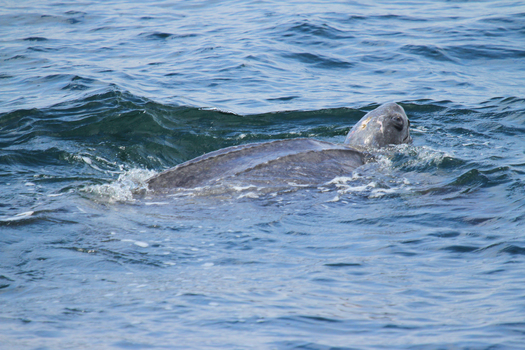 Environment
The California Department of Fish and Wildlife just announced a marine warden discovered an endangered Pacific leatherback sea turtle dead, drowned …
Health and Wellness
The state's largest county has just opened the new CARE Court system, designed to get help for severely mentally ill people in Los Angeles. CARE …
Environment
A Knoxville-based environmental group is voicing health and safety concerns about the development of a landfill for radioactive waste from the Y12 Ura…