OTC Birth Control Urged as CVS, Walgreens Plan to Sell Abortion Pill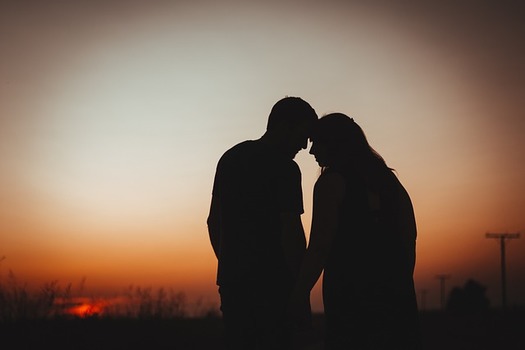 Tuesday, January 10, 2023
CVS and Walgreens have announced they will sell abortion medication at pharmacies, after the FDA announced it is allowing mifepristone to be bought over the counter with a prescription. Advocates are applauding the move, and said over-the-counter birth control access would help more women take control of their reproductive health.

Victoria Nichols, project director with a group called Free the Pill, said women often have to take time off from work or school or find transportation or child care to get into a doctor's office to get a prescription.

"Bringing a birth-control pill over the counter would really address some of the unnecessary hoops that folks have to jump through to get to a clinic visit to get a provider to give them a prescription," Nichols said.

Research from KFF finds that overall, contraceptive care is currently falling short nationwide when it comes to access, cost, and patients' needs and preferences.

Nichols added the FDA is currently considering proposals for over-the-counter or "OTC" birth-control pills.

"Right now we know of two companies that are pursuing an RX-to-OTC switch. One is focused on a progestin-only pill, and the other is focused on a combined oral contraceptive," she said.

Last fall, Kentucky voters rejected anti-abortion ballot measure Amendment 2.

Joseph Hammer, a Lexington resident and volunteer for Showing up for Racial Justice, said he talked with Kentuckians from across the political aisle about the right to an abortion, and recounts the story of speaking at length on the phone with one pro-life resident.

"I say, 'So, can you commit to voting no on constitutional Amendment 2 in November?' And he said he would vote no. And so this is a self-identified conservative pro-life guy voting no. And that's why this amendment was defeated," Hammer said.

Volunteers headquartered in Jefferson and Boyd counties made more than 100,000 calls to Kentuckians, and held more than 20,000 thousand conversations with voters.


get more stories like this via email
Health and Wellness
It's been 13 years since more than 156,000 West Virginians gained health insurance coverage through the Affordable Care Act. As sweeping and …
Social Issues
High school graduates have the option before taking their next academic step to choose a gap year - for traveling, relaxing, or researching different …
Environment
A bill designed to fight price-gouging at the gas pump is expected to pass the California State Assembly today and be signed by Gov. Gavin Newsom …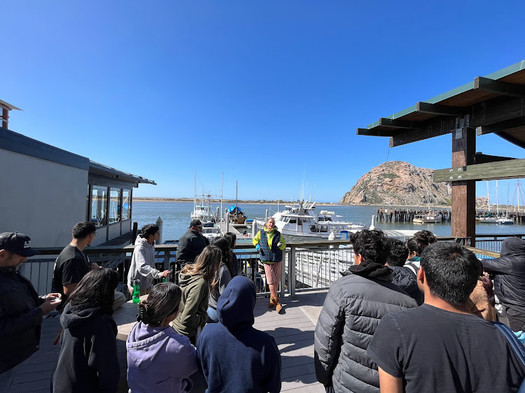 Environment
This week, Hispanic environmental advocates are heading to Washington, D.C., from around the country to engage lawmakers on issues affecting us all…
Social Issues
More than one in three Ohioans are relying on credit cards for spending needs, and nearly a quarter say they've increased their credit-card use in …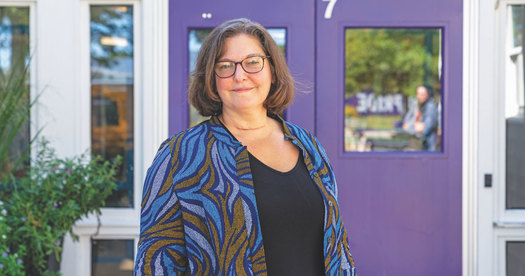 Social Issues
Massachusetts, like other states, continues to struggle with a shortage of teachers. But for one English teacher at Martha's Vineyard Regional High …
Health and Wellness
Beginning next year, more Kentuckians will have expanded access to biomarker testing - which helps doctors customize cancer treatment. Advocates of …
Social Issues
The Consumer Financial Protection Bureau has proposed new regulations on credit card late fees, which could save Americans billions of dollars…