AZ Community Starts New Year Waterless
Tuesday, January 10, 2023
Arizona residents in the Rio Verde Foothills community started off the new year with no water after being cut off from the city of Scottsdale as part of emergency water conservation measures while the state endures a drought. Many in the unincorporated 2,000-home Maricopa County community are now left to get creative to capture and conserve water as no permanent solution is in sight.

John Carroll, a resident of Rio Verde Foothills, said the situation is a "nightmare." He visited the fill station in Scottsdale where commercial water haulers used to fill up and said it now sits empty. Carroll said people he knows topped their tanks off in December to start the new year as close to full as possible. While water consumption rates vary from household to household, Carroll said there is one certainty. Desperate times call for desperate measures.

"One thing, people are doing is going to laundromats instead of washing clothes at home," Carroll said. "I have even heard of people that went out and bought gym memberships just so that they can go take a shower in the gym."

Carroll said capturing rain water has always been a good conservation measure. Now he said it's crucial for Rio Verde Foothills residents to be able to do daily tasks like flushing toilets, washing items and irrigating their lawns.

Carroll said water haulers are quoting water delivery prices about 145% higher than December prices. He said the water haulers are driving longer distances to smaller fill stations which limits the number of people they can serve, thus driving up the price so they can still make a profit. The water utility company, EPCOR, is in the process of trying to get water to the community.

Carroll said that potential solution likely will come with its own challenges and take a number of years to implement.

"If EPCOR is the solution, everybody, even the people from the water district, 'OK we are going to get water - that's a good thing.' It is just the big unknown is one, will it get approved, and two, what happens in the interim? There is just no interim plan."

Carroll is hoping for a solution sooner rather than later.


get more stories like this via email
Health and Wellness
It's been 13 years since more than 156,000 West Virginians gained health insurance coverage through the Affordable Care Act. As sweeping and …
Social Issues
High school graduates have the option before taking their next academic step to choose a gap year - for traveling, relaxing, or researching different …
Environment
A bill designed to fight price-gouging at the gas pump is expected to pass the California State Assembly today and be signed by Gov. Gavin Newsom …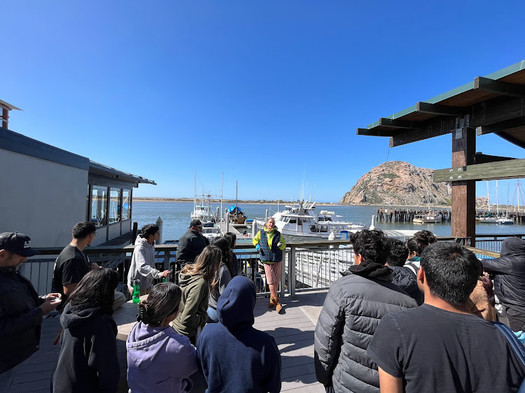 Environment
This week, Hispanic environmental advocates are heading to Washington, D.C., from around the country to engage lawmakers on issues affecting us all…
Social Issues
More than one in three Ohioans are relying on credit cards for spending needs, and nearly a quarter say they've increased their credit-card use in …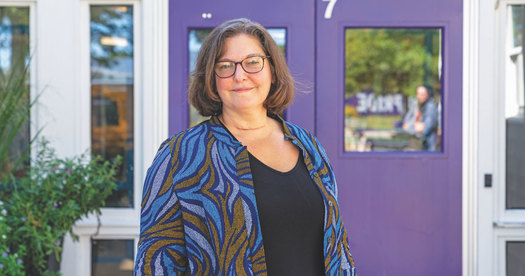 Social Issues
Massachusetts, like other states, continues to struggle with a shortage of teachers. But for one English teacher at Martha's Vineyard Regional High …
Health and Wellness
Beginning next year, more Kentuckians will have expanded access to biomarker testing - which helps doctors customize cancer treatment. Advocates of …
Social Issues
The Consumer Financial Protection Bureau has proposed new regulations on credit card late fees, which could save Americans billions of dollars…