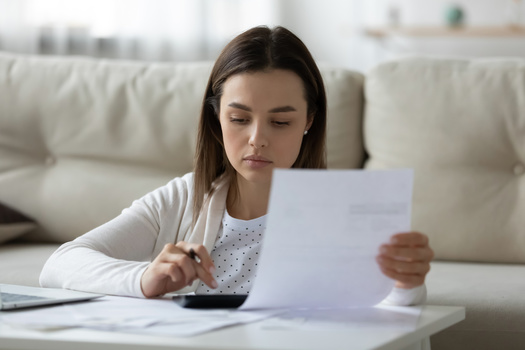 Wednesday, January 11, 2023
As the Virginia General Assembly begins its new legislative session, one bill will be returning - with the goal of alleviating some student-debt burdens.

It would prevent a college from withholding a student's transcripts if they still owe the school money. People need their transcripts to get financial aid, serve in the U.S. military, apply to another school or sometimes, to get a job.

Several states have already banned schools withholding student transcripts - and this isn't the first time it's come up in Virginia. In 2022, a bill passed the Senate, but failed in the House.

State Senator Ghazala Hashmi - D-Richmond - drafted it, and described the change in the new version.

"What is changing in this particular bill now," said Hashmi, "is that it is putting in place the payment plan, that institutions can put in repayment agreements with the student."

She added that the bill will include a compromise, to allow students to have access to a partial transcript should they transfer schools.

Much of the opposition has come from colleges and universities, saying the only leverage they have to pursue college debt is by withholding transcripts. But backers of the idea say the schools can't recoup those debts if people don't have the chance to get jobs.

Though this year's legislative session will be truncated due to elections, Hashmi said she is hopeful to see other work done on higher education.

She said she feels the state needs to lift the burden of rising tuition costs off middle-class families, and budget more for higher ed. She said a combination of her own experience working in higher ed inspired her to introduce this bill.

"I worked in the community college system," said Hashmi. "I had students who said, 'Well, I've completed x, y and z courses, but I don't have the transcripts to demonstrate it.' So, they are forced to take those classes again. What happens then is, of course, it's a hit on their financial aid, the federal financial aid."

Hashmi said she feels the updated bill will address issues that prevented its passage the first time around.

A report from the State Council of Higher Education for Virginia finds withholding transcripts for debt resolution can be harmful to students looking to pay down their debt.

Support for this reporting was provided by Lumina Foundation.





get more stories like this via email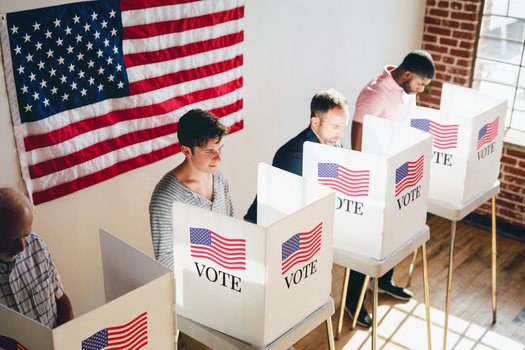 Social Issues
The youngest North Carolina voters could end up shifting the political landscape of the state in the not-too-distant future. New data from the …
Social Issues
Protests have heightened in New York as Israeli Prime Minister Benjamin Netanyahu joins the United Nations General Assembly today. Sonya Meyerson-…
Environment
Many across the state of Nevada will celebrate National Public Lands Day tomorrow. Nevadans will be able to visit state parks for free on Saturday…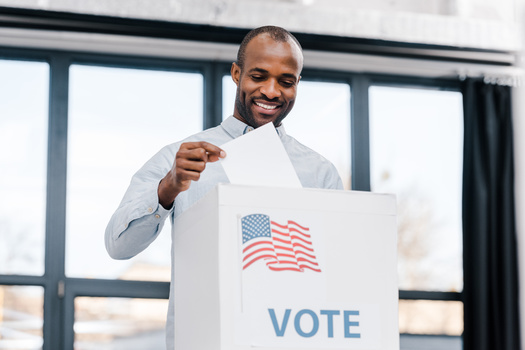 Social Issues
Across Utah, 10 cities will be using ranked choice voting in the general election in November. In 2018, Utah passed a bill to establish a pilot …
Social Issues
While North Dakota does not have voter registration, civic engagement groups say efforts are still needed to help underserved populations get …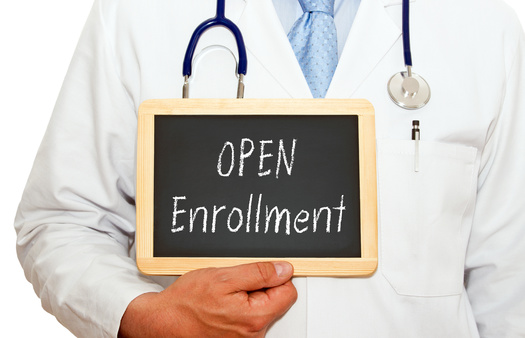 Health and Wellness
Open enrollment begins soon for employer-sponsored health insurance for coverage starting Jan 1. Most people will have multiple options to choose …
Health and Wellness
Health care advocates are urging Gov. Gavin Newsom to sign four bills aiming to lower medical bills, improve transparency, and make health care more …
Environment
Rural advocates are supporting the Farmland for Farmers Act in Congress. It would restrict the amount of Iowa farmland large corporations can own…