UT Food Bank Receives $100K for Culturally Responsive Foods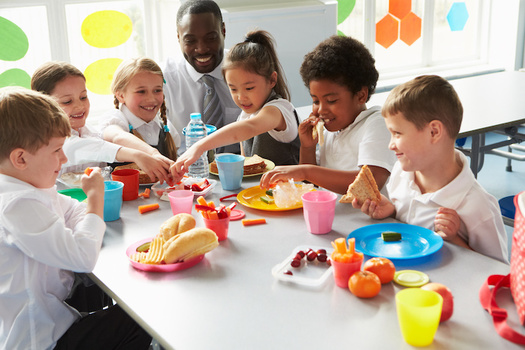 Wednesday, January 11, 2023
Utah Food Bank has received funding for distributing what it calls more "culturally responsive" foods.

The $100,000 dollar grant from KeyBank will allow Utah Food Bank to create the infrastructure needed to identify, track and distribute a wider range of food items, starting in Salt Lake County, and eventually statewide.

Ginette Bott, CEO and president of the Utah Food Bank, said people from many different cultures and countries have relocated to the Beehive State. She emphasized if the food bank is able to provide more of the foods families are accustomed to preparing, including more fresh produce and fewer processed foods, it will help take one worry off their plate.

"If you flip that -- you know, the Utah Food Bank being responsible for the entire state of Utah -- we need to find a way to be sure that we're helping folks who are put in that situation," Bott stressed. "And not just providing food, but trying to provide the correct types of food."

Bott noted the organization will need about a 12-month window to allow it to conduct some internal upgrades, to implement the new tracking and distribution infrastructure. The hope is for the program to be up and running by the end of this year, and ready for a statewide rollout in 2024.

Bott believes the impact of the grant will help other states as well. She explained as an emergency food assistance program, the products donated to Utah Food Bank are the same products going out to the pantries serving those in need. Bott added they always try to have the staples available, like rice and beans, but they will soon have the ability to look more broadly.

"Can we look at those eight kinds of white rice, for example, and determine instead of just one, should we have three? If we look at the beans, OK, and in addition to black beans, do we need to have other types as well?" Bott outlined.

Bott stated the grant money will also allow them to ensure their network of food pantries has room for a variety of products and can match families to the foods as best they can. She reminded people anyone in Utah who is food insecure can call 211 for assistance.


get more stories like this via email
Health and Wellness
It's been 13 years since more than 156,000 West Virginians gained health insurance coverage through the Affordable Care Act. As sweeping and …
Social Issues
High school graduates have the option before taking their next academic step to choose a gap year - for traveling, relaxing, or researching different …
Environment
A bill designed to fight price-gouging at the gas pump is expected to pass the California State Assembly today and be signed by Gov. Gavin Newsom …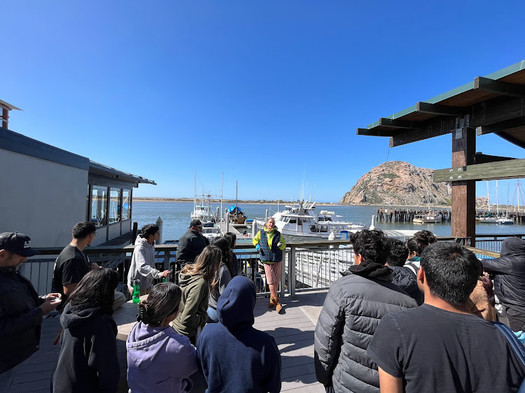 Environment
This week, Hispanic environmental advocates are heading to Washington, D.C., from around the country to engage lawmakers on issues affecting us all…
Social Issues
More than one in three Ohioans are relying on credit cards for spending needs, and nearly a quarter say they've increased their credit-card use in …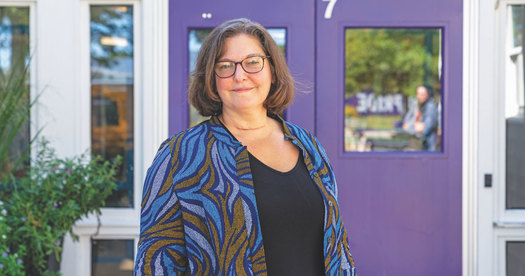 Social Issues
Massachusetts, like other states, continues to struggle with a shortage of teachers. But for one English teacher at Martha's Vineyard Regional High …
Health and Wellness
Beginning next year, more Kentuckians will have expanded access to biomarker testing - which helps doctors customize cancer treatment. Advocates of …
Social Issues
The Consumer Financial Protection Bureau has proposed new regulations on credit card late fees, which could save Americans billions of dollars…