MN Part of Push to Expand Access to Voting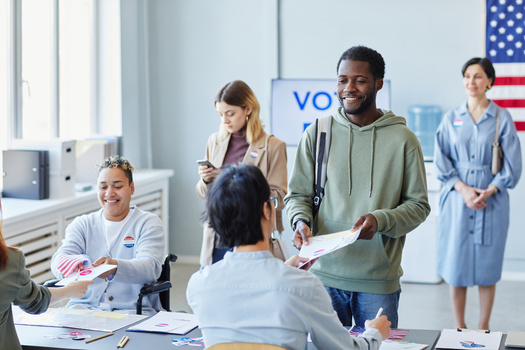 Thursday, January 12, 2023
State legislatures across the country have reconvened, with many expected to take up election policy, including Minnesota.

At the state Capitol, Democrats have gained more control and are pursuing efforts such as automatic voter registration and restoring the voting rights of felons after their release. The plans coincide with broader democracy concerns amid the continued fallout from the 2020 presidential vote.

Annastacia Belladonna-Carrera, executive director of Common Cause Minnesota, said expanding voting access is always a good thing, but added the work needs to be done with precision.

"For us, it's not just about the title of the bill, it's not just about the concept of the bill," Belladonna-Carrera explained. "It's about those nooks and crannies that really speak to meaningful maximization of transparency, accountability, rights."

Belladonna-Carrera acknowledged moving too quickly can lead to unintended consequences. She feels a single, unforeseen negative effect would be enough for fringe groups to perpetuate false claims of systemic election problems.

One example she cited is restoring voting rights for felons, suggesting it can't come with a range of hurdles to complete. A bill advancing in the House provides an individual with a voter registration application upon release.

Belladonna-Carrera understands Democrats feel a sense of urgency because of their majorities and how things might change with future election cycles. She added the plans being floated so far appear promising. But she argued the desire to make voting accessible to everyone should always be there, no matter who is in charge.

"We have a responsibility and an opportunity to act every single time -- under our state constitution -- that legislative body is at play," Belladonna-Carrera contended.

Other election bills up for consideration include enhancing penalties for threatening or intimidating election workers while removing roadblocks to funding for local election administrators.

Republican lawmakers have been reluctant to support the ideas, arguing election law changes in Minnesota have largely been bipartisan efforts. But around the country, Republican-led legislatures have sought to restrict voting access in recent years.

Support for this reporting was provided by The Carnegie Corporation of New York.


get more stories like this via email
Health and Wellness
It's been 13 years since more than 156,000 West Virginians gained health insurance coverage through the Affordable Care Act. As sweeping and …
Social Issues
High school graduates have the option before taking their next academic step to choose a gap year - for traveling, relaxing, or researching different …
Environment
A bill designed to fight price-gouging at the gas pump is expected to pass the California State Assembly today and be signed by Gov. Gavin Newsom …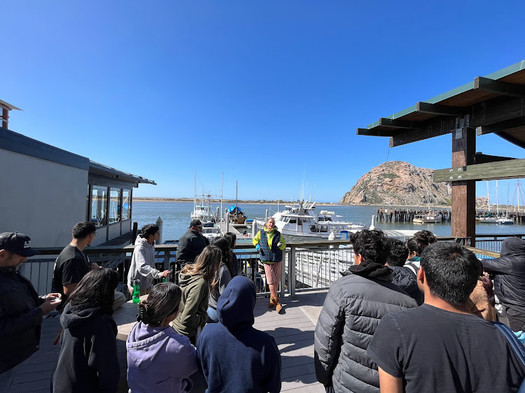 Environment
This week, Hispanic environmental advocates are heading to Washington, D.C., from around the country to engage lawmakers on issues affecting us all…
Social Issues
More than one in three Ohioans are relying on credit cards for spending needs, and nearly a quarter say they've increased their credit-card use in …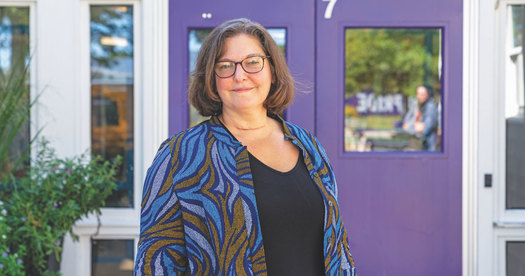 Social Issues
Massachusetts, like other states, continues to struggle with a shortage of teachers. But for one English teacher at Martha's Vineyard Regional High …
Health and Wellness
Beginning next year, more Kentuckians will have expanded access to biomarker testing - which helps doctors customize cancer treatment. Advocates of …
Social Issues
The Consumer Financial Protection Bureau has proposed new regulations on credit card late fees, which could save Americans billions of dollars…