Iowa Governor Makes "School Choice" a Top Priority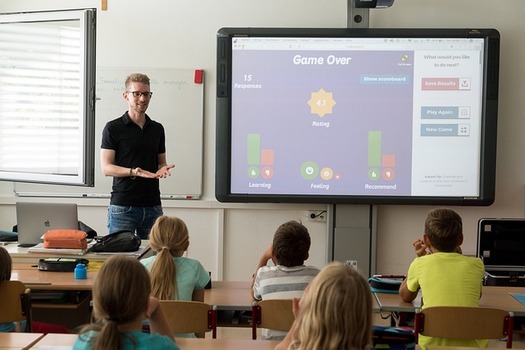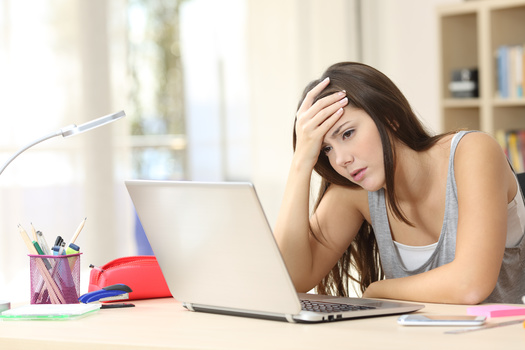 Thursday, January 12, 2023
Republican Gov. Kim Reynolds has proposed a measure that would allow Iowa parents to send their kids to private schools and make state money available to pay for it.

Other states have passed similar measures, but not without controversy, in what is often seen as a "showdown" - public versus private education.

In her Condition of the State message to lawmakers, Reynolds called Iowa's public schools "incredible," but said she believes parents have the right to alternatives for their children.

She proposed putting money for tuition into an educational savings account.

"The state will contribute $7,598 to that account," said Reynolds, "which is the amount of funding the state provides to each child who attends a public school."

Reynolds' proposal would be phased in over three years, first providing private-school tuition for
lower-income families, then expanding to all Iowa K-12 students over three years.

But the governor has proposed this idea twice before and it has failed. Some members of her own party opposed it, in part for siphoning money away from the public school system.

Reynolds said she'll work with lawmakers on both sides of the aisle this time around, but Iowa Senate Democratic leader Zach Wahls - D-Iowa City - said there are more pressing education issues.

"The real shortage in our Iowa schools is the fact that we have thousands of open teaching positions," said Wahls. "We have a difficult time finding bus drivers, the para-educators, the gym teachers, the people who actually help teach our children, day in and day out. That's the real problem facing Iowa public education today."

Wahls said Iowa lags behind the national average in education spending by $1,300 per student, and calls the voucher plan a "scheme that will de-fund Iowa's public schools."




get more stories like this via email
Health and Wellness
Small-business owners in North Carolina are reaching out to legislators for help, citing hospital mergers as one reason their health-care costs are …
Environment
A REASONS TO BE CHEERFFUL/SOLUTIONS JOURNALISM NETWORK/WISCONSIN NEWS CONNCECTION COLLABORATION Milwaukee is tied to a wave of freeway removals in th…
Social Issues
Tennesseans aren't the only ones mourning the tragic loss of three children and three adults at this week's shooting at Nashville's Covenant School…
Health and Wellness
Doctors in Iowa are studying the brains of babies to learn more about sleep patterns in adults and teens. The United Health Foundation reports one-…
Social Issues
While National Medal of Honor Month is ending, plans to develop a museum and monument for the award are continuing. Numerous Medal of Honor …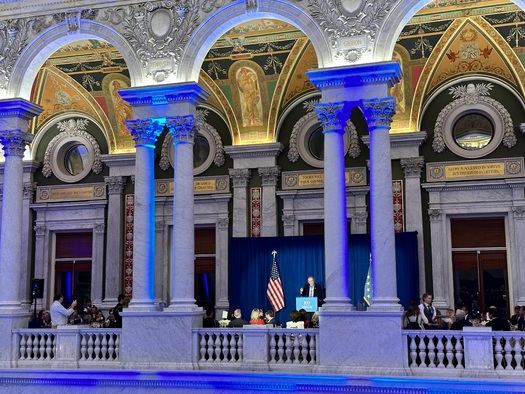 Social Issues
Construction of the Medal of Honor Museum and Foundation is under way in Arlington, Texas - a place to pay tribute to those who've earned the …
Health and Wellness
Two Atlanta facilities are the latest hospital closures in Georgia, reflecting a trend for more than a decade that's left tens of thousands of people …
Environment
New Mexico is using some of its surplus budget funds, primarily from oil and gas revenues, to establish the state's first-ever source of recurring …