Wyoming Bucks National Trend of Women Stopping Out of Higher Education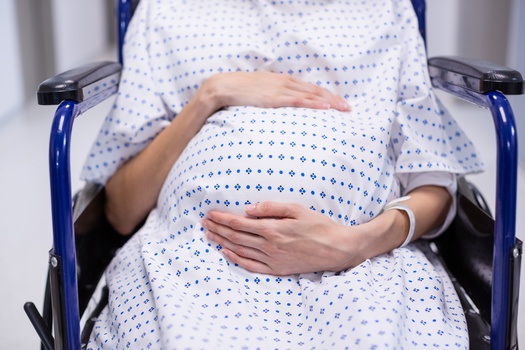 Thursday, January 12, 2023
Wyoming has managed to buck a national trend which has seen female students opting out of college at more than twice the rate of males since 2020.

Ben Moritz, deputy director of the Wyoming Community College Commission, said the percentage of women attending community college has been consistently on the rise, even during the pandemic. He believes one reason more women were able to continue their education is because the state took swift action to provide child care grants to student parents.

"Hundreds of students across the state were able to take advantage of this," Moritz explained. "Disproportionately female students, who perhaps otherwise would have had to drop out of school because they couldn't afford the child care while they were in class."

Federal CARES Act dollars were directed to Wyoming's Department of Family Services, which then partnered with community colleges to distribute child care grants. The state also directed funds to colleges to provide scholarships to students in financial need resulting from the pandemic.

Women are more likely to drop out to take care of children, parents or family members with health problems, according to the National Student Clearinghouse Research Center report, and many do not return to complete a certificate or degree.

Moritz pointed out women who do stop out are at much greater risk of facing long-term economic disadvantages than men who can stay in school.

"There's a lot of statistics that show that a student who starts a program but does not finish it," Moritz noted. "The difference between a student who starts a program and actually finishes the program -- as far as the wage earnings they get -- is significant."

Overall enrollment in community colleges and four-year institutions has been on the decline in Wyoming and across the nation during the pandemic, but Moritz emphasized Wyoming's falloff has not been as severe as other states.

He added Wyoming's decentralized, independently managed community colleges and universities have been able to react quickly to the needs of communities.

"Wyoming, as the smallest state in the union by population, is well positioned to pivot quickly," Moritz argued. "If you're turning an ocean liner around, they can't turn on a dime because they're so big. A smaller boat can turn a little bit quicker."

Support for this reporting was provided by Lumina Foundation.


get more stories like this via email
Health and Wellness
It's been 13 years since more than 156,000 West Virginians gained health insurance coverage through the Affordable Care Act. As sweeping and …
Social Issues
High school graduates have the option before taking their next academic step to choose a gap year - for traveling, relaxing, or researching different …
Environment
A bill designed to fight price-gouging at the gas pump is expected to pass the California State Assembly today and be signed by Gov. Gavin Newsom …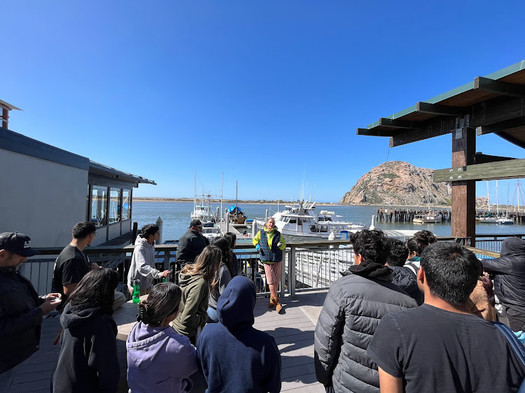 Environment
This week, Hispanic environmental advocates are heading to Washington, D.C., from around the country to engage lawmakers on issues affecting us all…
Social Issues
More than one in three Ohioans are relying on credit cards for spending needs, and nearly a quarter say they've increased their credit-card use in …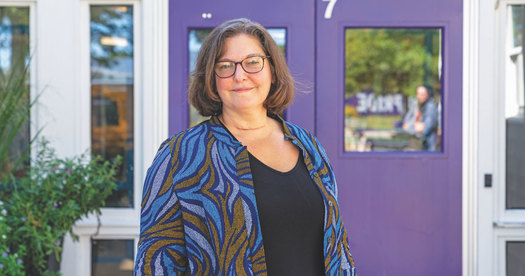 Social Issues
Massachusetts, like other states, continues to struggle with a shortage of teachers. But for one English teacher at Martha's Vineyard Regional High …
Health and Wellness
Beginning next year, more Kentuckians will have expanded access to biomarker testing - which helps doctors customize cancer treatment. Advocates of …
Social Issues
The Consumer Financial Protection Bureau has proposed new regulations on credit card late fees, which could save Americans billions of dollars…