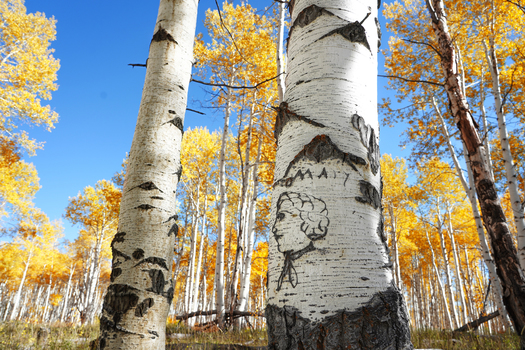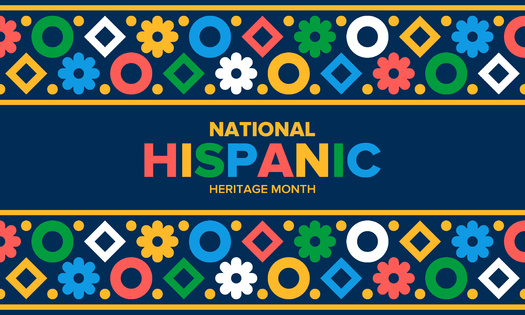 Tuesday, January 17, 2023
Today is National Day of Racial Healing, which aims to encourage more dialogue about race and racism. Events commemorating the day in New York include conversations about the legacy of Doctor Martin Luther King, Jr. and a forum of community leaders promoting racial healing in health equity work.

The day, hosted annually by the W.K. Kellogg Foundation, is also designed to encourage people to take action toward creating equitable opportunities for all people to thrive.

La June Montgomery Tabron, president and CEO of the W.K. Kellogg Foundation, said healing is essential for racial equity.

"We know that we all have been harmed by racism," Tabron said. "We know that it is a legacy that we must heal from and we believe that racial healing makes those connections, and builds connections across people, that allows us to then think about what's best for all. "

Two town halls also are being televised about these topics, one on MSNBC and one on Telemundo. The Kellogg Foundation is launching a series of tools to help people talk about racism and racial healing. Tabron said while these types of conversations might be uncomfortable, they are necessary to achieve greater racial equity.

This is the seventh year of the National Day of Racial Healing. Tabron has found as people come together, communities have improved from a better understanding of racial issues, and she called this day a starting point.

"While we honor this day of action, following Dr. King's vision, that it truly becomes a way of being. And as we are creating policies and legislation in our communities, we use this way of connecting to make sure that those policies work for everyone," she said.

She added people have to be willing to do the work to open these dialogues for more community voices to join the conversation. Tabron added a lot of work and transformation can happen when people connect across their shared humanity.


get more stories like this via email

College presidents testified before a congressional committee Tuesday on the rise of antisemitism on college campuses since the Oct. 7 Hamas-led …
Social Issues
There are some bright spots in beefing up local news coverage, but a new report says in North Dakota and elsewhere, there are still big concerns …
Health and Wellness
Holiday stress is a concern for most people, but when you mix in travel plans and chronic health issues, those worries might be elevated. A …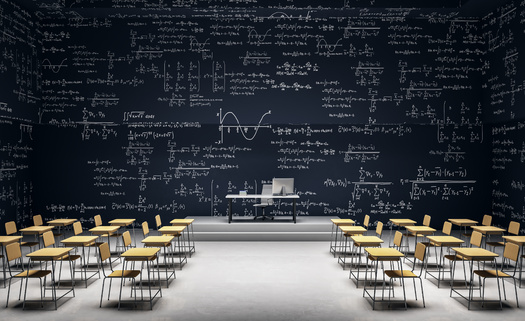 Social Issues
A new report from the Consumer Financial Protection Bureau finds the repayment process for federal student loans has been filled with errors…
Social Issues
More than 3,500 foster children are available for adoption in Ohio, and state agencies are connecting with local faith congregations to help recruit …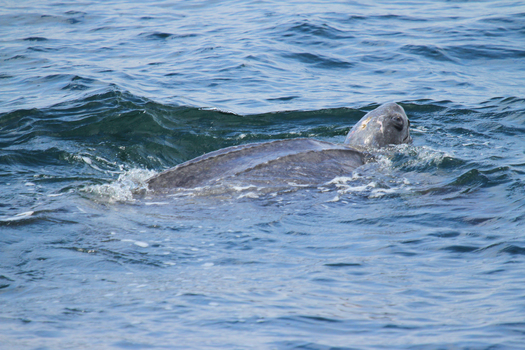 Environment
The California Department of Fish and Wildlife just announced a marine warden discovered an endangered Pacific leatherback sea turtle dead, drowned …
Health and Wellness
The state's largest county has just opened the new CARE Court system, designed to get help for severely mentally ill people in Los Angeles. CARE …
Environment
A Knoxville-based environmental group is voicing health and safety concerns about the development of a landfill for radioactive waste from the Y12 Ura…