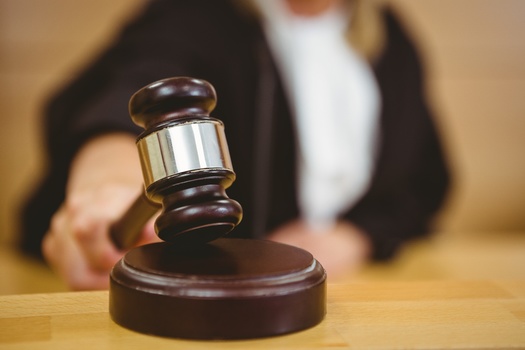 Tuesday, January 17, 2023
Maryland's health officials are appealing to the public to take precautions as the state's hospital bed availability is once again strained. Many hospitals are over 90% full, with some closer to 100% of capacity.

While COVID continues to increase demand on hospitals, the problem is not as severe as it was at this time last year, but hospital staffing shortages are much worse than they were before the pandemic.

Bob Atlas, president of the Maryland Hospital Association, said the public can help by being current on COVID and flu vaccines and by considering options other than the Emergency Department for minor issues.

"People should understand that our hospitals or emergency departments are there for true life-and-limb threatening emergencies and not the best resource for minor ailments," Atlas said. "And if people can self-select, that'll ease the burden on our hospitals somewhat."

He said consider taking less severe problems to a primary care doctor, urgent care, or using a tele-health platform.

The Maryland Hospital Association estimated a shortfall of 5,000 registered nurses and 4,000 licensed practical nurses in the state. But Atlas said staffing problems in the wake of the pandemic are not limited to nursing.

"The staffing challenges: it's multiple job categories that I'm hearing about, it's lab techs, radiation technologists, respiratory therapists, a variety of job categories that are still short," he said.

Experts have warned of the possibility of a so-called 'tripledemic' impacting health care systems, with the flu, RSV, and COVID circulating this winter. Atlas said many hospitals in the state are nearing capacity as COVID cases have increased to the highest number in 10 months.

"COVID patients represent about 10 to 11% of our hospitalized patients right now," Atlas said. "The point being that we'd like to have less COVID. But the problem right now is we've got a lot of demand on our hospitals for all reasons. And we're still very tight on staff."


get more stories like this via email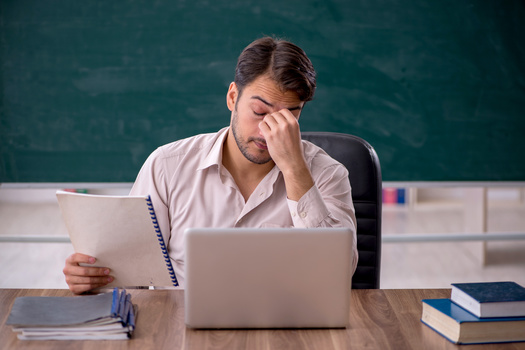 Social Issues
As the school year ends, Connecticut's teacher shortage seems to have only worsened. In March, school districts across the state reported having 2,60…
Social Issues
A Muslim rights group is taking the Kent County Sheriff's Office to court for forcing a Michigan woman to remove her hijab for a booking photo…
Social Issues
A rally was held in Salem Thursday to urge passage of a bill to provide food assistance to Oregonians regardless of their immigration status…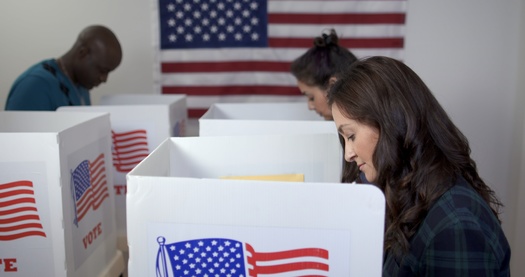 Social Issues
The Keystone State's general election is less than six months away and a nonpartisan, grassroots organization is already getting the word out to …
Social Issues
This week's debt ceiling deal saw federal policymakers compromise on budget-related matters, but a new awareness campaign from a Wisconsin grassroots …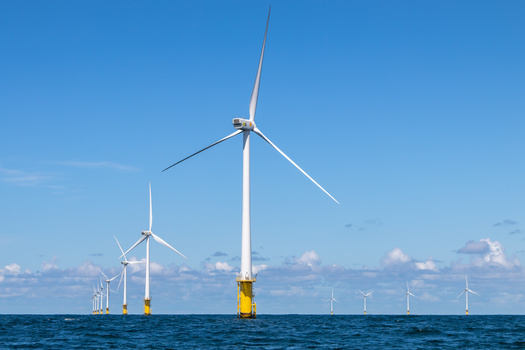 Environment
Offshore wind in New York and New Jersey is becoming a large contributor to job growth. New York's offshore wind investments are slated to create …
Social Issues
Hoosiers could play a pivotal role in pushing back against a surge of hate and violence against Jews in America. Nearly two-thirds of all …
Environment
The Nevada hunting and fishing community is sharing its top 10 conservation priorities for 2023 with Gov. Joe Lombardo's office, as they seek to …