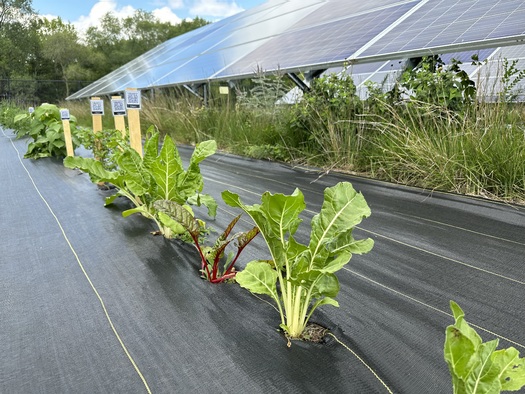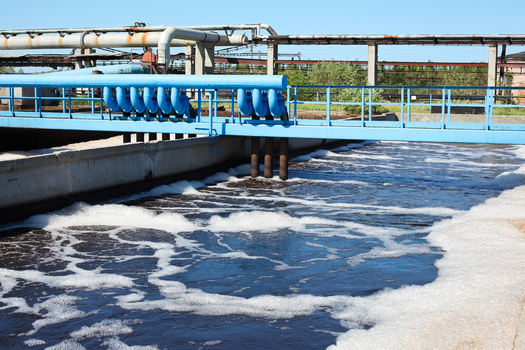 Wednesday, January 18, 2023
A biennial report found the health of Chesapeake Bay is in poor condition.

The Chesapeake Bay Foundation's 2022 State of the Bay report gives the overall health of the bay a D+, which has been the same grade since 2020. Factors include higher rates of pollutants such as nitrogen and phosphorus, habitat loss from overfishing, and poor health of wetlands and underwater grasses.

Chris Moore, senior scientist for the Chesapeake Bay Foundation, noted one thing to improve the health of the bay is the oyster population. Not only are they a food source, they provide many environmental benefits.

"Oysters, in their filtering mechanism, the way they eat, actually can help filter the water; removing some of that nitrogen and phosphorus that are there," Moore explained. "Moving forward, we're excited about the fact that oysters may help us combat sea-level rise and protect some of our shorelines, and things like that in the future."

Though beneficial, the report cautioned oysters are being harvested at higher rates, due in part to oyster reproduction hitting record highs in 2020 and 2021.

Moore found some challenges to improving the health of the bay are higher costs and inflation, climate change, and finding balance between commercial fishing and environmentalism. In spite of the obstacles, he remains optimistic the bay's health will improve.

Some of the first steps to improving Chesapeake Bay's health will take place through legislation. Moore emphasized maintaining funding in the state budget to remove pollution through wastewater treatment plants is important. He added money for farmers to use the right nutrients in soil to prevent runoff would help too.

Moore described other actions which can be taken now to keep the health of the bay on an upward trend.

"Protecting those important habitats that we currently have in place," Moore suggested. "Forested buffers along the shorelines, making sure they're still there. Making sure our farmers can keep farming and that land is not converted to development."

He added the state needs to ensure wetlands are protected, not only from development but also from rising sea levels. According to the National Ocean Service, sea levels along the U.S. coastline are expected to rise 10 to 12 inches in the next three decades.


get more stories like this via email
Environment
A recently signed law expands New York City's solar property tax abatement. This four year tax abatement allows for the construction of solar …
Health and Wellness
Advocates for mental health in Maine say the stigma of suicide often prevents those most at risk from getting the help they need. The CDC reports …
Cannabis is an emerging science in which students can make new discoveries and contributions. Wayne State University in Michigan has introduced an …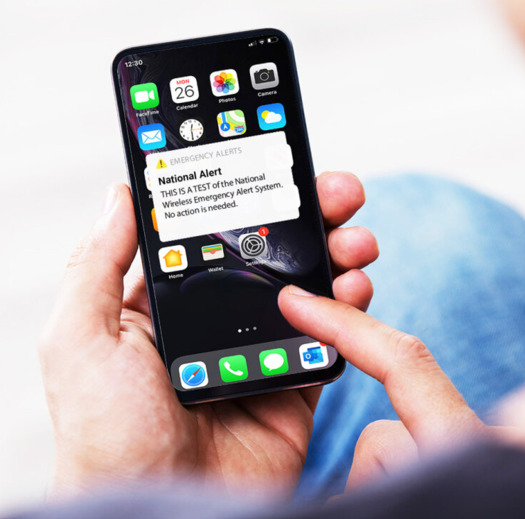 Environment
Cell phones around Wisconsin and the rest of the country will be buzzing this Wednesday afternoon for a test of the federal Emergency Alert System and…
Social Issues
As the U.S. navigates a prolonged housing crisis, a North Dakota organization is highlighting data showing significant homeownership disparities…
Environment
Volunteer water monitoring is gaining popularity in West Virginia, and could help assess the impact on regional water quality of projects like the …
Health and Wellness
October is National Bullying Prevention Month, and one Nevada father is speaking out after his special-needs son endured a traumatic incident…
Health and Wellness
Data from last year show a growing percentage of Kentucky children and teens report struggling with depression or anxiety, largely driven by social …