ND Enters Fray Surrounding Content Ban for Libraries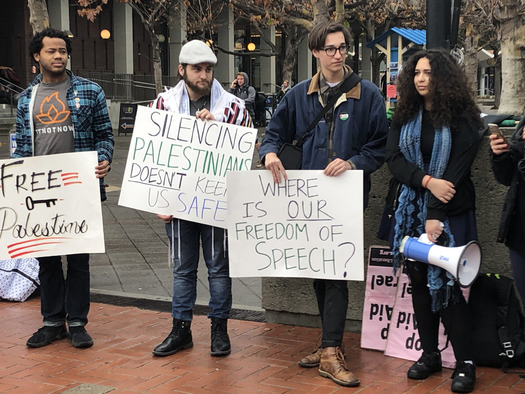 Thursday, January 19, 2023
North Dakota is expected to see continued debate in the coming weeks over a plan to ban certain items from public libraries.

While the plan has its supporters, there appears to be a large amount of opposition amid concerns surrounding censorship. The proposal would ban what are described as "sexually explicit books."

The bill's supporters said they are especially concerned about children accessing certain materials, pointing to a well-known illustrated book advising teens on sex-related topics.

Cody Schuler, advocacy manager for the ACLU of North Dakota, said this approach is problematic, adding it is a First Amendment issue.

"When we tell someone else what to think, when we impose our religious or moral beliefs on other individuals, that's infringing on freedom of thought," Schuler pointed out.

He added there is no practical way to enforce the proposed law. The bill also seeks to ban books with visuals dealing with matters such as gender identity. The measure's Republican sponsor testified he believes it is not a political issue, but rather a way to protect kids.

However, the American Library Association has argued a national movement to ban books is part of a coordinated effort to silence marginalized voices and deprive young people of a chance to learn about challenging matters.

Despite what the bill's sponsor said, Schuler feels it is a "culture-war" issue, which is not needed. He argued it is because many of the examples provided by supporters do not meet the legal definition of pornography.

"A children's book talking about human sexuality that would have friendly drawings, that would help children understand their bodies, is not child pornography, is not obscene," Schuler argued.

The ACLU added the U.S. Supreme Court has raised the bar very high when it comes to the constitution and defining obscenity.

Most of those who testified during a committee hearing on the bill this week opposed the idea, with some saying if children do not receive adequate sexual education in their school, they need another place to lean important information.


get more stories like this via email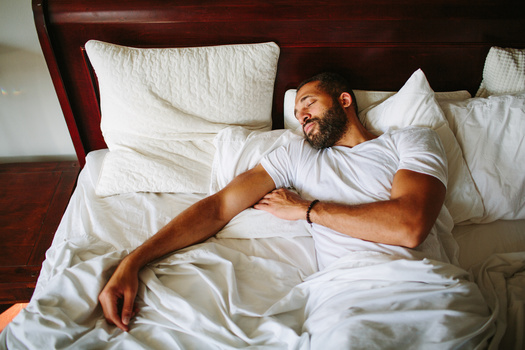 Health and Wellness
March is Sleep Awareness Month and health experts say Americans are not getting enough of it. United Health Foundation data found more than 32% of …
Environment
Environmental groups are seeking greater input as California puts the finishing touches on its application to become a hub for hydrogen fuel productio…
Social Issues
This month marks 160 years since the first Medal of Honor was awarded by President Abraham Lincoln. More than a dozen of the 65 recipients alive …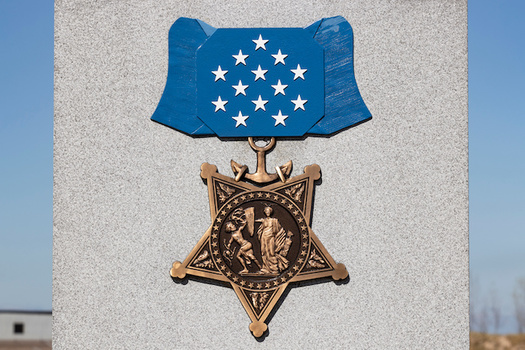 Social Issues
160 years ago, Civil War soldiers were awarded the first Medals of Honor. Now, a Medal of Honor Monument will soon be built on the National Mall in …
Social Issues
The meat processing industry continues to face scrutiny over labor practices in states like Minnesota. Proposed legislation would update a 2007 law…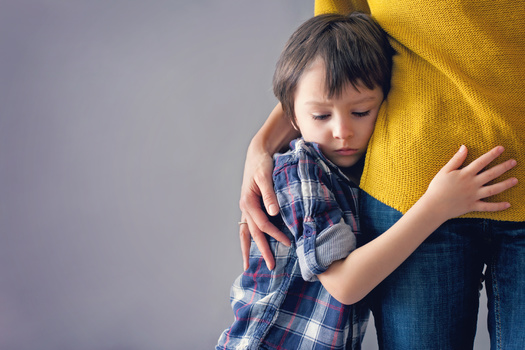 Social Issues
New findings suggest health effects stemming from child maltreatment can be passed on to the next generation. In South Dakota, leaders in early-…
Social Issues
Mexican fast-food chain Chipotle will pay workers at its former location in Augusta, Maine as part of a settlement over labor law violations…
Environment
One Arizona mayor is among the more than 2,800 elected city officials in Washington, D.C., this week for The National League of Cities' Congressional …