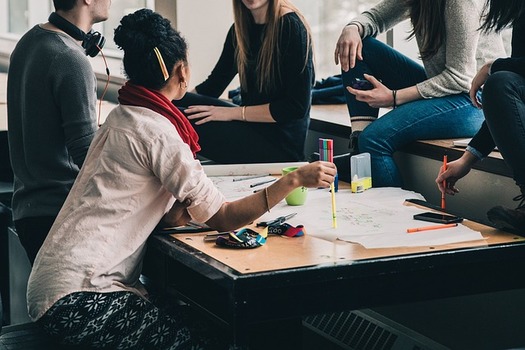 Thursday, January 19, 2023
New mothers in Wyoming enrolled in the Medicaid Pregnant Women Program lose their health insurance 60 days after giving birth, but a new bill making its way through the state's 67th Legislature would extend coverage for a full year.

Marissa Carpio, policy associate for the Wyoming Women's Foundation, said having health insurance is the number one determinant of good health, for mothers and newborns.

"Having health insurance means that you're more likely to seek preventive care, or get that odd symptom checked out that maybe arose during birth or after birth," Carpio observed. "And to not have to sacrifice the funds for your food or your rent to go figure out those health complications."

House Bill 4, sponsored by the Joint Labor, Health and Social Services Interim Committee, is now on General File and could get its first vote today.

Some critics have argued expanding coverage for new mothers is unnecessary because assistance is already available through Medicaid's Family Planning program. Newborns remain eligible for health insurance during their first year.

Carpio pointed out the family planning program is not comprehensive, it only covers gynecological exams and lab tests. It does not cover health issues including heart disease or stroke, which are leading causes of death for new mothers.

Working women of childbearing age are currently the largest group in Wyoming without insurance, largely because they are less likely to get coverage through their employer.

"They're more likely to be working part-time, low-paying jobs that don't offer insurance anyway," Carpio noted. "This type of program that is so specific to new mothers in our state is very important for the success of babies and communities."

According to the Wyoming Department of Health, nearly one in five new mothers participating in the Medicaid Pregnant Women Program currently end up losing health insurance.

Carpio believes healing after birth is a long and important process, and access to care will help women avoid financial and health-related stress, return to work and attain economic self-sufficiency.

"The biggest and most important thing is that continuous coverage after birth," Carpio emphasized. "When you're trying to raise a newborn child, trying to get back to work, the last thing you want to do is try to get your health insurance back to go see the doctor. You should be able to see the doctor when your family needs to."


get more stories like this via email

College presidents testified before a congressional committee Tuesday on the rise of antisemitism on college campuses since the Oct. 7 Hamas-led …
Social Issues
There are some bright spots in beefing up local news coverage, but a new report says in North Dakota and elsewhere, there are still big concerns …
Health and Wellness
Holiday stress is a concern for most people, but when you mix in travel plans and chronic health issues, those worries might be elevated. A …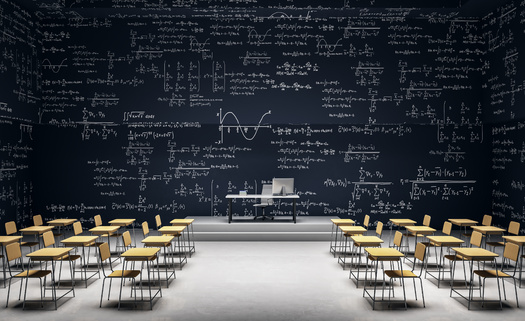 Social Issues
A new report from the Consumer Financial Protection Bureau finds the repayment process for federal student loans has been filled with errors…
Social Issues
More than 3,500 foster children are available for adoption in Ohio, and state agencies are connecting with local faith congregations to help recruit …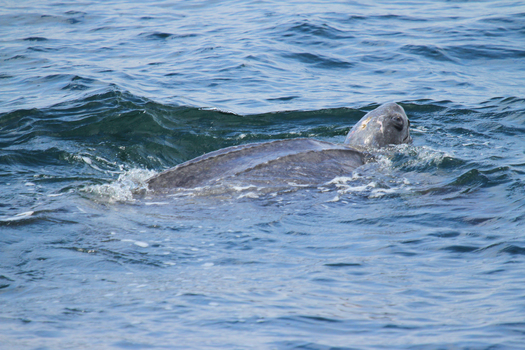 Environment
The California Department of Fish and Wildlife just announced a marine warden discovered an endangered Pacific leatherback sea turtle dead, drowned …
Health and Wellness
The state's largest county has just opened the new CARE Court system, designed to get help for severely mentally ill people in Los Angeles. CARE …
Environment
A Knoxville-based environmental group is voicing health and safety concerns about the development of a landfill for radioactive waste from the Y12 Ura…