Officials Encouraging Missourians to Test for Radon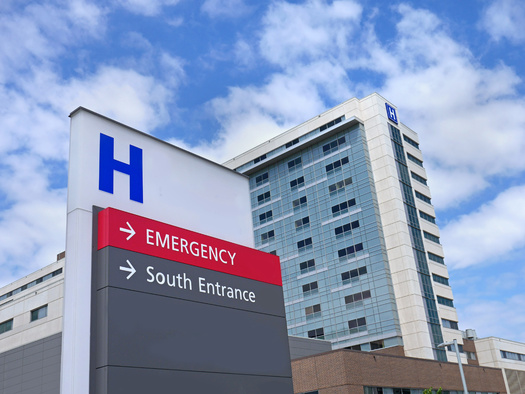 January is National Radon Action Month, and officials are getting the word out.

Radon is a radioactive gas produced by the natural breakdown of uranium in the soil and rocks. After smoking, radon is the second leading cause of lung cancer in the U.S., with the Environmental Protection Agency estimating it claims the lives of 21,000 Americans annually.

The gas seeps into homes via gaps and cracks in foundations, joints connecting walls to floors, as well as pipes and drains. Radon has no smell, color or taste and requires special effort to detect it.

Brandi Hamilton, state radon officer for the Missouri Department of Health and Senior Services, said radon is found in every county in the state, and she wants people to test for it.

"We've just recently received the data back to be able to back up that one in three homes in Missouri may have elevated radon levels," Hamilton reported. "That number is higher than what we previously thought based on data. So we encourage Missourians to test, and we do offer radon test kits through our radon program."

Short-term radon test kits run for three days, and are sent off to a lab for results. Missourians can request the free test kit online.

Homes of any age can have a radon problem, including both well-sealed and drafty structures. It is commonly thought homes with basements are more prone to radon accumulation, but Hamilton pointed out it does not mean other types of structures are safe.

"Although homes that have more surface contact with the rocks and soil are going to have more surfaces that radon can penetrate through, any type of home or building can have elevated radon levels," Hamilton explained. "Whether it's a crawl space, a slab or a basement."

Hamilton noted testing during the winter is ideal.

"Now is a great time of year to test," Hamilton stressed. "One of the reasons why January is National Radon Action Month is because testing during winter months can often give us the highest test results that we may find within our home."

She added it is not just people keeping homes closed up during cold weather, but soil conditions are also favorable for testing during winter.


get more stories like this via email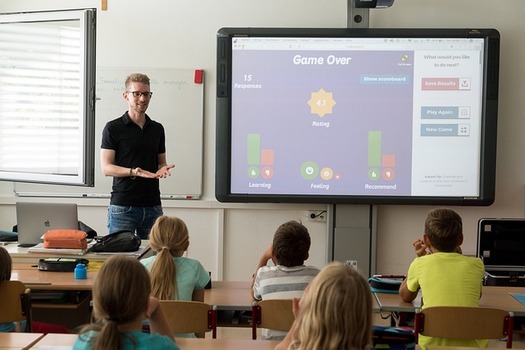 Social Issues
Some students, parents and educators plan to rally to send a message to Gov. Ron DeSantis on April Fools' Day. The group of unions, parents and …
Environment
A REASONS TO BE CHEERFFUL/SOLUTIONS JOURNALISM NETWORK/WISCONSIN NEWS CONNCECTION COLLABORATION Milwaukee is tied to a wave of freeway removals in th…
Social Issues
Tennesseans aren't the only ones mourning the tragic loss of three children and three adults at this week's shooting at Nashville's Covenant School…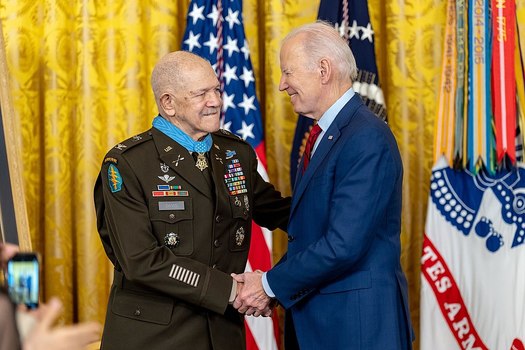 Social Issues
While National Medal of Honor Month is ending, plans to develop a museum and monument for the award are continuing. Numerous Medal of Honor …
Social Issues
Construction of the Medal of Honor Museum and Foundation is under way in Arlington, Texas - a place to pay tribute to those who've earned the …
Social Issues
Labor leaders in various industries recently celebrated the 85th anniversary of a federal law that laid the groundwork for registered apprenticeship p…
Environment
New Mexico is using some of its surplus budget funds, primarily from oil and gas revenues, to establish the state's first-ever source of recurring …
Social Issues
A recent report from the Prison Policy Initiative calls for better state laws to keep incarcerated parents close to their kids. It finds 12 states …