KY's Housing Shortage Worsened by Natural Disasters
Kentucky is facing a serious housing shortage, and the past few years of deadly floods and tornadoes have worsened the situation.

Advocates want lawmakers to commit to more than $300 million Affordable Housing Emergency Action Recovery Trust Fund or "AHEART."

More than 800 eastern Kentucky residents remain temporarily housed in state parks and travel trailers after last summer's flooding.

Maggie Riden - Director of Advocacy for the group FAHE, which provides lending services in the Appalachian region - said the state has reached a housing tipping point.

"Kentucky, like many states in the Appalachian region, has an aging housing stock," said Riden. "Many homes were built well before the 1970s. So we're talking about homes that need substantial repair and upkeep."

She added that AHEART funding would be used to construct or rehab 1,500 new homes.

A report released last year by the Federal Home Loan Mortgage Corporation - commonly known as Freddie Mac - found that nationwide, communities are short more than 3 million housing housing units, up from 2.5 million in 2018.

Riden pointed out that the state is sitting on a substantial budget surplus and rainy day fund - and said using that money to build homes will lessen the pressure of future disasters, keeping more Kentucky families in safe, quality housing.

"So," said Riden, "how are we getting resources, state resources on the ground that are flexible, and are able to get folks out of temporary housing or shelter into at least intermediate housing and shelter, while we rebuild?"

Adrienne Bush - executive director of the Homeless and Housing Coalition of Kentucky - said climate change continues to put more communities on the frontlines of weather disasters, and says states need to boost local resources in order to respond immediately, noting the federal government's grant funding for disaster recovery isn't permanently authorized.

She added that emergency outside relief from FEMA only goes so far.

"FEMA is not designed to make people whole," said Bush. "It's not designed to completely replace everything that people lost in terms of their housing or their livelihood or any of their other needs. It is designed to produce the bare minimum in financial assistance."

Research shows a lack of affordable housing is bad for business. In the nation's top 100 metro areas, housing shortages are stalling economic growth.






Disclosure: Homeless and Housing Coalition of Kentucky contributes to our fund for reporting on Budget Policy & Priorities, Housing/Homelessness, Poverty Issues, Urban Planning/Transportation. If you would like to help support news in the public interest,
click here.
get more stories like this via email
Health and Wellness
It's been 13 years since more than 156,000 West Virginians gained health insurance coverage through the Affordable Care Act. As sweeping and …
Social Issues
High school graduates have the option before taking their next academic step to choose a gap year - for traveling, relaxing, or researching different …
Environment
A bill designed to fight price-gouging at the gas pump is expected to pass the California State Assembly today and be signed by Gov. Gavin Newsom …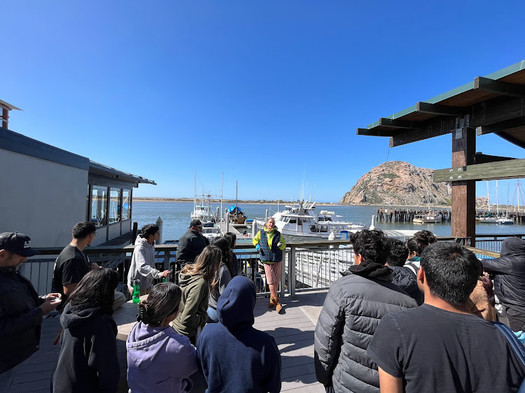 Environment
This week, Hispanic environmental advocates are heading to Washington, D.C., from around the country to engage lawmakers on issues affecting us all…
Social Issues
More than one in three Ohioans are relying on credit cards for spending needs, and nearly a quarter say they've increased their credit-card use in …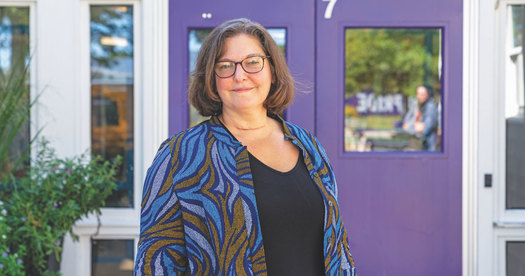 Social Issues
Massachusetts, like other states, continues to struggle with a shortage of teachers. But for one English teacher at Martha's Vineyard Regional High …
Health and Wellness
Beginning next year, more Kentuckians will have expanded access to biomarker testing - which helps doctors customize cancer treatment. Advocates of …
Social Issues
The Consumer Financial Protection Bureau has proposed new regulations on credit card late fees, which could save Americans billions of dollars…