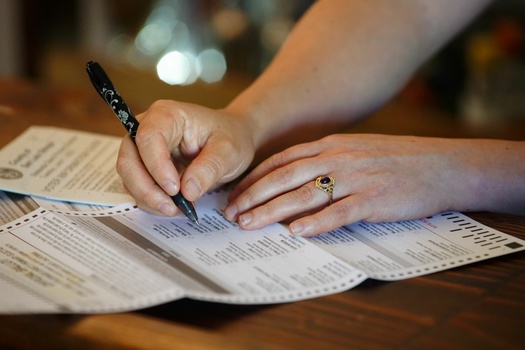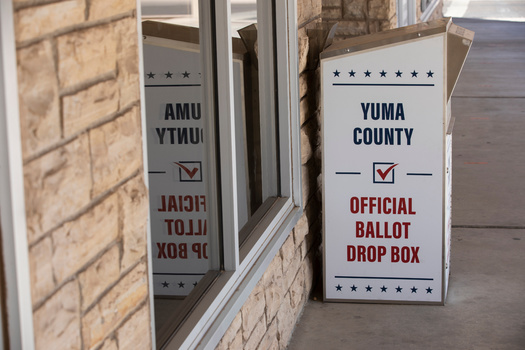 Tuesday, January 24, 2023
Another hearing is expected in the next couple of weeks on a controversial election policy bill in North Dakota. The plans call for requiring proof of citizenship for residents to vote. The bill's sponsor said there are situations in which people feel they are qualified to vote despite not holding citizenship. But opponents say there have been instances where people's status has been questioned at the polls and they were not offered a chance to correct it through options such as provisional ballots.

Collette Brown, Spirit Lake Nation member, said a proposal like this only adds to the burdens Native American voters already face often.

"Native voters often have to overcome geographical, remote, isolation [and] poverty," Brown said.

Brown offered that testimony during a hearing last week, and said those are some of the many factors that leave Native voters feeling disenfranchised. The bill is now headed to the Senate State and Local Government Committee. The committee chair said another hearing is likely later this month or early in February.

Bill sponsors said the plan would maintain voter protections such as the provisional ballots. Secretary of State Michael Howe testified in support of the proposal's intent, but warned there could be unintended consequences.

"Birth certificates and passports often will not line up with women or others who have had name changes, thus potentially creating issues for individuals who have successfully voted in past elections, " Howe said.

He called on lawmakers to keep talking and attempt to strike a balance between accessibility and accountability. The League of Women Voters also weighed in, saying the bill creates a chilling effect on diverse populations and may deter eligible voters from casting a ballot even if they are U-S citizens.

North Dakota does not have voter registration, instead requiring an ID. Last fall, the state attorney general issued an opinion saying poll workers were not allowed to demand proof of citizenship.


get more stories like this via email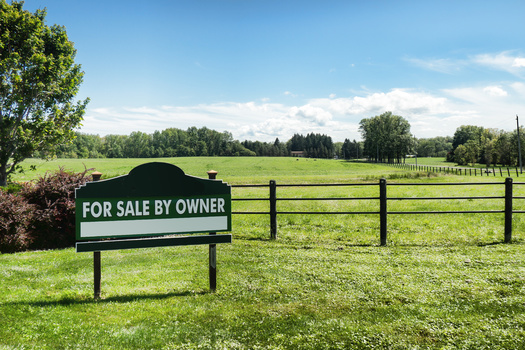 Environment
North Dakota's farming landscape is seeing policy shifts dealing with corporate ownership of agricultural interests. Now, there's fresh debate at the …
Social Issues
Advocates for unpaid family caregivers in Maine say they'll need continued support beyond the recently passed paid family and medical leave program…
Social Issues
The Students for Justice in Palestine chapters at the University of Florida and the University of South Florida are filing lawsuits against the deacti…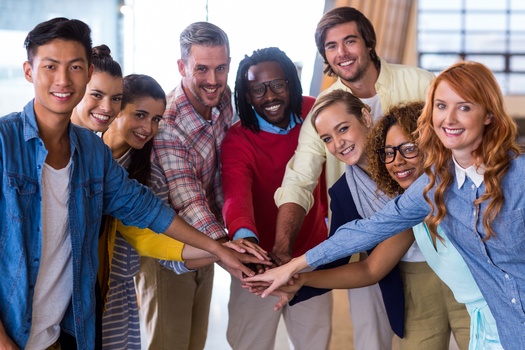 A new report from WGU Labs, a nonprofit affiliate of Western Governors University based in Millcreek, Utah, is shedding light on the importance of …
Social Issues
Many older residents of Washington state are facing strains on their budgets -- and the government programs that could assist them are underused…
Environment
Bloomington and Indianapolis are getting some international recognition for the work they're doing to help the environment. The two have been named …
Health and Wellness
New Mexico activists are tapping today's World AIDS Day, Dec. 1, to announce they'll ask the State Legislature to provide more money for treatment …
Bipartisan legislation that proposes the installation of solar panels in schools across Pennsylvania awaits a vote in the state Senate. The Solar …