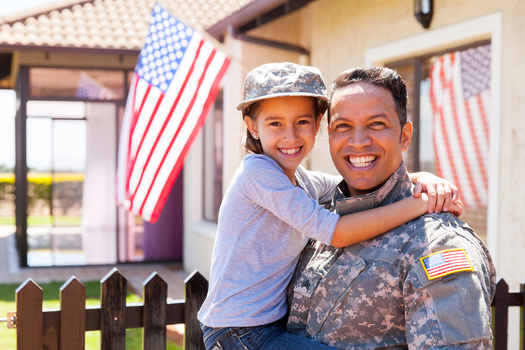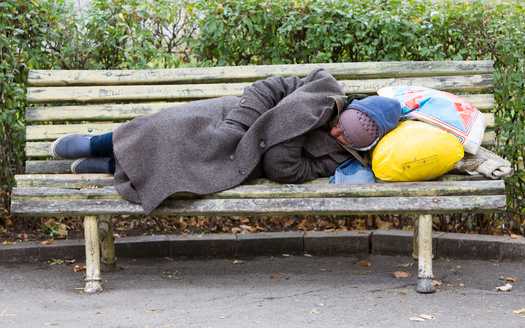 Tuesday, January 24, 2023
Native Americans in Montana face a slew of challenges to finding housing off reservations - including discrimination. A tight housing market in the state and across the country presents its own problems for finding an affordable place to live.

But Les Left Hand, program director for All Nation Youth Partner for Success in Billings, said his last name was a barrier for him and his wife when they were looking for a home, and added eventually they used her maiden name on applications.

"When she applied for some of these places as just 'Leslie Martin' they were more open to that until they saw my name on there." he said. "Then that's when the red flags were waved and, of course, some of them were just outright not willing to talk to us."

Left Hand's organization works to prevent drug use among young people ages nine to 20 and he said people they work with, as well as his friends and family, have similar experiences. Rental costs like security deposits and first and last months' rent can be challenges as well. Census data finds more than a quarter of Native Americans live in poverty.

Left Hand said young people especially find it hard to move off their reservations because they are not as financially established.

"It's frustrating for them and that's when they give up and go back home and have to live in a tight, cramped household again because we don't really turn away any of the family members that do come back," Left Hand said. "We just accommodate until they can find a better resource or a different avenue."

Analyses on housing issues for Native Americans are scarce but a study from before the pandemic found 16% of Native Americans reported overcrowding, compared with 2% of the U.S. population as a whole.

Left Hand said organizations like the Native American Development Corporation can help people who feel they have been discriminated against, or are having trouble looking for housing. Most of all, he encourages people to be persistent.

"I'm always willing to help people out and try to steer them in the right direction and then just give them the hope that there is somebody out there that might have an opportunity to open a door and then they succeed in that area," he said. "But then like I tell them, don't give up so easily."


get more stories like this via email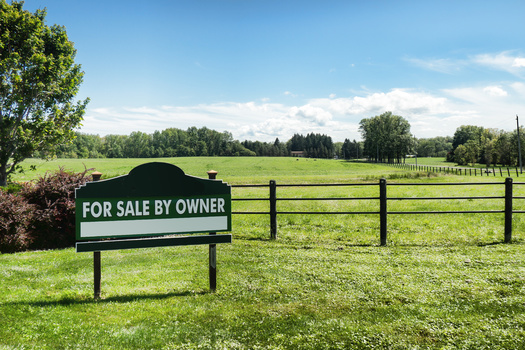 Environment
North Dakota's farming landscape is seeing policy shifts dealing with corporate ownership of agricultural interests. Now, there's fresh debate at the …
Social Issues
Advocates for unpaid family caregivers in Maine say they'll need continued support beyond the recently passed paid family and medical leave program…
Social Issues
The Students for Justice in Palestine chapters at the University of Florida and the University of South Florida are filing lawsuits against the deacti…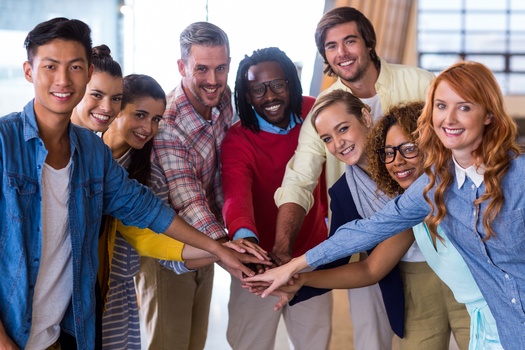 A new report from WGU Labs, a nonprofit affiliate of Western Governors University based in Millcreek, Utah, is shedding light on the importance of …
Social Issues
Many older residents of Washington state are facing strains on their budgets -- and the government programs that could assist them are underused…
Environment
Bloomington and Indianapolis are getting some international recognition for the work they're doing to help the environment. The two have been named …
Health and Wellness
New Mexico activists are tapping today's World AIDS Day, Dec. 1, to announce they'll ask the State Legislature to provide more money for treatment …
Bipartisan legislation that proposes the installation of solar panels in schools across Pennsylvania awaits a vote in the state Senate. The Solar …