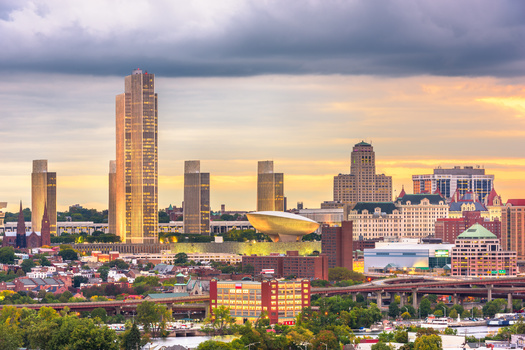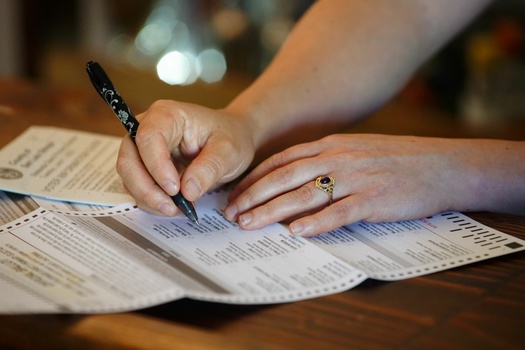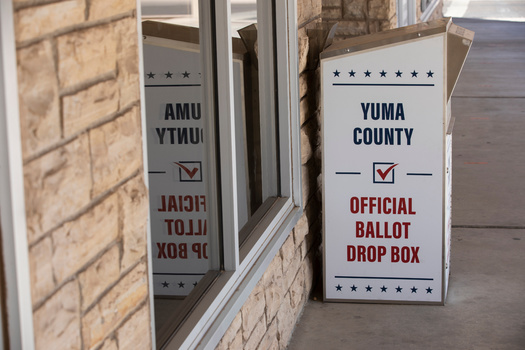 Wednesday, January 25, 2023
The mayor of New York's state capital said she is eager to get to work on projects she observed at the U.S. Conference of Mayors' big meeting last week in the nation's capital.

Kathy Sheehan, mayor of Albany, wants to implement numerous projects with federal funding from the American Rescue Plan. She hopes to use the money to aid traditionally redlined neighborhoods, declining due to disinvestment.

According to the city's website, 38% of this funding, or $9.4 million, is going toward housing, transportation and community revitalization. While talk does not always translate into action, Sheehan pointed out projects are already in the works, which could turn the tide for some neighborhoods.

"We're going to build 100 new homes in the City of Albany in partnership with Habitat for Humanity, because they're able to leverage some of our Rescue Plan funding to do that," Sheehan explained. "I'm hearing about infrastructure projects that are happening across the country to ensure that we're making our cities safer."

She noted the mayors' conference helped her give a face to federal officials she'll be working with on infrastructure projects. One includes replacing an aging rail bridge still in use by Amtrak. Another will prepare the Port of Albany for work developing offshore wind turbines.

Sheehan emphasized it is important for the projects to be completed on a timeline to meet demand.

Sheehan acknowledged getting some projects off the ground will include challenges. One is developing a coordinated effort with numerous agencies to streamline the permitting process. In speaking with other mayors, she stressed despite an "all-government approach" from President Joe Biden, there are still bottlenecks to getting things done.

"I heard a mayor who was told the review process was going to take 453 days. That's more than a year," Sheehan remarked. "We have multinational companies who want to come here and work in the renewable space, and help us to reach the goals that President Biden set."

Sheehan added she understands the importance of steps like doing environmental impact studies for a project, but noted there must also be an understanding of the effects of not moving fast enough.


get more stories like this via email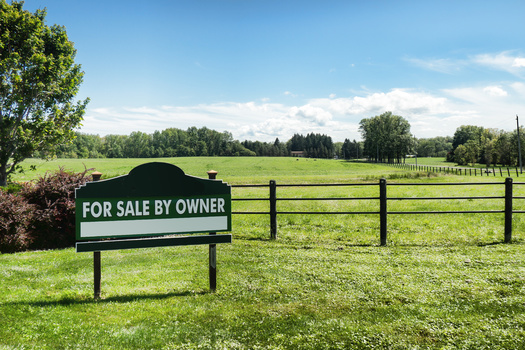 Environment
North Dakota's farming landscape is seeing policy shifts dealing with corporate ownership of agricultural interests. Now, there's fresh debate at the …
Social Issues
Advocates for unpaid family caregivers in Maine say they'll need continued support beyond the recently passed paid family and medical leave program…
Social Issues
The Students for Justice in Palestine chapters at the University of Florida and the University of South Florida are filing lawsuits against the deacti…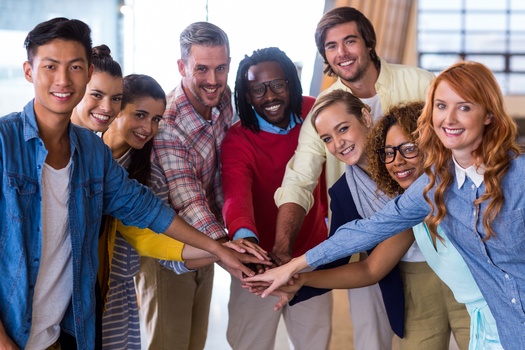 A new report from WGU Labs, a nonprofit affiliate of Western Governors University based in Millcreek, Utah, is shedding light on the importance of …
Social Issues
Many older residents of Washington state are facing strains on their budgets -- and the government programs that could assist them are underused…
Environment
Bloomington and Indianapolis are getting some international recognition for the work they're doing to help the environment. The two have been named …
Health and Wellness
New Mexico activists are tapping today's World AIDS Day, Dec. 1, to announce they'll ask the State Legislature to provide more money for treatment …
Bipartisan legislation that proposes the installation of solar panels in schools across Pennsylvania awaits a vote in the state Senate. The Solar …