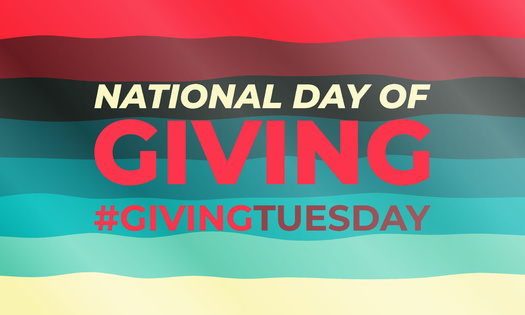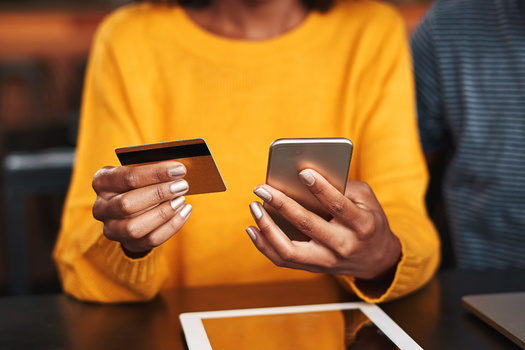 Wednesday, January 25, 2023
The health risks associated with gas-burning stoves have caused a recent stir and fears of a government ban on the appliances, but a Michigan lawmaker said it would be going too far.

Gas stoves are known to emit nitrogen dioxide, and without proper ventilation, studies have shown indoor air pollution can worsen, causing respiratory illnesses.

A recent study found 13% of childhood asthma cases are attributable to gas stove emissions.

Dr. John Levy, professor and chair of the Department of Environmental Health at Boston University, said the structure of a home can determine the risks.

"For many people, things like gas stoves could actually be their highest source of air pollution exposure," Levy pointed out. "That itself is important."

Rep. Bill Huizenga, R-Mich., said a prohibition on gas appliances would prevent Americans from choosing the oven which works best for them. His bill, The S.T.O.V.E. Act, or "Stop Trying to Obsessively Vilify Energy," would bar the U.S. Consumer Product Safety Commission from banning gas stoves.

Natural gas is used in more than a third of homes nationwide, but not every household can easily swap out their appliances, especially renters and low-income households, where the majority of asthmatic children live.

Levy pointed out studies have shown improved ventilation in these homes pays for itself when it comes to asthma-related health care costs.

"If we're thinking about folks who maybe are on Medicaid, this actually could be a wise government investment to try to reduce health care costs and health burdens," Levy contended.

The Inflation Reduction Act, passed in 2022, offers homeowners tax incentives for swapping out gas stoves for electric induction versions, as well as other energy-efficient appliances.

Levy added he would like to see a renewed focus on gas stoves to improve building codes, especially in low-income housing and disadvantaged neighborhoods.


get more stories like this via email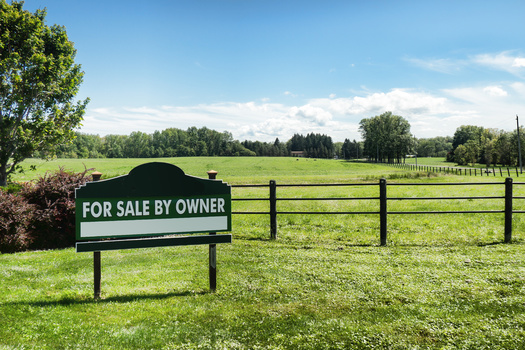 Environment
North Dakota's farming landscape is seeing policy shifts dealing with corporate ownership of agricultural interests. Now, there's fresh debate at the …
Social Issues
Advocates for unpaid family caregivers in Maine say they'll need continued support beyond the recently passed paid family and medical leave program…
Social Issues
The Students for Justice in Palestine chapters at the University of Florida and the University of South Florida are filing lawsuits against the deacti…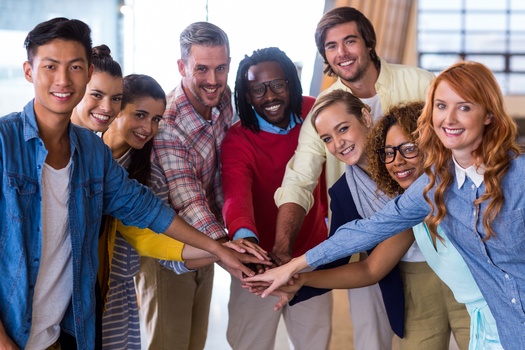 A new report from WGU Labs, a nonprofit affiliate of Western Governors University based in Millcreek, Utah, is shedding light on the importance of …
Social Issues
Many older residents of Washington state are facing strains on their budgets -- and the government programs that could assist them are underused…
Environment
Bloomington and Indianapolis are getting some international recognition for the work they're doing to help the environment. The two have been named …
Health and Wellness
New Mexico activists are tapping today's World AIDS Day, Dec. 1, to announce they'll ask the State Legislature to provide more money for treatment …
Bipartisan legislation that proposes the installation of solar panels in schools across Pennsylvania awaits a vote in the state Senate. The Solar …