SD Plan: More Students Could 'Make the Grade' in Career Readiness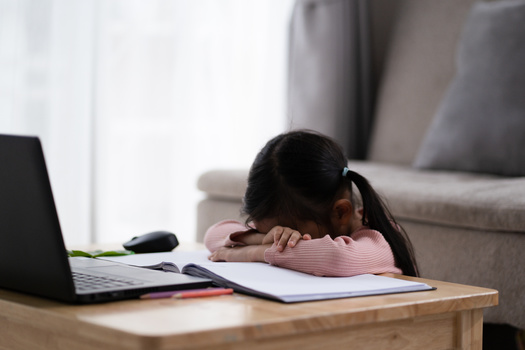 Wednesday, January 25, 2023
Like other states, South Dakota has a program allowing high school students to take courses offered at universities and technical colleges. Now, there is a legislative plan to help ensure younger students get a chance to participate and get a head start on a career path.

Under South Dakota's dual-credit program, juniors and seniors can apply for state aid to defer the costs of courses like auto-body welding or accounting.

Rep. Kameron Nelson, D-Sioux Falls, has introduced a bill to expand aid to tenth graders. He said expenses for courses can be a barrier, and thinks students also deserve a chance to start collecting credits if they have a career in mind.

"A sophomore might be able to start this dual-credit program, collect credits by the time that they graduate from high school, receive and earn their associate's degree," Nelson explained.

He noted it could especially help in health care-related fields. It is projected South Dakota will need at least 14% more registered nurses to meet demand in the years ahead. Nelson's bill is seeing bipartisan support, in terms of sponsors, but no hearings have been scheduled.

Nelson acknowledged at the start, enrollment for sophomores would likely be lower than for other grade levels, but he noted the additional costs are forecast at around $900,000 if there's strong demand. He is convinced it would be a worthwhile investment for the state.

"Anytime we can invest in our young people to become more educated, I will always back that," Nelson emphasized.

South Dakota has a budget surplus of more than $400 million, but some leaders, including Gov. Kristi Noem, have a range of other ideas to put the money to use, including tax cuts.


get more stories like this via email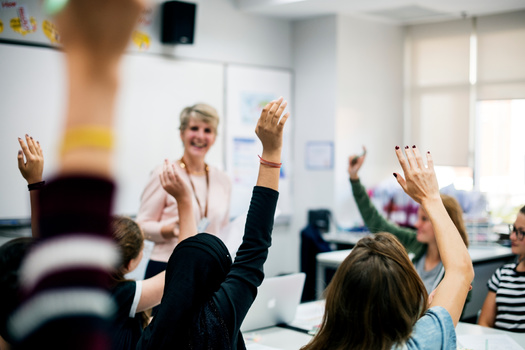 Social Issues
Many of California's 13.5 million children and teens have not bounced back after the pandemic, especially children of color, according to the just-…
Social Issues
Americans continue to report low trust in mainstream media, with many younger than 30 saying they trust information from social media nearly as much …
Social Issues
A Minnesota House committee heard testimony Thursday about the governor's proposed spending plan for education. As these talks unfold, public polling …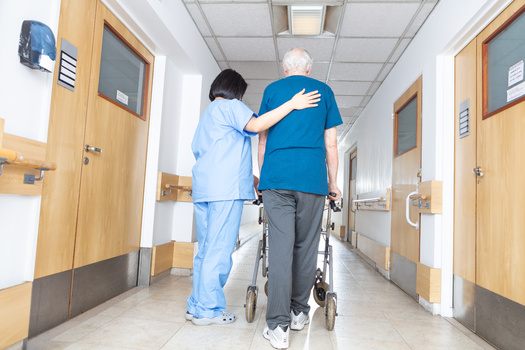 Health and Wellness
Health-care professionals say low pay and a worker shortage have led a dramatic number of nursing homes in rural Iowa to close their doors. They hope …
Health and Wellness
Health-care professionals and advocates in Connecticut have said it will take sweeping reforms to bolster the state's flailing public health system…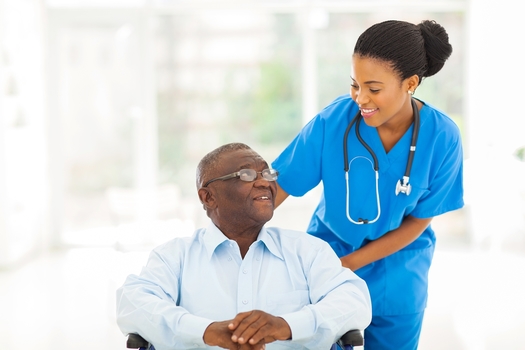 Social Issues
In her fifth State of the State address this week, Gov. Gretchen Whitmer emphasized policies designed to put more money in Michiganders' pockets…
Social Issues
By nearly every measure, voter fraud in U.S. elections is rare, but that isn't stopping the Texas Legislature from considering dozens of bills this …
Social Issues
A Republican-sponsored bill in the Arkansas Legislature would make it illegal to circulate petitions at or near polling places during elections…