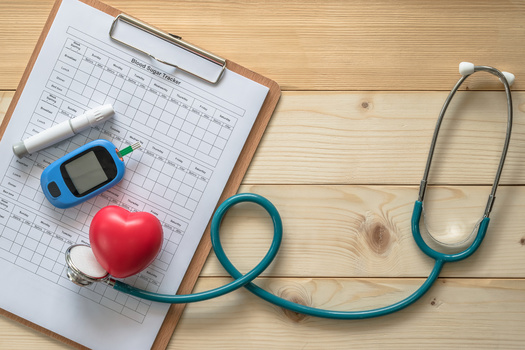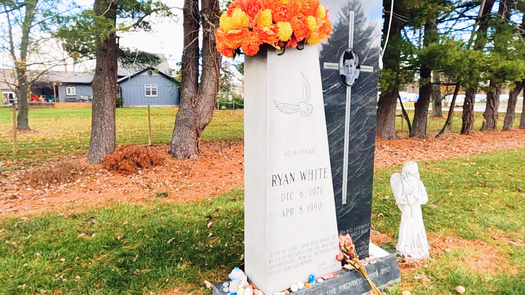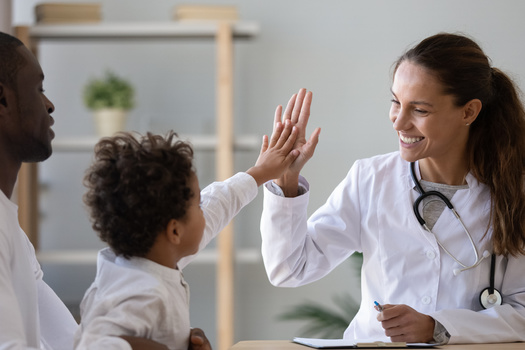 Wednesday, January 25, 2023
About 45% of Black Americans have hypertension, also known as high blood pressure, compared to 31% of white Americans. Now, a new program in Southern California is working to lower the numbers.

The American Heart Association is teaming up with the health care company Providence on a three-year program to narrow the disparities affecting Black and Latino Californians in the Los Angeles area.

Dr. David Pryor, regional vice president and medical director at Anthem California and co-chair of the American Heart Association Los Angeles Hypertension Task Force, called hypertension a "silent killer."

"A person may have high blood pressure and they don't even know it," Pryor explained. "They actually could be feeling quite normal. It really is only when the blood pressure gets more severely elevated that a person might start noticing some symptoms like headaches, chest pains or shortness of breath."

The program is placing blood pressure kiosks in the community, providing health resources to barbershops and salons, and training community health workers. The Heart Association also offers a lecture series for primary care providers on treating hypertension in the Black and Latino communities.

Dr. Daniel Lewis, regional medical director for Facey Medical Group in Tarzana and leader of the group's Black Physicians Council, said it's very important to "know your numbers."

"The way people die, most of all, is heart attack," Lewis pointed out. "And hypertension is one of the main associating factors. Unfortunately, hypertension runs highest in the Black community, and with that comes heart attack, stroke, kidney problems."

The Centers for Disease Control and Prevention reported heart attacks are the country's number one killer, taking almost 700,000 lives in 2020. In the same year, more than 160,000 people had fatal strokes.


get more stories like this via email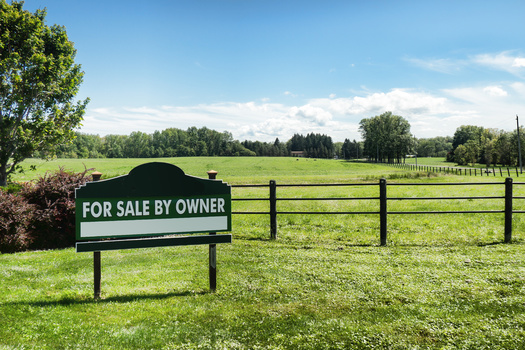 Environment
North Dakota's farming landscape is seeing policy shifts dealing with corporate ownership of agricultural interests. Now, there's fresh debate at the …
Social Issues
Advocates for unpaid family caregivers in Maine say they'll need continued support beyond the recently passed paid family and medical leave program…
Social Issues
The Students for Justice in Palestine chapters at the University of Florida and the University of South Florida are filing lawsuits against the deacti…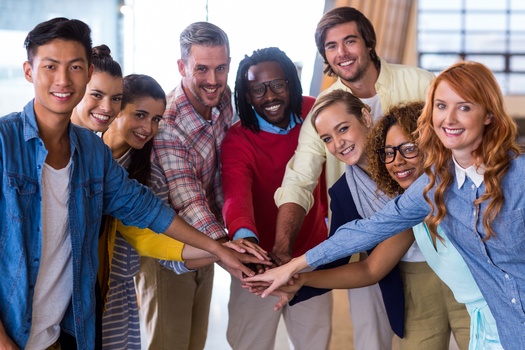 A new report from WGU Labs, a nonprofit affiliate of Western Governors University based in Millcreek, Utah, is shedding light on the importance of …
Social Issues
Many older residents of Washington state are facing strains on their budgets -- and the government programs that could assist them are underused…
Environment
Bloomington and Indianapolis are getting some international recognition for the work they're doing to help the environment. The two have been named …
Health and Wellness
New Mexico activists are tapping today's World AIDS Day, Dec. 1, to announce they'll ask the State Legislature to provide more money for treatment …
Bipartisan legislation that proposes the installation of solar panels in schools across Pennsylvania awaits a vote in the state Senate. The Solar …