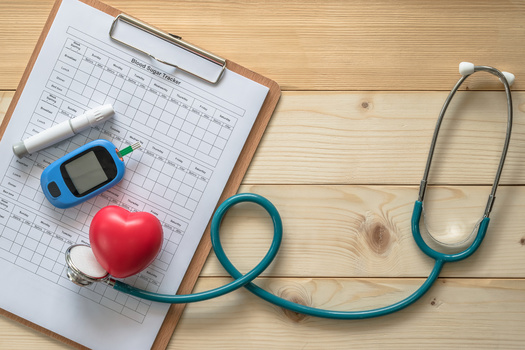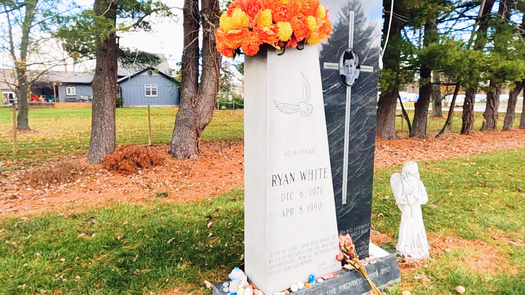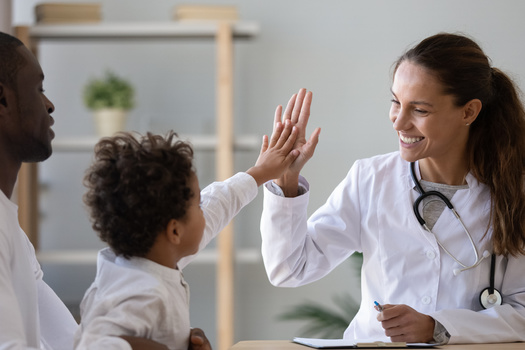 Wednesday, January 25, 2023
The North Carolina Institute of Medicine is making new recommendations to improve public health in the state.

The suggestions focus on expanding capacity, fostering healthy communities, and increasing local collaboration. A task force investigated the health care system's strengths and challenges, and has developed a vision for the future of public health in the state.

One challenge is North Carolina's per capita funding for public health has decreased by 30% in the past decade.

Brieanne Lyda-McDonald, project director for the North Carolina Institute of Medicine, said making the recommendations a reality will come down to dollars and cents.

"We are actually fairly low in the per capita funding for local public health, when we look at the rest of the country," Lyda-McDonald pointed out. "Right now, we're at $76 per capita in North Carolina."

She compared it to the national average of $116. The group also urged finding ways to make funding sustainable and flexible, depending on the needs of each community. The recommendations also focused on building a stronger network of health care providers who can share data on the people most in need.

Beyond funding, the group recommended more collaboration among health care providers, to make better use of public health data and build community partnerships. Lyda-McDonald said the most important factor in these partnerships is including members who trust each other.

"Making sure that public health is representing and serving all the needs of community members, regardless of race and ethnicity, income and geographic location," Lyda-McDonald stressed.

The report also suggested doing more to recruit and retain a strong public health workforce. The task force is sharing its findings with lawmakers and state public health policy experts.


get more stories like this via email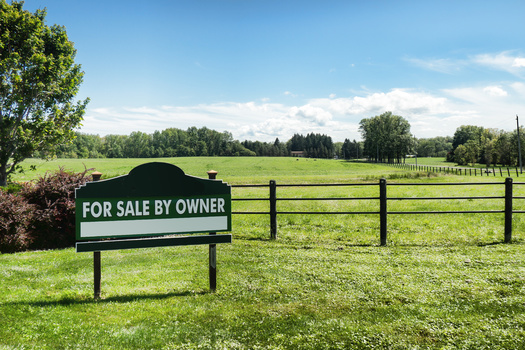 Environment
North Dakota's farming landscape is seeing policy shifts dealing with corporate ownership of agricultural interests. Now, there's fresh debate at the …
Social Issues
Advocates for unpaid family caregivers in Maine say they'll need continued support beyond the recently passed paid family and medical leave program…
Social Issues
The Students for Justice in Palestine chapters at the University of Florida and the University of South Florida are filing lawsuits against the deacti…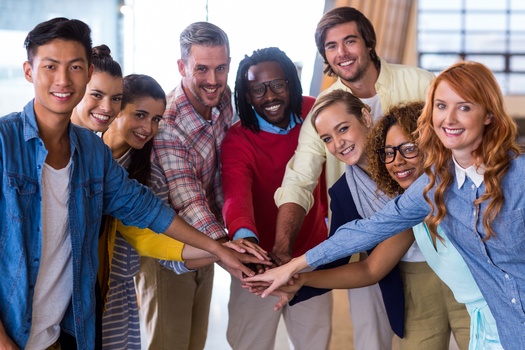 A new report from WGU Labs, a nonprofit affiliate of Western Governors University based in Millcreek, Utah, is shedding light on the importance of …
Social Issues
Many older residents of Washington state are facing strains on their budgets -- and the government programs that could assist them are underused…
Environment
Bloomington and Indianapolis are getting some international recognition for the work they're doing to help the environment. The two have been named …
Health and Wellness
New Mexico activists are tapping today's World AIDS Day, Dec. 1, to announce they'll ask the State Legislature to provide more money for treatment …
Bipartisan legislation that proposes the installation of solar panels in schools across Pennsylvania awaits a vote in the state Senate. The Solar …