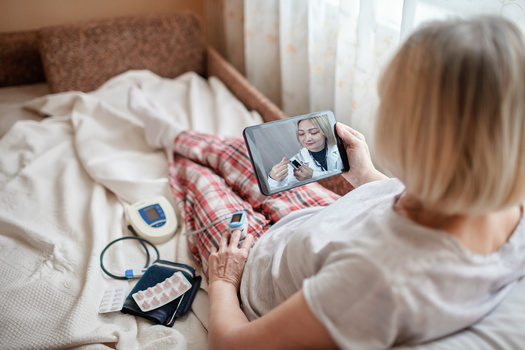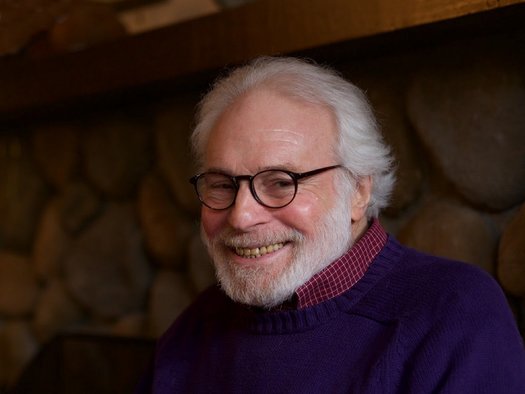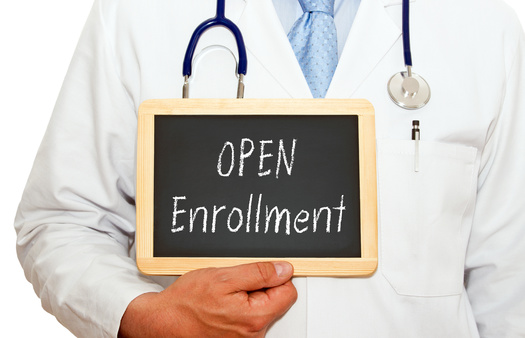 Wednesday, January 25, 2023
Lawmakers in Olympia have introduced a host of measures to address one of the biggest issues facing Washingtonians: rising health care costs.

A survey from November found more than four of five people in the state worry about being able to afford health care in the future.

Jim Freeburg, executive director of the Patient Coalition of Washington, said increasing costs affect the health decisions people make.

"It's people that can't afford their medications and so, they skip doses, or they delay care, just because they're so scared about getting the bill," Freeburg observed. "We just see instances like this all the time."

Measures introduced this session would tackle costs on a number of fronts. They include bills to combat the increasing number of health system mergers, examine prescription drug prices and strengthen the authority of the Health Care Cost Transparency Board, which was created in 2020.

Bill Kramer, executive director of health care policy for the Purchaser Business Group on Health, said increased costs hurt businesses, too. He noted employers provide coverage to more than half of Americans and explained providing coverage is valuable to employees, but is becoming less sustainable.

"High health care costs are crowding out jobs, wages and business investment, and are a real drag on the economy," Kramer pointed out.

One measure in Olympia would reduce the power large health care systems have when negotiating with insurance companies on prices.

Sen. June Robinson, D-Everett, a sponsor of the bill, said the health care systems sometimes take an "all or nothing" approach where they say they will only contract with a particular facility if providers contract with all the facilities in a state or region.

"In some places, that might not be the best or lowest-cost option available," Robinson noted. "So, they're basically using their market share to drive up the cost of health care."

Robinson added the Senate bill would restrict uncompetitive practices when negotiating prices. It has a public hearing in Olympia on Friday.


get more stories like this via email
Social Issues
Progressive groups are speaking out against the idea of a constitutional convention, warning it could be used to impose conservative policies on …
Health and Wellness
Today is National Gay Men's HIV/AIDS Awareness Day, and Nevada is one of the 10 states with the highest HIV infection rates. In 2021, more than 11,00…
Environment
The current Farm Bill expires Sept. 30 and with a looming government shutdown, reauthorization does not appear imminent. Wisconsin farm groups say …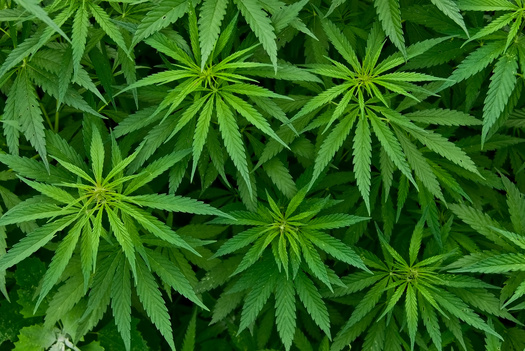 Social Issues
Kentuckians continue to be charged, jailed and fined for cannabis-related offenses at high rates, despite dramatic shifts in public opinion, …
Environment
Three conservation groups have sued to stop a large logging project near Yellowstone National Park they say threatens endangered species in Montana…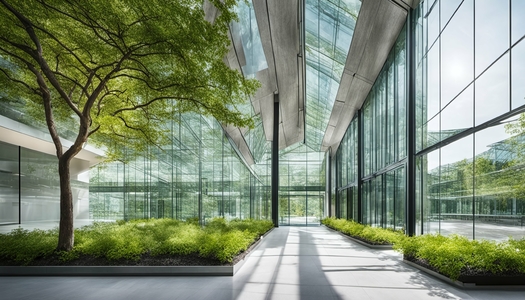 Environment
Elected officials in New York and across the country are urging state and local governments to use new funding available through the Environmental Pro…
Environment
A new poll found Pennsylvania Republican voters want political candidates to prioritize preserving and growing manufacturing including tariffs in the …
New polling data showed most Ohio Republican voters say small-town factory jobs are not coming back, and want their elected representatives to …