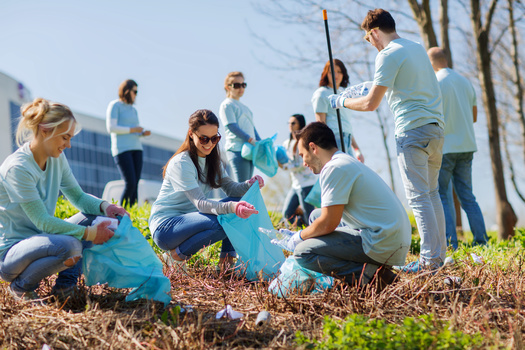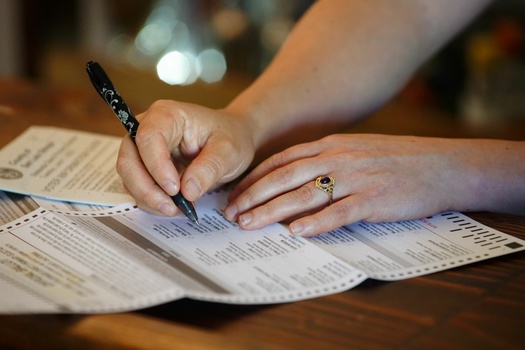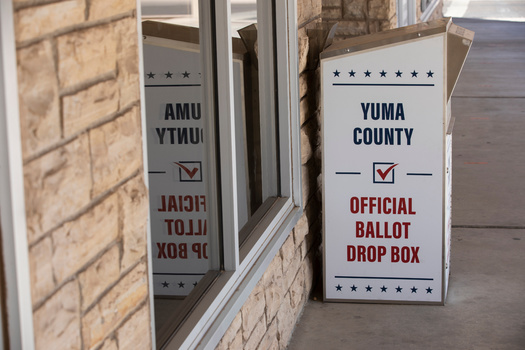 Thursday, January 26, 2023
According to AmeriCorps' latest research, Utah was the state with the highest number of residents volunteering with nonprofits in their communities from September 2020 through 2021.

Michael Smith, CEO of AmeriCorps, said those in the Beehive State and across the country had to find innovative ways to give back to their communities during the height of the global COVID-19 pandemic.

According to the data, about 40% of Utahns regularly volunteered with nonprofit organizations, which classifies as formal volunteering. Smith pointed out the number jumped to 61% when looking at how people from Utah helped in informal ways, such as doing favors for neighbors.

"To put that in context, we got 23% for formal and 51% for informal," Smith reported. "Those rates were pretty high, and it shows why we need to do this research. We need to study what was happening. What was the secret sauce?"

The research is conducted every two years in a joint effort between AmeriCorps and the U.S. Census Bureau.

Smith emphasized the research showed cause for concern and celebration. For the first time since the agencies started tracking the data in 2002, there was a 7% dip in the number of Americans engaging in formal volunteering. He added informal help remained strong and steady.

Smith admitted he was a bit nervous in receiving the numbers from the latest research, since he knew the COVID-19 pandemic would likely mean many were not able to volunteer as in previous years. He explained AmeriCorps was not shocked to see a dip in formal volunteering, but it was greater than expected.

At the same time, he added he was pleased to see when the going got tough, Americans really showed up for one another.

"We saw neighbors creating learning pods so that children of first responders could have a place to go and learn in a safe place," Smith recounted. "We saw folks saying 'I'm going to the grocery store. Anyone who can't get out to the grocery store in my apartment building, I'll go and get that done.' "

Smith hopes formal volunteering will rise again, but stressed AmeriCorps will be looking at ways to remove barriers to get even more Americans volunteering and civically engaged. He noted the need for volunteers within nonprofits is at an all-time high, which can also become a pipeline for employees in the social sector.


get more stories like this via email

College presidents testified before a congressional committee Tuesday on the rise of antisemitism on college campuses since the Oct. 7 Hamas-led …
Social Issues
There are some bright spots in beefing up local news coverage, but a new report says in North Dakota and elsewhere, there are still big concerns …
Health and Wellness
Holiday stress is a concern for most people, but when you mix in travel plans and chronic health issues, those worries might be elevated. A …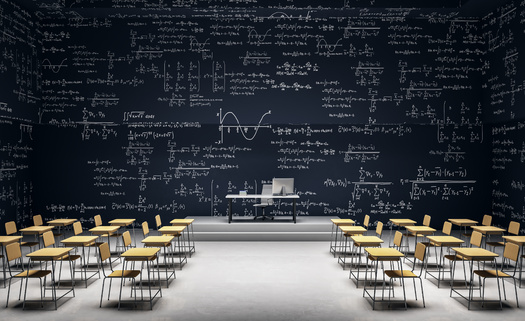 Social Issues
A new report from the Consumer Financial Protection Bureau finds the repayment process for federal student loans has been filled with errors…
Social Issues
More than 3,500 foster children are available for adoption in Ohio, and state agencies are connecting with local faith congregations to help recruit …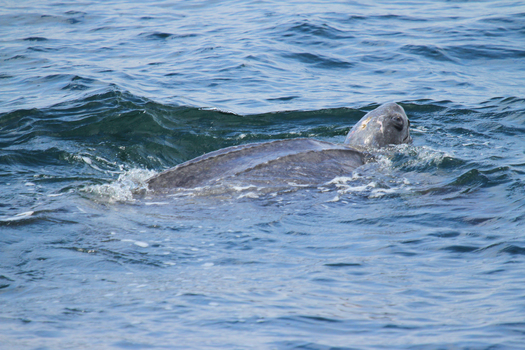 Environment
The California Department of Fish and Wildlife just announced a marine warden discovered an endangered Pacific leatherback sea turtle dead, drowned …
Health and Wellness
The state's largest county has just opened the new CARE Court system, designed to get help for severely mentally ill people in Los Angeles. CARE …
Environment
A Knoxville-based environmental group is voicing health and safety concerns about the development of a landfill for radioactive waste from the Y12 Ura…