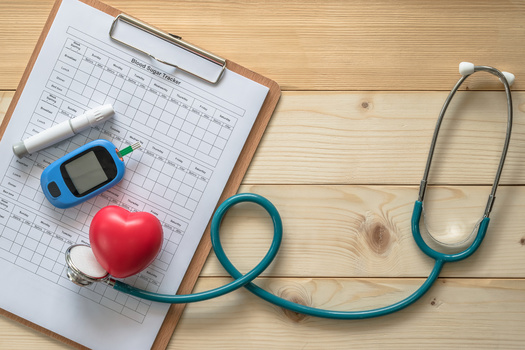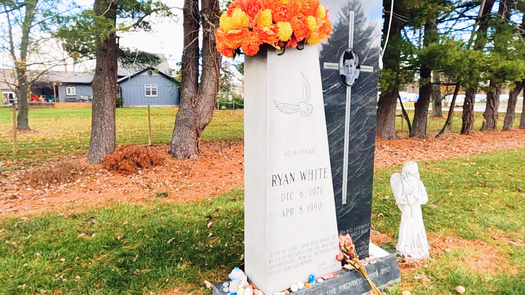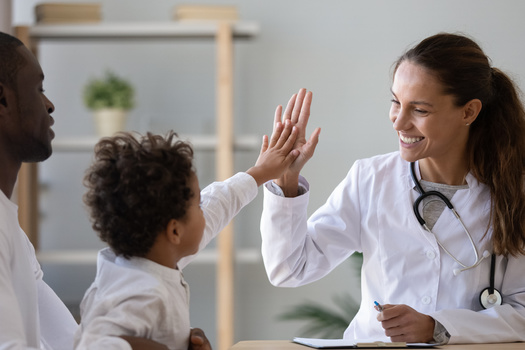 Thursday, January 26, 2023
Iowa lawmakers are considering a bill which would dramatically reduce the use of cellphones in vehicles.

Right now, it is illegal in Iowa to send or read text messages while driving, but drivers can use a cellphone for navigation, which often takes more attention than texting. Senate Bill 60 would tighten the rules further, prohibiting drivers from operating a phone if it takes more than a single touch to activate or deactivate it.

Sen. Claire Celsi, D-West Des Moines, said she is personally motivated by the measure after attending the wake of a constituent's 12-year-old child who was killed by a distracted driver.

"It really affected me," Celsi recounted. "The dad just said, 'Please, please, please make this illegal. Please help people like us never to have to go through a loss like this.' So, that's what really spurred me to join onto the bill this year. It's a Republican bill, but I completely support it."

The Iowa Department of Public Safety said drivers who use handheld devices are four times more likely to be in a collision causing injuries than those who are not using their phones. The bill is headed to a Senate committee.

Celsi acknowledged she used to oppose hands-free cell phone measures, because she felt the costs were prohibitive, but she said technology has caught up, and prices have come down.

"You can buy something at Walmart for $20 that can help you go hands free in your car," Celsi pointed out. "I think it really demands now that we reexamine the issue and do something about distracted driving in our state."

The Insurance Institute for Highway Safety said about half of states prohibit the handheld use of cellphones when driving, and all but Montana prohibit text-messaging while driving.


get more stories like this via email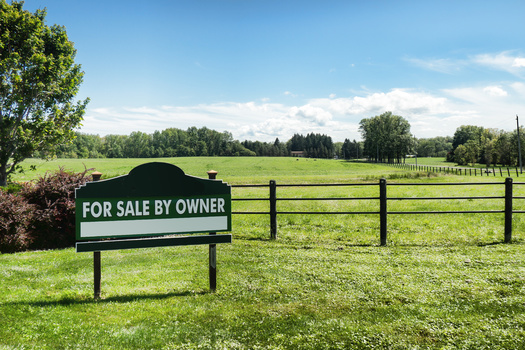 Environment
North Dakota's farming landscape is seeing policy shifts dealing with corporate ownership of agricultural interests. Now, there's fresh debate at the …
Social Issues
Advocates for unpaid family caregivers in Maine say they'll need continued support beyond the recently passed paid family and medical leave program…
Social Issues
The Students for Justice in Palestine chapters at the University of Florida and the University of South Florida are filing lawsuits against the deacti…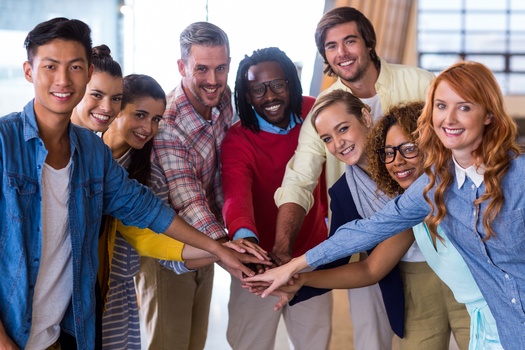 A new report from WGU Labs, a nonprofit affiliate of Western Governors University based in Millcreek, Utah, is shedding light on the importance of …
Social Issues
Many older residents of Washington state are facing strains on their budgets -- and the government programs that could assist them are underused…
Environment
Bloomington and Indianapolis are getting some international recognition for the work they're doing to help the environment. The two have been named …
Health and Wellness
New Mexico activists are tapping today's World AIDS Day, Dec. 1, to announce they'll ask the State Legislature to provide more money for treatment …
Bipartisan legislation that proposes the installation of solar panels in schools across Pennsylvania awaits a vote in the state Senate. The Solar …