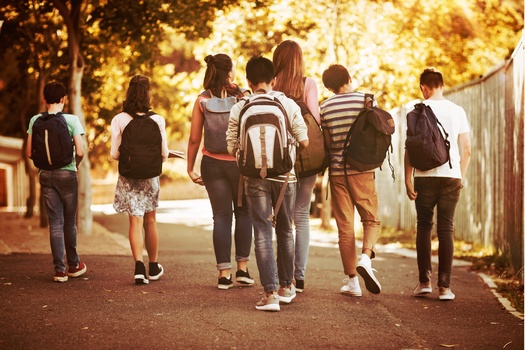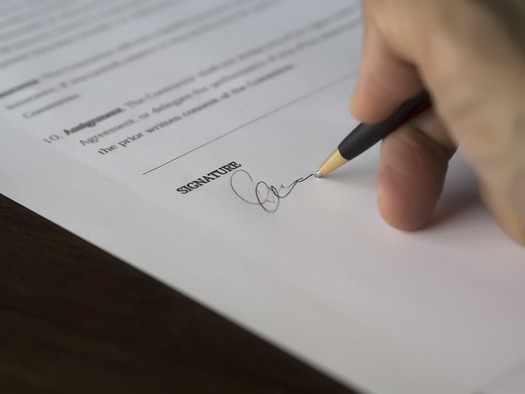 Thursday, January 26, 2023
January is National Radon Action Month and officials are encouraging Marylanders to test their homes.

Radon is a radioactive gas produced by the natural breakdown of uranium in soil and rocks. After smoking, radon is the second leading cause of lung cancer in the U.S. with the EPA estimating it claims the lives of 21,000 Americans annually.

The gas seeps into homes via gaps and cracks in foundations, joints connecting walls to floors, as well as pipes and drains. Radon has no smell, color, or taste and requires special effort to detect.

Dr. Clifford Mitchell, director of the Environmental Health Bureau for the Maryland Department of Health, said radon testing is important and easy to do.

"It's very, very simple to get one of the simple charcoal canister tests and run that yourself," Mitchell explained. "And generally speaking, those are very effective screening tests if you have no idea what's happening in your home."

Short term radon test kits are left out for two to seven days and are sent off to a lab for results.

While it is commonly believed homes with basements are more prone to radon gas accumulation, experts say homes of any age or design can have a radon problem. Basements increase the amount of the structure in contact with the soil, and therefore increase the number of potential entry points.

Mitchell added soil type can also matter.

"People who live on the shore in very sandy soils, generally speaking, there's less radon in those soils than some of the rocky soils that are found in mountainous areas or other geologies," Mitchell pointed out.

Homes relying on wells may also need to consider testing their water for radon.

"The EPA has looked closely at the issue of well water," Mitchell noted. "We know that again because water is in soils that have radon and that radon as a gas can dissolve in the water. It is possible for water to have radon in it."

Mitchell acknowledged radon in well water is not as common a problem as radon in the air.


get more stories like this via email
Social Issues
In cities across the globe, including the Michigan city of Midland, various organizations are commemorating International Day of Peace today…
Social Issues
Georgia's young people could shift the political landscape of the state in the near future. New data from the Brookings Institution indicates that …
Environment
In rural Alabama, where hurricanes and tornadoes are a constant threat, communities often struggle with damage and limited resources for extended …
Social Issues
A group of West Virginia Democratic delegates is calling for a special session to address West Virginia University's budget shortfall. Del. Evan …
Social Issues
While many Wyomingites of Hispanic descent came from Mexico, there is a lesser-known population from the old Spanish settlements of northern New …
People in rural America are five times as likely to live in so-called "ambulance deserts," areas far from an ambulance service or station, than those …
Social Issues
This week, feminism passes a milestone of sorts as the iconic publication, Ms. Magazine, looks back on its first fifty years. A new book has just …
Social Issues
A set of controversial reforms to Illinois' cash bail system went into effect this week, changing a decades-old system of holding people in jail …