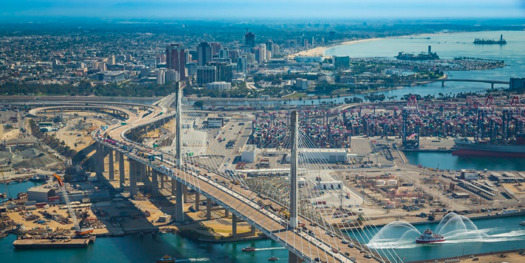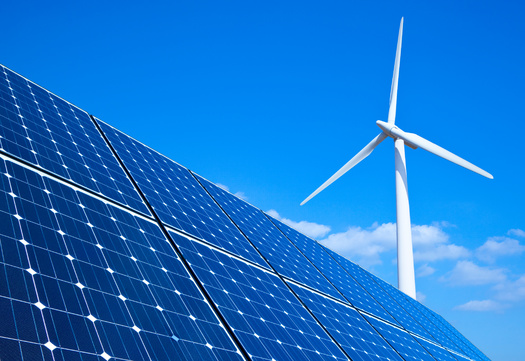 New Mexico residents have two weeks to submit written comments to the Environmental Protection Agency about its proposal to implement stronger standards aimed at reducing methane emissions from oil and gas wells.

Sister Joan Brown, executive director of New Mexico's Interfaith Power and Light, has been advocating for tougher rules for decades. Along with others, she spoke at this month's EPA hearings, and said many speakers were confused by the government's inaction.

"It gets difficult when you're working with ordinary people, and ordinary people of faith, and they say, 'Well, we already did this - isn't that done yet? Why does this take so long?' We need to move on this and quickly," she said, "and we can't have any more delays."

The world's largest methane cloud hangs above Farmington and the Four Corners area of northwest New Mexico in the San Juan Basin. The state also is affected by methane from the Permian Basin, an oil-and-gas-producing area in the state's southeastern corner, on the border of West Texas.

Retired U.S. Army Brig. Gen. Steve Anderson said he thinks it's important for the EPA to do more to fight climate change as a national-security issue. He said the country's reliance on oil and carbon-based fuels could be reduced if more states turned to renewable forms of energy "that provide opportunities to develop a truly 'green' economy that'll put a lot of the people that are presently working in coal mines and in the oil industry, put them to work installing solar panels and wind turbines."

Brown said flaring - the process of burning, rather than capturing methane - is always a major concern, along with aging equipment.

"We go to the Southeast, the Permian Basin a lot, and we see storage tanks that are just corroding and tanks that had huge gaping holes in the top," he said, "and as we have more and more storage, and also older infrastructure, that's a huge problem."

Brown said her faith community would like to see approved monitoring technologies and subsequent data made available to the public, so more people know what's going on and can better engage.


get more stories like this via email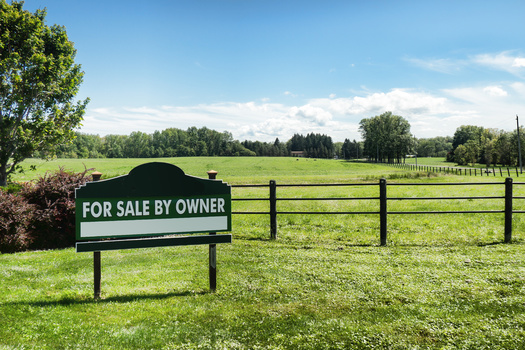 Environment
North Dakota's farming landscape is seeing policy shifts dealing with corporate ownership of agricultural interests. Now, there's fresh debate at the …
Social Issues
Advocates for unpaid family caregivers in Maine say they'll need continued support beyond the recently passed paid family and medical leave program…
Social Issues
The Students for Justice in Palestine chapters at the University of Florida and the University of South Florida are filing lawsuits against the deacti…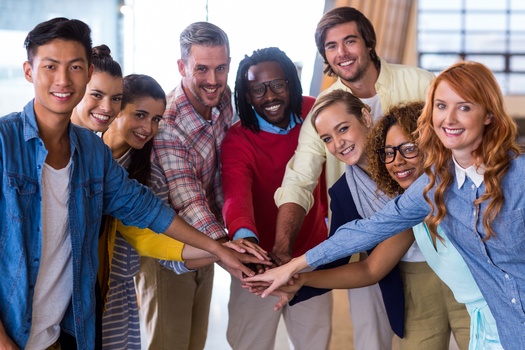 A new report from WGU Labs, a nonprofit affiliate of Western Governors University based in Millcreek, Utah, is shedding light on the importance of …
Social Issues
Many older residents of Washington state are facing strains on their budgets -- and the government programs that could assist them are underused…
Environment
Bloomington and Indianapolis are getting some international recognition for the work they're doing to help the environment. The two have been named …
Health and Wellness
New Mexico activists are tapping today's World AIDS Day, Dec. 1, to announce they'll ask the State Legislature to provide more money for treatment …
Bipartisan legislation that proposes the installation of solar panels in schools across Pennsylvania awaits a vote in the state Senate. The Solar …