NC Officials Encourage Testing for Radon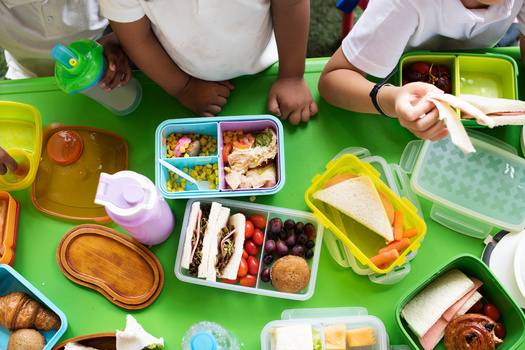 As January comes to a close so does Radon Action Month, but officials want North Carolinians to test for the poisonous gas this winter.

Radon is a radioactive gas produced by the natural breakdown of uranium in the soil and rocks. After smoking, radon is the second leading cause of lung cancer in the U.S. with the Environmental Protection Agency estimating it claims the lives of 21,000 Americans annually.

The gas seeps into homes via gaps and cracks in foundations, joints connecting walls to floors, as well as pipes and drains. Homes of any age can have a radon problem, this includes both well sealed and drafty structures.

Radon has no smell, color, or taste and requires testing to detect. Test kits are available at retailers and online.

Radon mitigation can cost several hundred to a few thousand dollars. Phillip Gibson is the coordinator of the North Carolina Radon Program, and said in some cases the state offers financial assistance.

"In terms of mitigation," said Gibson, "if someone is to find a high level in their home, then we have the North Carolina Housing Finance Agency that works with local groups to provide assistance to those who have financial need."

Short term test kits run for 2 to 7 days and are sent off to a lab for results.

The cancer risk associated with radon varies from person to person, with genetics playing a role. Gibson said there are three main factors to consider when assessing risk for radon induced lung cancer.

"Number one is testing, finding out what your level is in your home," said Gibson. "Secondly, understanding that we're looking at lifetime exposure, so the longer they're exposed to an average level. And then the third variable is whether you are an ever smoker or never smoker. If you've smoked 100 cigarettes or more ever in your life then you're an ever smoker, and that just puts you at a higher risk."

Experts say winter is the ideal season to check for radon as people keep their doors and windows closed and soil conditions are optimal for testing.


get more stories like this via email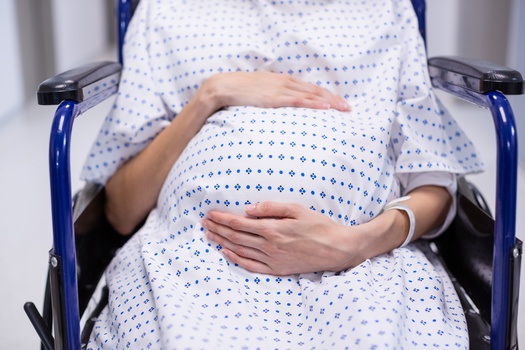 Social Issues
With concerning trends emerging for pregnant and postpartum women, frustration is growing that Idaho lawmakers could end the session without …
Social Issues
A new study from the University of New Hampshire found New England's LGBTQ+ residents experience higher rates of food insufficiency, the measure of …
Social Issues
A large percentage of Missourians who could to have their criminal records "expunged" have not done so, despite the effects expungement -- referred …
Social Issues
A person's work personnel file can be important to review, but some Washingtonians are finding them hard to obtain. A bill in Olympia would ensure …
Environment
The U.S. Farm Bill is up for reauthorization, and Congress faces calls to avoid any delays so certain programs can keep helping farmers and consumers …
Social Issues
Youth advocates continue to sound the alarm over the impact flavored tobacco products have on teenagers, and hope Minnesota lawmakers take another …
Environment
As wildfire seasons in Colorado and across the American West become longer, less predictable and increasingly destructive, a new report aims to …
Environment
New research shows the demand for native seed supply across the Western United States, including Nevada, has increased, but the supply simply is not …