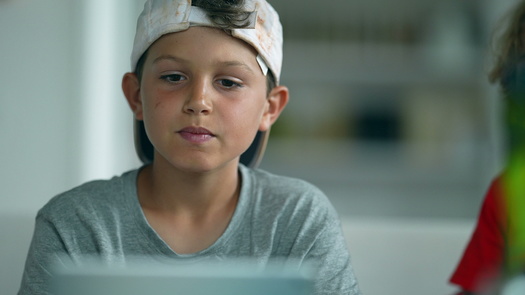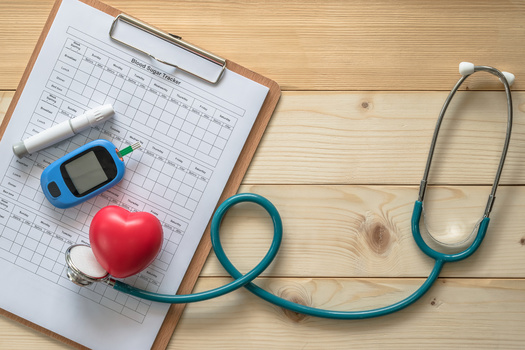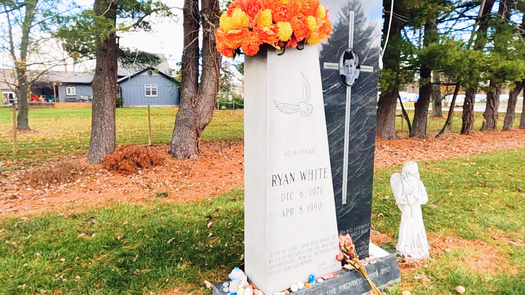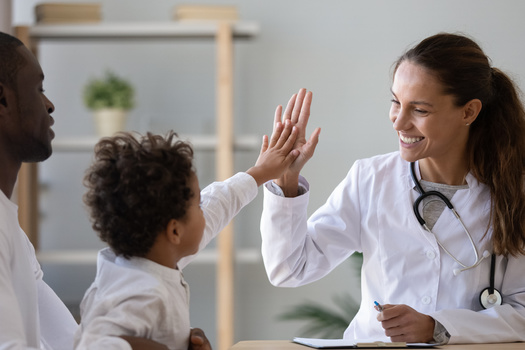 It is not a pandemic yet, but eye doctors worry the constant use of digital devices could eventually result in long-term health problems for many Texans.

Problems can include age-related macular degeneration, disrupted sleep cycles, and digital eyestrain.

Dr. Jacob Moore, president of the Texas Ophthalmological Association, said it can start with dry eyes after spending hours on digital screens.

"Probably the number one reason people have dry-eye-related symptoms when they use the computer a lot, is because when we're actively reading, we blink less," Moore explained. "Just the fact that we're working and that our minds are active, we blink less."

He pointed out the average American logs 13 hours a day watching screens, up from between seven and 10 hours per day before the COVID-19 pandemic began.

Dr. Scott Edmonds, chief eye care officer for UnitedHealthcare Vision, said eye specialists became concerned during the pandemic about the dangers of blue light emitted by digital devices, especially because people needed them for school and work, more than ever before.

"Kids were learning remotely, using screens and laptops and cellphones; workers had moved away from the office, working from home," Edmonds recounted. "We know that the millennial generation, in addition to school and work and social media, they also play a lot of games, which emit very high levels of blue light."

In addition to dry eyes, or eyes that feel scratchy or burning, people who log excessive screen time often notice the print goes in and out of focus and complain of headaches or brain fog.

Moore offered tips for anyone trying to protect their eye health.

"I would recommend that people wear sunglasses when they're outside. They should wear safety glasses when they're hammering a nail or doing anything that has a risk of eye injury. People need to stay away from smoke, and secondhand smoke."

Eye specialists also recommend those who use digital screens a lot follow the 20-20-20 rule: Take a 20-second break and look at something at least 20 feet away, every 20 minutes.


Disclosure: United Healthcare contributes to our fund for reporting on Health Issues. If you would like to help support news in the public interest,
click here.
get more stories like this via email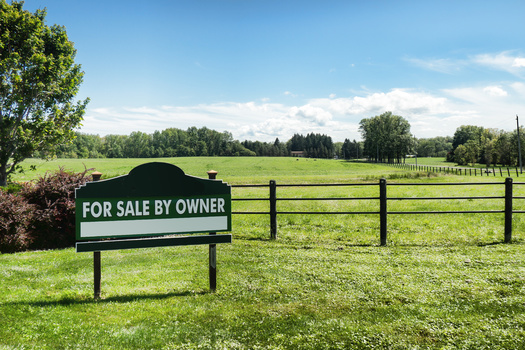 Environment
North Dakota's farming landscape is seeing policy shifts dealing with corporate ownership of agricultural interests. Now, there's fresh debate at the …
Social Issues
Advocates for unpaid family caregivers in Maine say they'll need continued support beyond the recently passed paid family and medical leave program…
Social Issues
The Students for Justice in Palestine chapters at the University of Florida and the University of South Florida are filing lawsuits against the deacti…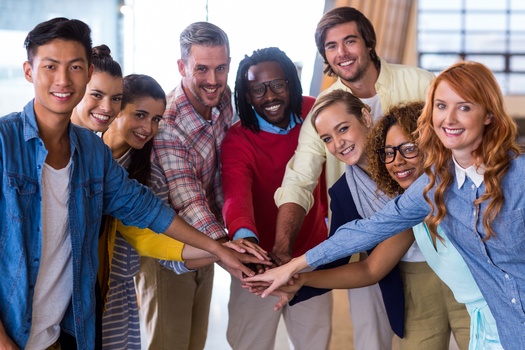 A new report from WGU Labs, a nonprofit affiliate of Western Governors University based in Millcreek, Utah, is shedding light on the importance of …
Social Issues
Many older residents of Washington state are facing strains on their budgets -- and the government programs that could assist them are underused…
Environment
Bloomington and Indianapolis are getting some international recognition for the work they're doing to help the environment. The two have been named …
Health and Wellness
New Mexico activists are tapping today's World AIDS Day, Dec. 1, to announce they'll ask the State Legislature to provide more money for treatment …
Bipartisan legislation that proposes the installation of solar panels in schools across Pennsylvania awaits a vote in the state Senate. The Solar …