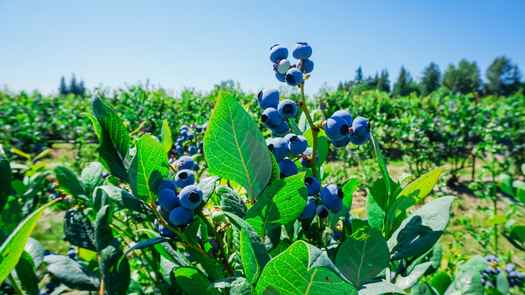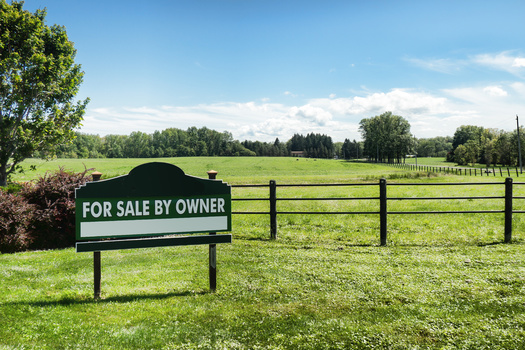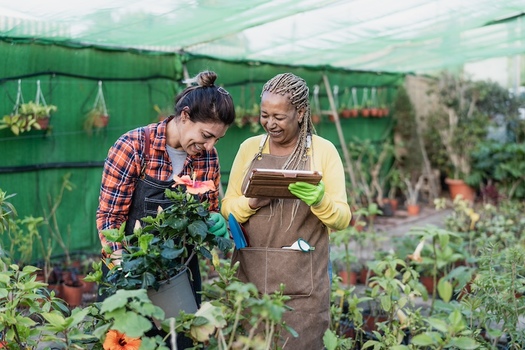 Maine's small farmers are encouraged to complete the latest U.S. Department of Agriculture census to ensure they have a voice in federal decisions that will shape the future of agriculture.

The census takes place every five years, collecting data that determines farm programs and services, disaster assistance, research, technology development, and more.

Rhiannon Hampson, USDA state director and Knox County dairy farmer, said the best way small farmers can represent themselves is to let the USDA know they exist.

"You know, as small farms we don't have paid representatives for us to federal agencies," said Hampson. "We are our own advocates and this is one of the tools that we can best use to advocate for ourselves."

Hampson said data gathered in the last census helped USDA better support farmers during the COVID-19 pandemic, when wholesale markets were drying up, and farms were losing profits.

The early deadline to complete the census is February 6 and it can be completed through the USDA's ag counts website.

Since 1840, the agriculture census has gathered useful data on Maine's wild blueberry, maple syrup and potato farms as well as their decline.

The last census revealed Maine lost more than 570 farms between 2012 and 2017.

Angie Considine, a New England state statistician with USDA, said the data collected is confidential and that any operation with roughly $1,000 in annual sales should participate.

"It doesn't take that long to fill it out if you are a small farm," said Considine, "because you know you can skip a lot of sections and just fill out the parts that apply to you if you are a small farm."

Considine said without proper data from small farmers, even those that just sell their products at farmers' markets, farm policies could be centered around larger agribusiness operations.






get more stories like this via email
Social Issues
Advocates for unpaid family caregivers in Maine say they'll need continued support beyond the recently passed paid family and medical leave program…
Social Issues
The Students for Justice in Palestine chapters at the University of Florida and the University of South Florida are filing lawsuits against the deacti…
A new report from WGU Labs, a nonprofit affiliate of Western Governors University based in Millcreek, Utah, is shedding light on the importance of …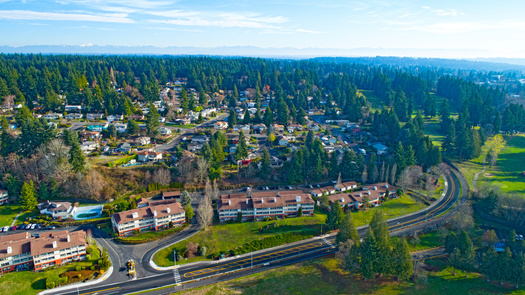 Social Issues
Many older residents of Washington state are facing strains on their budgets -- and the government programs that could assist them are underused…
Environment
Bloomington and Indianapolis are getting some international recognition for the work they're doing to help the environment. The two have been named …
Health and Wellness
New Mexico activists are tapping today's World AIDS Day, Dec. 1, to announce they'll ask the State Legislature to provide more money for treatment …
Bipartisan legislation that proposes the installation of solar panels in schools across Pennsylvania awaits a vote in the state Senate. The Solar …
Social Issues
A bill in Congress with a Connecticut House sponsor aims to reduce child labor in the United States. Called the "Children Harmed in Life-Threatening …