New Law Could Add Clarity to Reproductive Care in Rural MN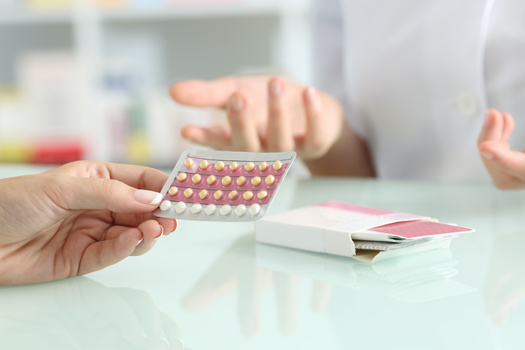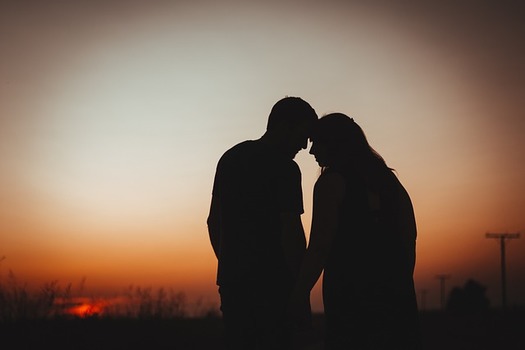 Wednesday, February 1, 2023
Reproductive rights advocates are cheering Minnesota's new law centering around abortion access. Supporters predict it could help in other ways for rural patients.

Yesterday, Gov. Tim Walz signed the Protect Reproductive Options Act, making Minnesota the first state this year to firmly enshrine abortion rights since last summer's U.S. Supreme Court decision, which overturned federal protections.

The state already had legal safeguards from a mid-1990s state Supreme Court ruling.

Becky Twamley, board president of the Reproductive Health Alliance, said women in rural regions still have trouble getting reproductive care, even when meeting with local health providers.

"Women may go to a physician, and they won't even prescribe contraception, much less talk about what their other options are," Twamley pointed out.

She acknowledged some instances are still likely to occur, but added the new law might also quell some of the misinformation floating around reproductive care. The law states Minnesota residents have a fundamental right to options. Republican lawmakers, who are in the minority this session, have argued the law is too extreme.

Anti-abortion groups often cite personal religious beliefs in wanting to implement restrictions. But Twamley suggested the issue has become so divisive, it is often reduced to talking points that do not address the complexities of reproductive care.

"There's a lot of hyperbole around it," Twamley asserted. "I think we need to counter that with facts."

The group Power to Decide said nearly 300,000 women who are at or below the poverty level in Minnesota live in so-called "contraceptive deserts."

Backers of Minnesota's new protections say they are also vital since many other Midwestern states either now have abortion bans in place or are poised to enact them.


get more stories like this via email
Health and Wellness
It's been 13 years since more than 156,000 West Virginians gained health insurance coverage through the Affordable Care Act. As sweeping and …
Social Issues
High school graduates have the option before taking their next academic step to choose a gap year - for traveling, relaxing, or researching different …
Environment
A bill designed to fight price-gouging at the gas pump is expected to pass the California State Assembly today and be signed by Gov. Gavin Newsom …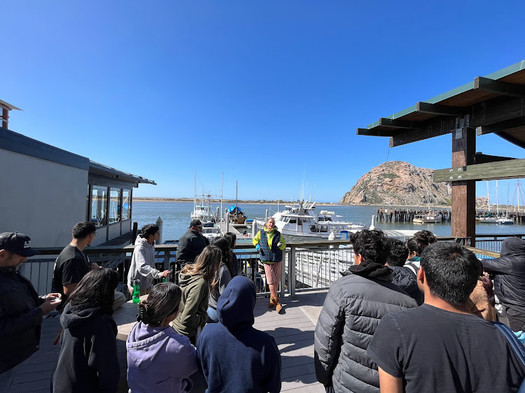 Environment
This week, Hispanic environmental advocates are heading to Washington, D.C., from around the country to engage lawmakers on issues affecting us all…
Social Issues
More than one in three Ohioans are relying on credit cards for spending needs, and nearly a quarter say they've increased their credit-card use in …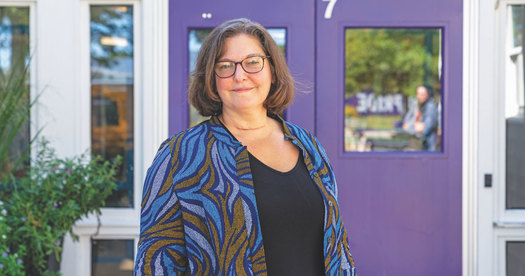 Social Issues
Massachusetts, like other states, continues to struggle with a shortage of teachers. But for one English teacher at Martha's Vineyard Regional High …
Health and Wellness
Beginning next year, more Kentuckians will have expanded access to biomarker testing - which helps doctors customize cancer treatment. Advocates of …
Social Issues
The Consumer Financial Protection Bureau has proposed new regulations on credit card late fees, which could save Americans billions of dollars…