Connecticut Weighs Pros and Cons of Hydropower
Wednesday, February 1, 2023
While Connecticut elected officials want to import hydroelectric power from Canada, one group said the option would not be as environmentally conscious as it might seem.

Hydropower turbines are known for injuring or killing the migrating fish passing through them. Environmental advocates feel other considerations must be made, especially as the U.S. moves further on the path toward renewable energy.

Rhea Drozdenko, the Connecticut River Conservancy's river steward in Connecticut, noted some of the dam operators do make adaptations for fish populations, but they could be doing more.

"There are things like fish ladders that help those migratory fish get from the river to the reservoir above," Drozdenko acknowledged. "But a lot of those fish ladders were made, like, 20 years ago, and they aren't actually as effective as promised."

She added updating the fish ladders would be an option. As Connecticut residents face rising power prices, Drozdenko said her organization sees importing hydropower as a temporary solution, with costs going beyond a customer's electric bill. They would also rather see local solutions instead of the state outsourcing its power needs.

Despite the advances in technology, including different types of turbines to generate power, hydroelectric dams also affect river health, and other plant and wildlife species.

Kathy Urffer, the Connecticut River Conservancy's river steward in Vermont, thinks improvements can be made, but it is important to look at all the effects of all the options for energy sources.

"When you start to look at each potential source of energy -- there's wind, there's solar, there's hydro, there's coal -- each one of them has impacts in different ways," Urffer explained. "And different intensity of impacts, even in terms of the sizing of each facility or where it is placed. "

She added there could be easier ways to add renewable energy to the mix in Connecticut with few downsides for the environment. The state already has 13 dams producing electricity.


get more stories like this via email
Health and Wellness
It's been 13 years since more than 156,000 West Virginians gained health insurance coverage through the Affordable Care Act. As sweeping and …
Social Issues
High school graduates have the option before taking their next academic step to choose a gap year - for traveling, relaxing, or researching different …
Environment
A bill designed to fight price-gouging at the gas pump is expected to pass the California State Assembly today and be signed by Gov. Gavin Newsom …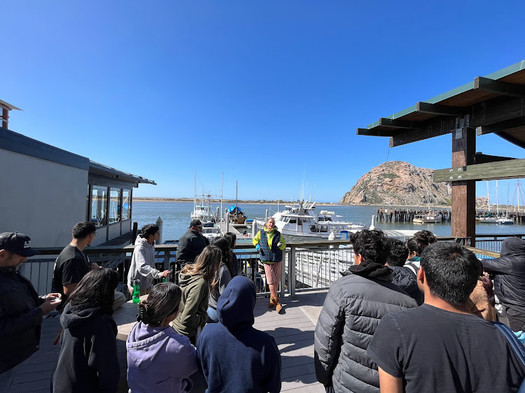 Environment
This week, Hispanic environmental advocates are heading to Washington, D.C., from around the country to engage lawmakers on issues affecting us all…
Social Issues
More than one in three Ohioans are relying on credit cards for spending needs, and nearly a quarter say they've increased their credit-card use in …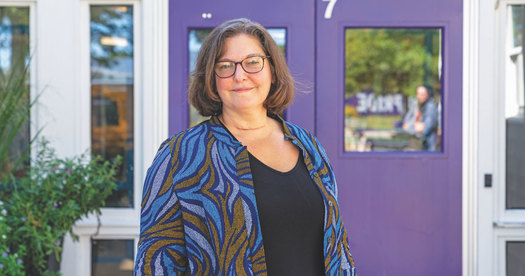 Social Issues
Massachusetts, like other states, continues to struggle with a shortage of teachers. But for one English teacher at Martha's Vineyard Regional High …
Health and Wellness
Beginning next year, more Kentuckians will have expanded access to biomarker testing - which helps doctors customize cancer treatment. Advocates of …
Social Issues
The Consumer Financial Protection Bureau has proposed new regulations on credit card late fees, which could save Americans billions of dollars…