Des Moines Weighs $50 Million Water-Quality Improvement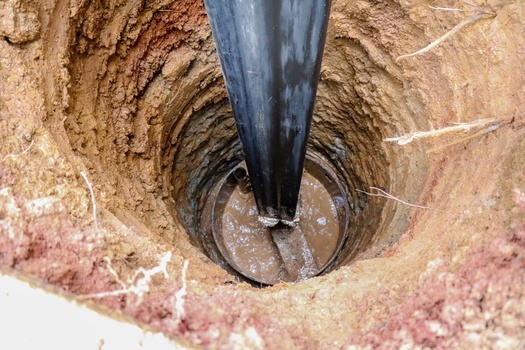 Wednesday, February 1, 2023
City water leaders in Des Moines are considering a $50 million plan to use Mother Nature as a giant water filter to remove nitrates from the city's drinking water.

While they occur naturally, nitrates can be hazardous if consumed in large amounts. They have posed health problems in the Midwest for decades, partly the result of fertilizer and manure runoff into groundwater, which eventually makes it into tap water.

Ted Corrigan, CEO and general manager of Des Moines Water Works, said they are considering a process thousands of years old to remove nitrates, by drilling radial collector wells into the bedrock near the Des Moines River, and then allowing the ground to do the work.

"The time that it takes for the water to move through the ground helps clean it up a little," Corrigan explained. "It's literally filtered through 30, 40, 50 feet of sand."

He pointed out the radial collector wells would be an addition to the current mechanical methods Des Moines already uses to remove nitrates, which cost about $10,000 a day every time they run. The wells can filter about 25 million gallons of water a day.

The city relies on the Des Moines River for most of its drinking water, but its nitrate levels spike in the winter. Corrigan noted water in the collector wells could also be stored for use when the river water exceeds safe drinking standards. He added the stored water would also help meet the demands of a growing population.

"You know, we keep kind of chasing this problem," Corrigan observed. "As we grow, we put more tools in the toolbox. Radial collector wells are kind of another tool that we can use to source low-nitrate water. It's another option for us to implement, to meet growing demands and maintain water quality."

He emphasized Des Moines awaits a report from the U.S. Geological Survey this spring before digging its wells.


get more stories like this via email
Health and Wellness
It's been 13 years since more than 156,000 West Virginians gained health insurance coverage through the Affordable Care Act. As sweeping and …
Social Issues
High school graduates have the option before taking their next academic step to choose a gap year - for traveling, relaxing, or researching different …
Environment
A bill designed to fight price-gouging at the gas pump is expected to pass the California State Assembly today and be signed by Gov. Gavin Newsom …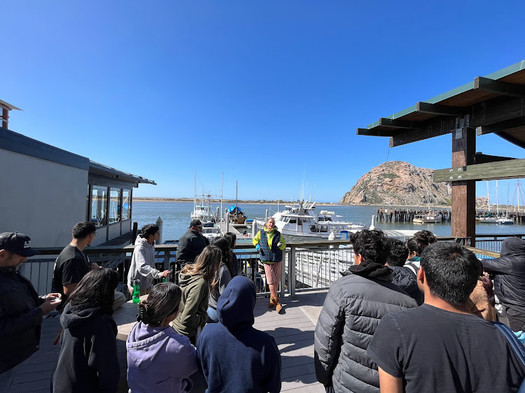 Environment
This week, Hispanic environmental advocates are heading to Washington, D.C., from around the country to engage lawmakers on issues affecting us all…
Social Issues
More than one in three Ohioans are relying on credit cards for spending needs, and nearly a quarter say they've increased their credit-card use in …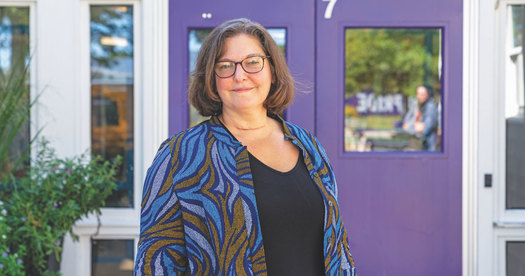 Social Issues
Massachusetts, like other states, continues to struggle with a shortage of teachers. But for one English teacher at Martha's Vineyard Regional High …
Health and Wellness
Beginning next year, more Kentuckians will have expanded access to biomarker testing - which helps doctors customize cancer treatment. Advocates of …
Social Issues
The Consumer Financial Protection Bureau has proposed new regulations on credit card late fees, which could save Americans billions of dollars…