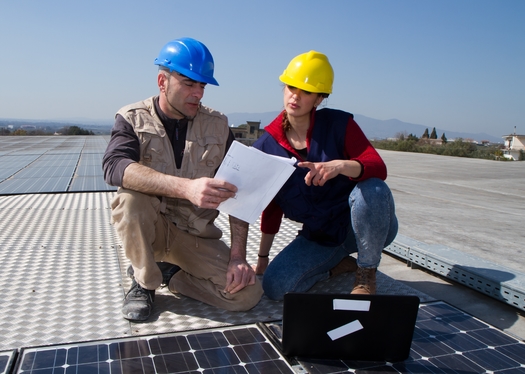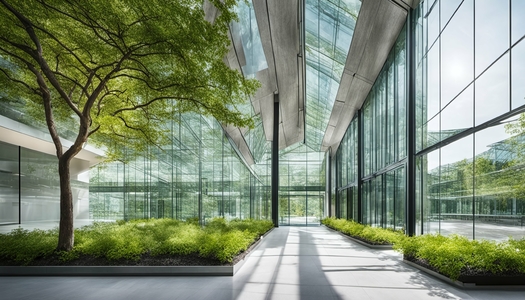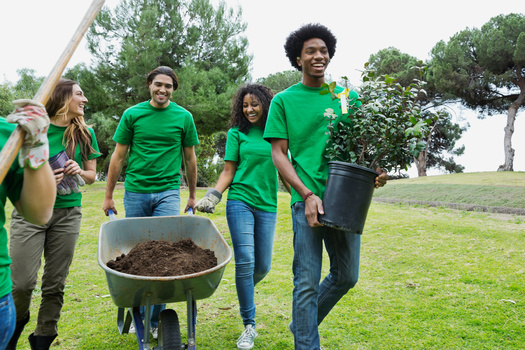 As the economy has changed with the pandemic in the past few years, Indiana's small communities have seen an exodus of jobs and people. However, experts say there's hope on the horizon in the form of community redevelopment through renewable energy.

According to the Clean Grid Alliance, Indiana already has the second-most clean-energy jobs in the Midwest because millions of dollars are being invested in wind and solar energy.

Connie Neininger, senior advisor for the Center for Infrastructure and Economic Development, said clean energy could be the answer to revitalizing a community.

"The rural area needs to find its niche, and that could be renewable energy, because more and more companies today are looking for renewable-energy sources," she said. "Especially globally, they're looking for communities that have renewable energy available."

Since 2021, Neininger said, clean-energy jobs in the Hoosier State are growing twice as fast as the overall economy. The Infrastructure Investment and Jobs Act will provide $6.9 billion over the next five years for road, bridge and redevelopment projects.

Neininger said economic development agreements can be a powerful incentive to recruit for renewable-energy businesses. She recommended hiring a qualified attorney or consultant to advise on issues such as financial incentives or tax-abatement agreements.

"When a renewable-energy project comes in and invests sometimes hundreds of millions of dollars into that community with its infrastructure," she said, "the actual equipment - that is adding to the county's assessed valuation."

Neininger warned that local officials need to be clear-eyed about which types of companies they recruit, making sure their community and the employer are a good fit.

"They may not have the workforce available," she said. "They may not have the infrastructure, whether it's water, wastewater or even power. And they may not have the transportation - the roadways, the access to interstate - as do a lot of the metropolitan areas."


get more stories like this via email
Social Issues
Progressive groups are speaking out against the idea of a constitutional convention, warning it could be used to impose conservative policies on …
Health and Wellness
Today is National Gay Men's HIV/AIDS Awareness Day, and Nevada is one of the 10 states with the highest HIV infection rates. In 2021, more than 11,00…
Environment
The current Farm Bill expires Sept. 30 and with a looming government shutdown, reauthorization does not appear imminent. Wisconsin farm groups say …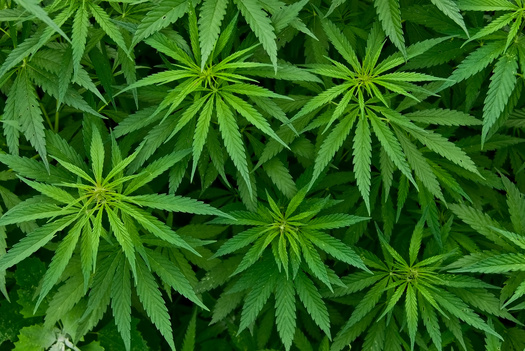 Social Issues
Kentuckians continue to be charged, jailed and fined for cannabis-related offenses at high rates, despite dramatic shifts in public opinion, …
Environment
Three conservation groups have sued to stop a large logging project near Yellowstone National Park they say threatens endangered species in Montana…
Environment
A new poll found Pennsylvania Republican voters want political candidates to prioritize preserving and growing manufacturing including tariffs in the …
New polling data showed most Ohio Republican voters say small-town factory jobs are not coming back, and want their elected representatives to …
Social Issues
A California group formed after the firestorm that leveled the town of Paradise is stepping up to help Maui recover from its own disaster last month…