New data on volunteering in the United States from the independent government agency AmeriCorps shows the pandemic cut deeply into the amount of time people give to charitable causes, including in Iowa.

AmeriCorps works with the Census Bureau every other year to track volunteer efforts. Iowa still remains in the top half of states where residents pitch in to help others, according to the latest research, but Michelle Raymer, senior program officer for volunteer engagement and infrastructure at Volunteer Iowa, said the pandemic sent the overall number of volunteers down sharply, at a critical time.

"At the state level, we have annual data that has shown us volunteering dropped from about 52.9% before the pandemic (to) 41.8% now," she said, "and that was at the same time that nonprofits really have been stretched thin, due to all the increased needs created by the pandemic. And so, the drop is happening when the need has never been greater."

In addition to creating a statewide volunteer database, Raymer said, Iowa is increasing outreach efforts to encourage people to donate their time, as well as increasing training for nonprofit groups to recruit more volunteers.

While the number of volunteers dropped more than 10% in the state, Raymer said Iowans are still doing a lot of what the report calls "informal helping out" - shoveling snow from the neighbor's driveway, getting groceries for someone who's homebound, reading to kids or just spending time with somebody who needs company. She said Iowa remains in the top ten states in that category, and reminded people the benefits of volunteering go both ways.

"Volunteering is great for a lot of reasons," she said. "In addition to helping the community, when people volunteer, it helps their health and wellness and helps mental health, too. And challenges with mental health, now more than ever, Iowans themselves could benefit personally from volunteering. But really, creating that high-quality, effective volunteer opportunity isn't free. It takes investment."

The AmeriCorps report said more than 60-million Americans formally volunteered with organizations in 2020 and 2021, a number that more than doubled when counting those helping their neighbors or community without a group affiliation.


get more stories like this via email

College presidents testified before a congressional committee Tuesday on the rise of antisemitism on college campuses since the Oct. 7 Hamas-led …
Social Issues
There are some bright spots in beefing up local news coverage, but a new report says in North Dakota and elsewhere, there are still big concerns …
Health and Wellness
Holiday stress is a concern for most people, but when you mix in travel plans and chronic health issues, those worries might be elevated. A …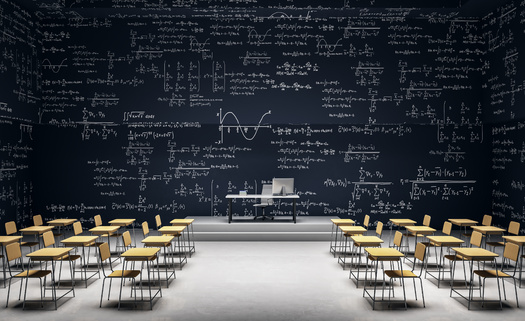 Social Issues
A new report from the Consumer Financial Protection Bureau finds the repayment process for federal student loans has been filled with errors…
Social Issues
More than 3,500 foster children are available for adoption in Ohio, and state agencies are connecting with local faith congregations to help recruit …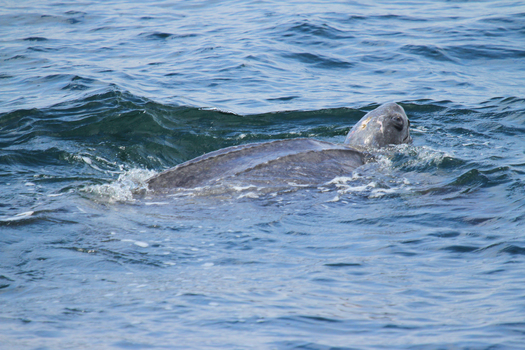 Environment
The California Department of Fish and Wildlife just announced a marine warden discovered an endangered Pacific leatherback sea turtle dead, drowned …
Health and Wellness
The state's largest county has just opened the new CARE Court system, designed to get help for severely mentally ill people in Los Angeles. CARE …
Environment
A Knoxville-based environmental group is voicing health and safety concerns about the development of a landfill for radioactive waste from the Y12 Ura…