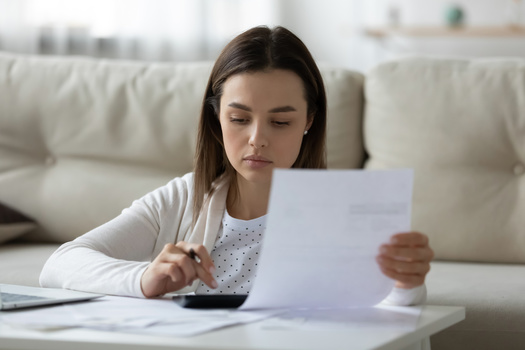 For more than two decades, a workforce development program in El Paso has invested in the economically disadvantaged to help them attain the education and job skills needed to earn higher wages.

Project ARRIBA - Advanced Retraining and Redevelopment Initiative in Border Areas - connects residents of low-income neighborhoods with resources that can prepare them for higher education and job training.

President and CEO Roman Ortiz says ARRIBA promotes living-wage jobs that will help residents stay in the El Paso area.

"In order to be able to get a good career, you're going to need post-secondary success," said Ortiz, "either at the community college level, or higher, in order to be able to get into better-paying jobs."

In December, the El Paso County commissioners awarded Project ARRIBA a 20-month contract worth $1 million in American Rescue Plan funds. Ortiz said he expects to see about a 30% increase in overall growth, allowing ARRIBA to serve twice as many new participants.

Ortiz said the program - which has a 94% job-placement rate - typically guides participants into health-care, information-technology and other professional careers.

"We're only going to train for jobs that we know that in El Paso are going to be in demand and pay a family-sustaining living wage," said Ortiz. "Our goal is $14 an hour with benefits and a career path - but on average, we're job-placing people close to $58,000 a year."

In El Paso, about one out of every two women lives below the poverty line established by the federal government, according to Ortiz.

He said that makes ARRIBA's success stories very encouraging - including one about a participant who received financial assistance to graduate with a nursing degree.

"She is the cardiovascular nurse manager for our top-tier university medical center here in El Paso," said Ortiz, "who manages almost 100 nurses herself and hires our nurses that we graduate today."

He said ARRIBA, which spends about $6,500 per participant, has helped some 1,800 graduate, and another 1,600 with job placement.

Support for this reporting was provided by Lumina Foundation.




get more stories like this via email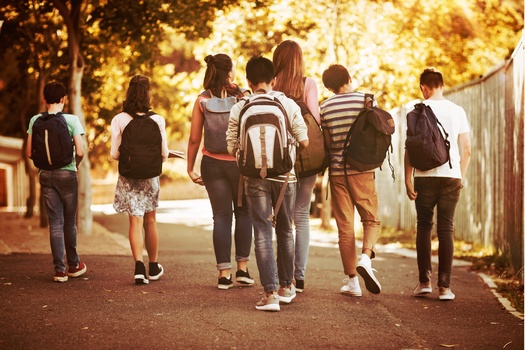 Health and Wellness
In the wake of the devastating overdose epidemic in North Carolina, the state's Department of Health and Human Services is stepping up to aid …
Social Issues
In cities across the globe, including the Michigan city of Midland, various organizations are commemorating International Day of Peace today…
Social Issues
Georgia's young people could shift the political landscape of the state in the near future. New data from the Brookings Institution indicates that …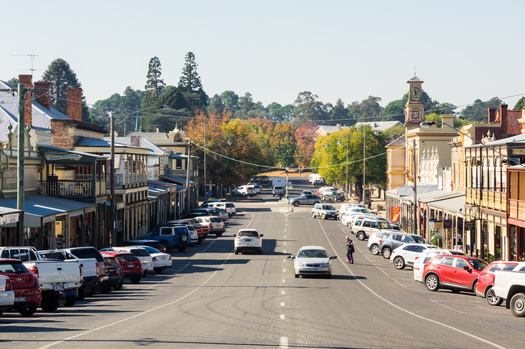 Environment
In rural Alabama, where hurricanes and tornadoes are a constant threat, communities often struggle with damage and limited resources for extended …
Social Issues
While many Wyomingites of Hispanic descent came from Mexico, there is a lesser-known population from the old Spanish settlements of northern New …
People in rural America are five times as likely to live in so-called "ambulance deserts," areas far from an ambulance service or station, than those …
Health and Wellness
The prevalence of Type 2 diabetes is on the rise in Mississippi. About one in seven Mississippians lives with diabetes. Jernard A. Wells, cookbook …
Social Issues
This week, feminism passes a milestone of sorts as the iconic publication, Ms. Magazine, looks back on its first fifty years. A new book has just …