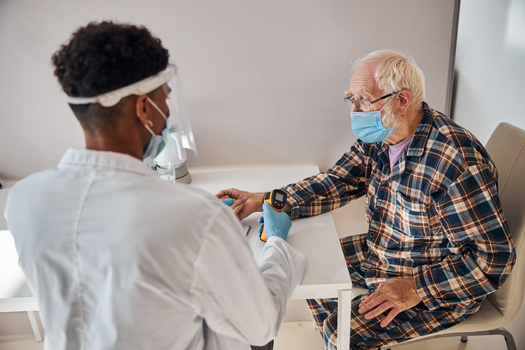 Nebraska's long-term care facilities face staffing shortages and other factors that could lead to more closures if state funding isn't increased.

An estimated 400,000 people nationwide have left this facet of the health-care industry since the pandemic began.

In Nebraska, the long-term care crisis has already led to closure of 44 nursing homes and 35 assisted-living facilities since 2015, the majority in rural communities.

Jalene Carpenter, president and CEO of the Nebraska Health Care Association, said others remain at risk of closing their doors.

"We have people needing services, wanting services," said Carpenter, "but the facility is struggling with staffing and is not able to accept additional residents, because they're having to care for the ones that they already have living with them."

Carpenter explained that when facilities can't serve new residents, they struggle to remain financially sound.

She citeed the low unemployment rate, the high inflation affecting food and supply costs, and the state's inadequate reimbursement rate for Medicaid residents as other contributors to this crisis.

Gov. Jim Pillen's proposed budget includes no increase in Medicaid rates, which Carpenter called "incredibly concerning."

Carpenter said the reimbursement rate is critical, since 60% of Nebraska nursing home residents rely on Medicaid to pay for their care.

She described them as "hard-working Nebraskans" who paid their taxes - but now, need expensive care and have run out of resources. She added that when a facility closes, it affects not only the residents and their families - but the local economy as well.

"Healthy education, healthy businesses, and healthy access to all levels of health care, and long-term care is a really important part of that," said Carpenter. "Yes, it is an incredibly expensive form of care, but it's also so critical to our society that we have access for seniors, to that care."

Two bills to increase the Medicaid reimbursement rate have been introduced this legislative session - LB 129 for nursing homes and LB 131 for assisted living facilities. Carpenter said she believes the future of some of these facilities depends on the fate of those bills.




get more stories like this via email
Social Issues
Christmas is a little more than two weeks away, and toy drives around the country are in full swing. A North Dakota organizer shares some things to …
Social Issues
A federal judge in Nevada has dealt three tribal nations a legal setback in their efforts to stop what could be the construction of the country's larg…
Environment
Hoosiers could get their holiday trees from any of about 200 tree farms in the state, according to the Indiana Christmas Tree Growers Association…
Social Issues
Reports from the Insurance Commissioner's office and the state Attorney General reveal an analysis of what they call "the true costs of health care" i…
Environment
Connecticut lawmakers are reluctant to approve new emission standards that would require 90% cleaner emissions from internal-combustion engines and re…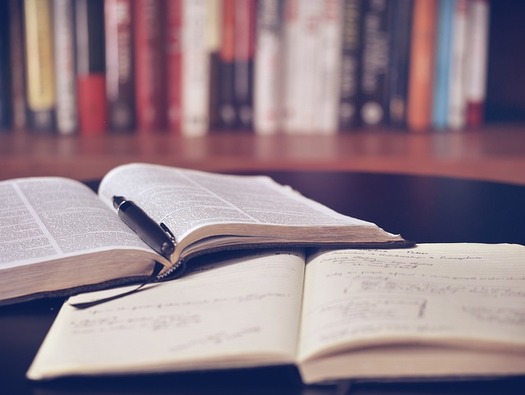 Social Issues
Another controversial move in Florida's education system is a proposal to drop sociology, the study of social life and the causes and consequences of …
Social Issues
There are at least three victims after a shooting incident that happened at the University of Nevada, Las Vegas campus on Wednesday. By afternoon…
Environment
There's a new resource for Nebraska communities and organizations facing environmental justice issues: the Heartland Environmental Justice Center (HEJ…