Vision Experts Warn of Dangers of Excessive Screen Time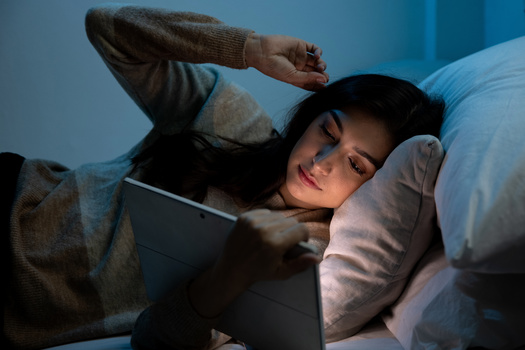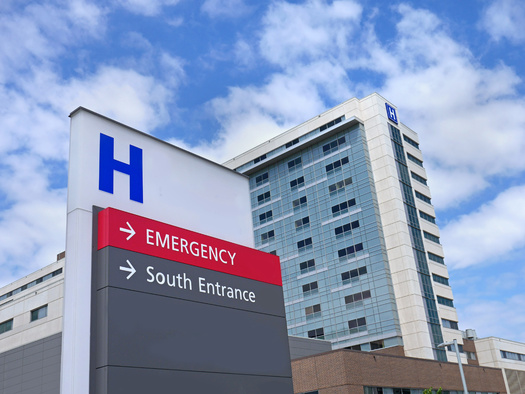 Americans spend almost 13 hours a day using digital devices, and experts said it has the potential to strain your eyes and lead to serious health problems down the road.

Blue light comes from the sun but also from digital screens, and some medical professionals say too much of it can lead to scratchy or itchy eyes, tearing up, problems focusing, and headaches.

Dr. Scott Edmonds, chief eye care officer for UnitedHealthcare Vision, recommended the 20-20-20 rule: Every 20 minutes, look away from the screen at something 20 feet away, for at least 20 seconds.

"It takes you away from the blue light, so your retina can recycle," Edmonds explained. "It also takes the strain off your convergence muscles, the muscles that turn your eyes in to keep them focused on the screen. When you look at 20 feet, your focus goes to rest, your converging muscles go to their resting point, and you get 20 seconds away from the blue light."

He also recommended adults, starting in their 20s, should get a baseline eye exam, so they can measure changes in the future. Ultraviolet light is damaging to the retina and over time and is thought to contribute to age-related macular degeneration.

Edmonds added experts are concerned blue light may be just as damaging.

"Blue, we always thought, was safe because it's visible," Edmonds acknowledged. "It may also be causative because it's so high energy and because these new sources admit such high levels of the blue light."

Dr. Raj Maturi, clinical spokesperson for the American Academy of Ophthalmology, advised frequent breaks from the screen and turning them off well before bedtime to improve sleep.

"We get tired, our brain is not trying to slow down, and we don't sleep well," Maturi pointed out. "An excess amount of blue light at night can also decrease the amount of melatonin that our body produces, and therefore affect how quickly and how easily we fall asleep."


Disclosure: UnitedHealthcare contributes to our fund for reporting on Health Issues. If you would like to help support news in the public interest,
click here.
get more stories like this via email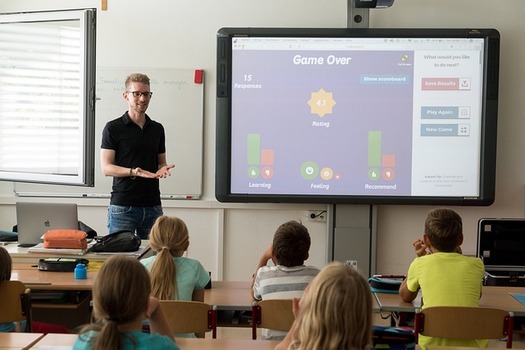 Social Issues
Some students, parents and educators plan to rally to send a message to Gov. Ron DeSantis on April Fools' Day. The group of unions, parents and …
Environment
A REASONS TO BE CHEERFFUL/SOLUTIONS JOURNALISM NETWORK/WISCONSIN NEWS CONNCECTION COLLABORATION Milwaukee is tied to a wave of freeway removals in th…
Social Issues
Tennesseans aren't the only ones mourning the tragic loss of three children and three adults at this week's shooting at Nashville's Covenant School…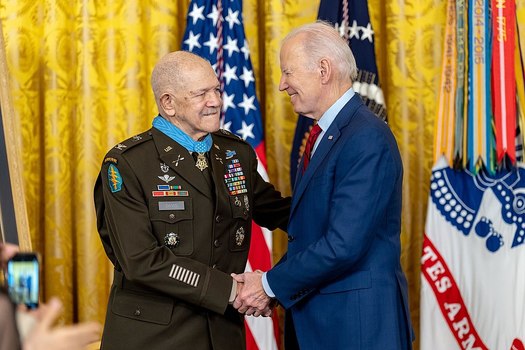 Social Issues
While National Medal of Honor Month is ending, plans to develop a museum and monument for the award are continuing. Numerous Medal of Honor …
Social Issues
Construction of the Medal of Honor Museum and Foundation is under way in Arlington, Texas - a place to pay tribute to those who've earned the …
Social Issues
Labor leaders in various industries recently celebrated the 85th anniversary of a federal law that laid the groundwork for registered apprenticeship p…
Environment
New Mexico is using some of its surplus budget funds, primarily from oil and gas revenues, to establish the state's first-ever source of recurring …
Social Issues
A recent report from the Prison Policy Initiative calls for better state laws to keep incarcerated parents close to their kids. It finds 12 states …