U of Maine Unveils World's First 3D-Printed, Bio-Based Home
Engineers with the University of Maine say the successful construction of the world's first bio-based, 3D-printed house could help alleviate the state's critical shortage of affordable housing.

The University's Advanced Structures and Composites Center has unveiled a 600 square-foot single-family home made entirely of recycled wood fibers and bio-resins, and built using the world's largest 3D printer.

Professor Habib Dagher, executive director of the Advanced Structures and Composites Center at the University, called the "BioHome3D" a radical solution to a tough problem.

"It gives us an opportunity to have sustainable housing for generations to come," said Dagher. "So, essentially, we're growing everything we're building our homes with."

Engineers worked around the shortage of building materials by using wood waste, already in ample supply at Maine's sawmills. Dagher said his lab is currently scaling up the automation process and could eventually print one biohome every 48 hours.

It's estimated that Maine is currently in need of nearly 20,000 homes. The shortage has been exacerbated by pandemic-related price increases in building materials, as well as the state's continuing labor shortage.

Dagher said the BioHome has held up well through some extreme winter storms, and also drawn attention from fair housing advocates across the globe.

"I think all of us would feel a big sense of accomplishment when we're starting to help people on the street have access to cost-effective homes," said Dagher. "And that's the moment we're building for right now, as a team."

That moment could arrive soon for Dagher and his team.

Their lab - along with Penquis, a regional community action agency - has already received federal funding to build the first 3D-printed neighborhood for unhoused people in the Bangor area.





get more stories like this via email
Health and Wellness
It's been 13 years since more than 156,000 West Virginians gained health insurance coverage through the Affordable Care Act. As sweeping and …
Social Issues
High school graduates have the option before taking their next academic step to choose a gap year - for traveling, relaxing, or researching different …
Environment
A bill designed to fight price-gouging at the gas pump is expected to pass the California State Assembly today and be signed by Gov. Gavin Newsom …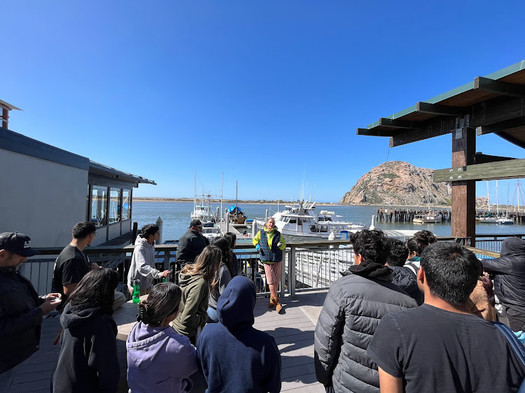 Environment
This week, Hispanic environmental advocates are heading to Washington, D.C., from around the country to engage lawmakers on issues affecting us all…
Social Issues
More than one in three Ohioans are relying on credit cards for spending needs, and nearly a quarter say they've increased their credit-card use in …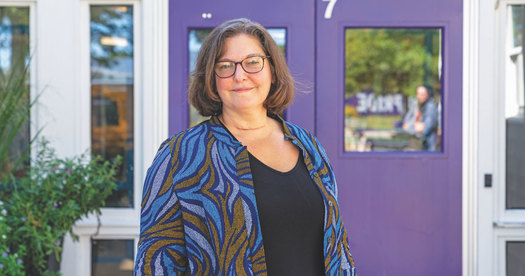 Social Issues
Massachusetts, like other states, continues to struggle with a shortage of teachers. But for one English teacher at Martha's Vineyard Regional High …
Health and Wellness
Beginning next year, more Kentuckians will have expanded access to biomarker testing - which helps doctors customize cancer treatment. Advocates of …
Social Issues
The Consumer Financial Protection Bureau has proposed new regulations on credit card late fees, which could save Americans billions of dollars…