Older Kentuckians Want Aging-in-Place Support, Affordable Medication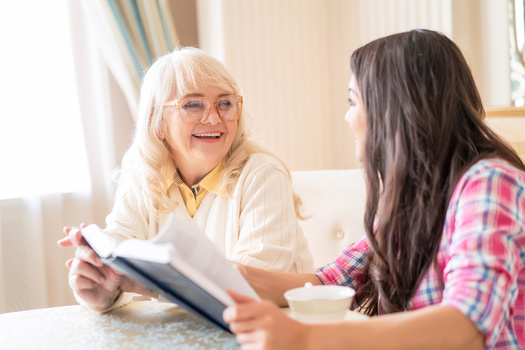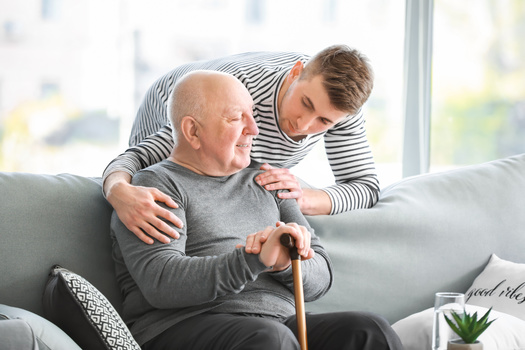 Kentuckians age 50 and older across the state continue to struggle with high prescription drug costs, caregiver stress, and lack of long-term care options. Advocates say most residents want aging-in-place resources to stay in their homes longer.

Dwight Butler, executive council member of AARP Kentucky, explained increasing support for local Area Agencies on Aging, increasing the amount of professional caregivers, and assisting unpaid family caregivers could help older residents continue to thrive in their communities.

"If a person is able to stay at home, they don't need to go into a nursing home," Butler explained. "They can stay at home with just a little help from someone coming in paid by the state."

Butler noted AARP volunteers will be discussing aging-in-place, elder abuse, utility costs, guardianship protections to prevent exploitation, and other issues affecting older Kentuckians directly with lawmakers at its annual Lobby Day Feb. 23.

Butler added the state's current budget surplus offers a chance to bring down living costs for seniors increasingly squeezed by inflation and rising utility bills, prescription medication and health care costs.

"I think that this is the time to use that money to protect our seniors and give them a higher quality of life," Butler urged.

Research shows between 2021 and 2022, nationwide around one in four adults 65 or older cut back on at least one basic need, including reducing spending on food, utilities and over-the-counter drugs to pay for health care.


get more stories like this via email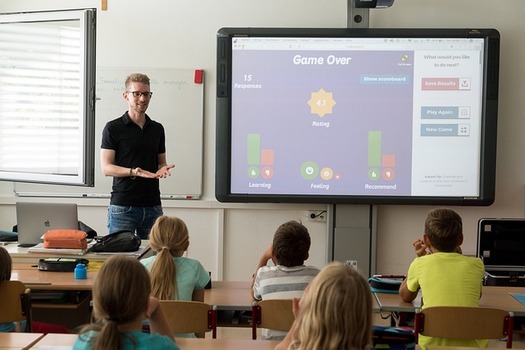 Social Issues
Some students, parents and educators plan to rally to send a message to Gov. Ron DeSantis on April Fools' Day. The group of unions, parents and …
Health and Wellness
Small-business owners in North Carolina are reaching out to legislators for help, citing hospital mergers as one reason their health-care costs are …
Environment
A REASONS TO BE CHEERFFUL/SOLUTIONS JOURNALISM NETWORK/WISCONSIN NEWS CONNCECTION COLLABORATION Milwaukee is tied to a wave of freeway removals in th…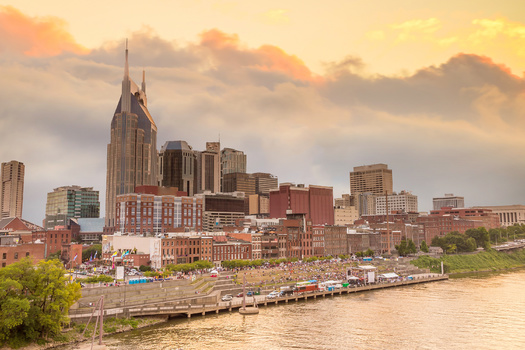 Social Issues
Tennesseans aren't the only ones mourning the tragic loss of three children and three adults at this week's shooting at Nashville's Covenant School…
Health and Wellness
Doctors in Iowa are studying the brains of babies to learn more about sleep patterns in adults and teens. The United Health Foundation reports one-…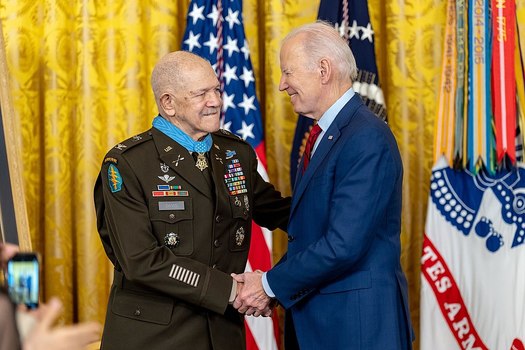 Social Issues
While National Medal of Honor Month is ending, plans to develop a museum and monument for the award are continuing. Numerous Medal of Honor …
Social Issues
Construction of the Medal of Honor Museum and Foundation is under way in Arlington, Texas - a place to pay tribute to those who've earned the …
Social Issues
Labor leaders in various industries recently celebrated the 85th anniversary of a federal law that laid the groundwork for registered apprenticeship p…