NV Pediatric Dentist: Good Overall Health Starts in the Mouth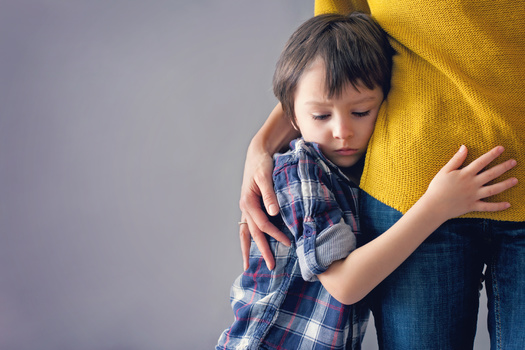 Tuesday, February 7, 2023
February is National Children's Dental Health Month and one Nevada Pediatric Dentist wants families to remember that good overall health starts in the mouth.

Dr. Kellie McGinley, a dentist at Growing Smiles Pediatric Dentistry, said cavities are a leading chronic disease in children, which can be prevented by establishing good dental hygiene. She recommends parents take their kids to the dentist at the age of one to prevent cavities and to get into the habit of visiting the dentist at least twice a year.

McGinley said brushing at least twice a day and flossing are essential everyday practices, and added that diet also plays a big role in dental health.

"Things that can cause cavity are carbohydrates, simple sugars and these are very often, commonly found in snacks," she said. "So kids who are snacking on, like, gold fish and crackers and fruit snacks are at a higher risk for getting cavities."

She said finding healthier alternatives to those high-sugar foods and drinks can really go a long way, and recommended parents help their kids with brushing and flossing through elementary school, and supervise their children to ensure they're cleaning effectively.

McGinley said baby teeth can start appearing between six and 18 months of age, but added it is important to remember that while these teeth will eventually fall out, a child will have them for a number of years before that happens. She said pain and discomfort from a cavity can impact a child's everyday life, and added if parents teach their children good oral health from a young age, it will be something they take with them throughout their life.

"It starts just with those baby teeth and it's kinda like, you know, not a trial run with teeth, but you want to make sure that you a good oral health with baby teeth before those permanent ones come in," she said.

McGinley added parents can visit the Nevada Dental Association website to help families find a provider as well as explore options for low-income families. She wants the public to know dentists are not just there to "drill and fill" but rather help out with overall health care.


get more stories like this via email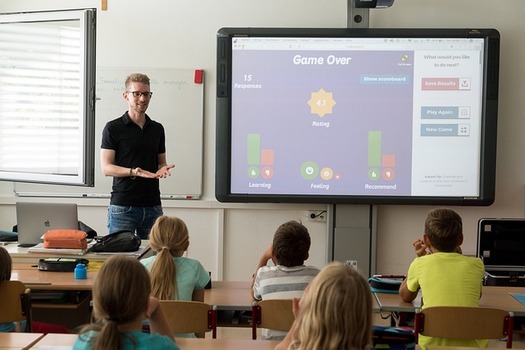 Social Issues
Some students, parents and educators plan to rally to send a message to Gov. Ron DeSantis on April Fools' Day. The group of unions, parents and …
Health and Wellness
Small-business owners in North Carolina are reaching out to legislators for help, citing hospital mergers as one reason their health-care costs are …
Environment
A REASONS TO BE CHEERFFUL/SOLUTIONS JOURNALISM NETWORK/WISCONSIN NEWS CONNCECTION COLLABORATION Milwaukee is tied to a wave of freeway removals in th…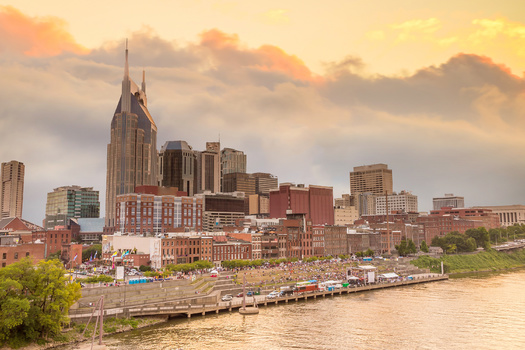 Social Issues
Tennesseans aren't the only ones mourning the tragic loss of three children and three adults at this week's shooting at Nashville's Covenant School…
Health and Wellness
Doctors in Iowa are studying the brains of babies to learn more about sleep patterns in adults and teens. The United Health Foundation reports one-…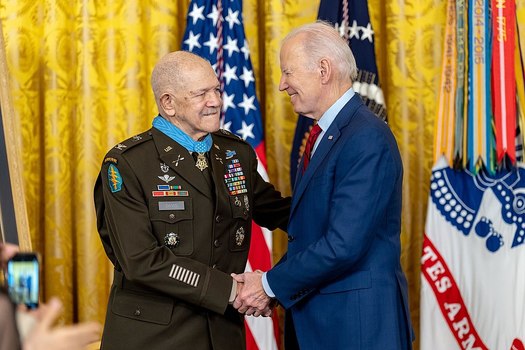 Social Issues
While National Medal of Honor Month is ending, plans to develop a museum and monument for the award are continuing. Numerous Medal of Honor …
Social Issues
Construction of the Medal of Honor Museum and Foundation is under way in Arlington, Texas - a place to pay tribute to those who've earned the …
Social Issues
Labor leaders in various industries recently celebrated the 85th anniversary of a federal law that laid the groundwork for registered apprenticeship p…