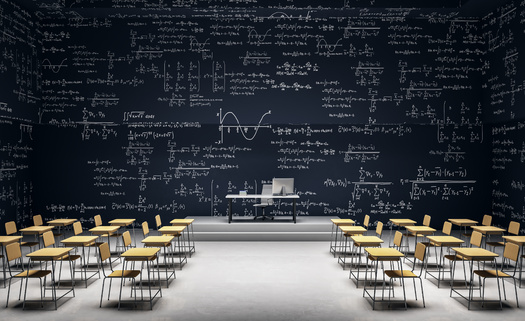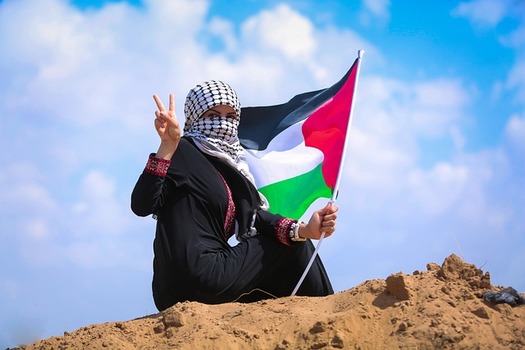 Tuesday, February 7, 2023
West Virginia is among a handful of states with the highest increases in educational attainment between 2019 and 2021, according to a new report from the Lumina Foundation.

Overall, around 44% of adults age 25-64 have completed a degree or certification, but the state still lags behind the national average of around 53%.

Sarah Armstrong Tucker, chancellor of the West Virginia Higher Education Policy Commission, explained several initiatives are in place to try to make college completion within reach, including shifting to an open educational resource model, where textbooks are free online and low-cost to print.

"We know that the cost of textbooks is an impediment for students," Tucker observed. "A lot of students actually drop after they find out how much money they have to pay for in books."

In 2019, lawmakers passed House Bill 2853, which established the West Virginia Program for Open Educational Resources, making it easier to share and redistribute learning and resource materials.

According to the Education Data Initiative, college students spend on average between $628 and $1,400 each year on books and supplies.

Tucker pointed out over the past few years, West Virginia's colleges have focused more on mental health, overcoming Covid challenges, and assisting student parents who are navigating work and caregiving on top of classes.

"Community colleges have been really focused on making sure that we have students who are able to work while they're going to school and are able to receive benefits," Tucker noted. "So that they can help to support their families."

Tucker added the state is now working to expand opportunities for high school students to take college-level classes. She added the Dual Enrollment Initiative seeks state funding, so parents don't have to pay tuition for dual enrollment.

"Low-income students, first-generation students are much more likely to go to college. If they take dual enrollment courses, they're much more likely to graduate college if they take dual-enrollment courses."

According to state data, Nearly 67% of students in the class of 2021 who took dual enrollment courses went to a community college or a four-year institution after graduation.

Support for this reporting was provided by Lumina Foundation.


get more stories like this via email

College presidents testified before a congressional committee Tuesday on the rise of antisemitism on college campuses since the Oct. 7 Hamas-led …
Social Issues
There are some bright spots in beefing up local news coverage, but a new report says in North Dakota and elsewhere, there are still big concerns …
Health and Wellness
Holiday stress is a concern for most people, but when you mix in travel plans and chronic health issues, those worries might be elevated. A …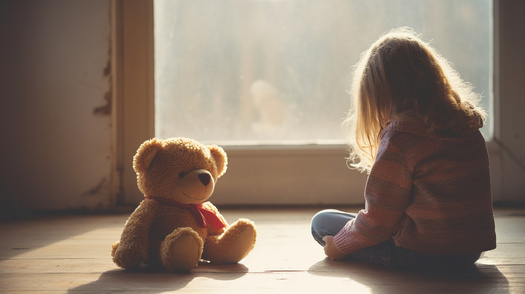 Social Issues
More than 3,500 foster children are available for adoption in Ohio, and state agencies are connecting with local faith congregations to help recruit …
Environment
The California Department of Fish and Wildlife just announced a marine warden discovered an endangered Pacific leatherback sea turtle dead, drowned …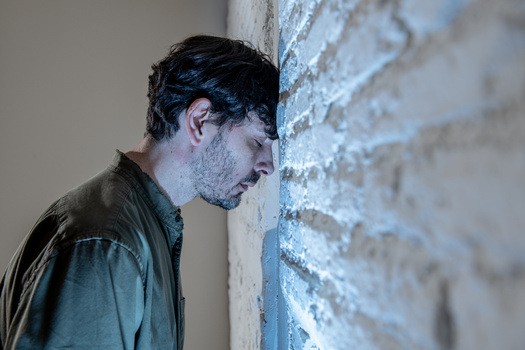 Health and Wellness
The state's largest county has just opened the new CARE Court system, designed to get help for severely mentally ill people in Los Angeles. CARE …
Environment
A Knoxville-based environmental group is voicing health and safety concerns about the development of a landfill for radioactive waste from the Y12 Ura…
Social Issues
California tribes are headed to the White House Tribal Nations Summit tomorrow, where they will ask Congress and the Biden administration to create …