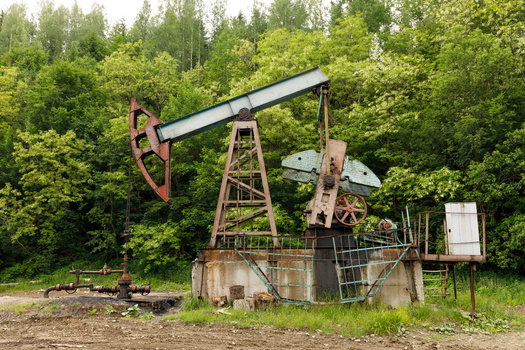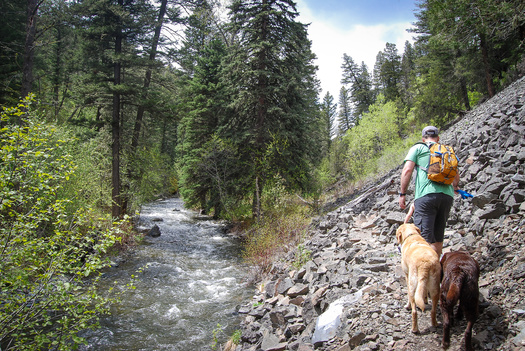 Tuesday, February 7, 2023
Misinformation about the effects of offshore wind turbines on marine life could derail offshore wind farm projects in New York and New Jersey.

The issue stems from a string of whale deaths in both states over the last two months. Experts have not found a link between offshore wind turbines and harm to whales, but misinformation has continued to spread.

More than 165 New York elected officials signed a letter from Elected Officials to Protect America in support of offshore wind.

William Reinhardt, a member of the Albany County Legislature, noted there have been concerns about the development of a manufacturing facility at the Port of Albany. He feels any environmental impacts need to be addressed immediately.

"As you develop your wind facilities, whether it's the port or the facilities themselves out in the ocean, you don't want to fall into the pattern of the fossil-fuel industry, which is to create an awful lot of pollution, much more than you ever would with wind," Reinhardt cautioned. "But still you want to follow environmental guidelines, and take care of Mother Nature and all that."

Reinhardt feels the best way to inform people is to present the science as clearly as possible to ensure people have a better understanding of offshore wind. Currently, New York has 4,300 megawatts of offshore wind farms under development, with a goal of 9,000 megawatts of offshore wind powering the state by 2035.

Meanwhile, in New Jersey, several mayors of towns along the Jersey Shore have called for a moratorium on offshore wind.

Caren Fitzpatrick, an Atlantic County commissioner, believes a majority accept offshore wind, but noted a loud minority is eager to change it. Fitzpatrick thinks the debate has become an allegory for the country's current divisiveness.

"We are so divided and so tribal that a lot of people will not listen to another point of view or another perception, even when it is substantiated by hard facts," Fitzpatrick observed.

She added in order to cut through the shouting of the minority, there should be town hall meetings and other information sessions with people who are more knowledgeable about offshore wind. Fitzpatrick hopes it will help people see the real benefits to offshore wind and dispel any lies about the projects.


get more stories like this via email

College presidents testified before a congressional committee Tuesday on the rise of antisemitism on college campuses since the Oct. 7 Hamas-led …
Social Issues
There are some bright spots in beefing up local news coverage, but a new report says in North Dakota and elsewhere, there are still big concerns …
Health and Wellness
Holiday stress is a concern for most people, but when you mix in travel plans and chronic health issues, those worries might be elevated. A …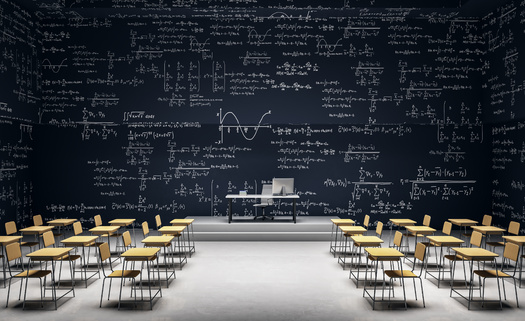 Social Issues
A new report from the Consumer Financial Protection Bureau finds the repayment process for federal student loans has been filled with errors…
Social Issues
More than 3,500 foster children are available for adoption in Ohio, and state agencies are connecting with local faith congregations to help recruit …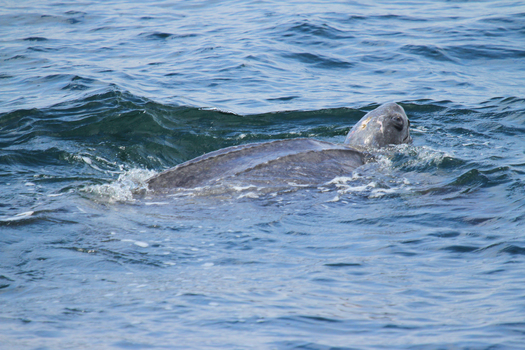 Environment
The California Department of Fish and Wildlife just announced a marine warden discovered an endangered Pacific leatherback sea turtle dead, drowned …
Health and Wellness
The state's largest county has just opened the new CARE Court system, designed to get help for severely mentally ill people in Los Angeles. CARE …
Environment
A Knoxville-based environmental group is voicing health and safety concerns about the development of a landfill for radioactive waste from the Y12 Ura…