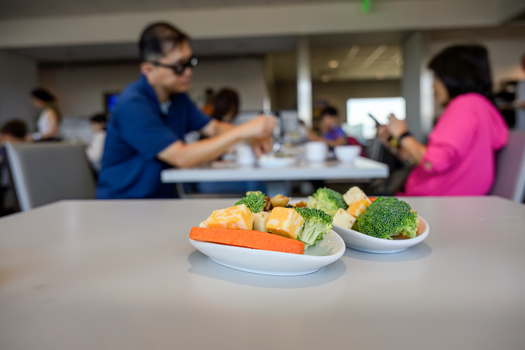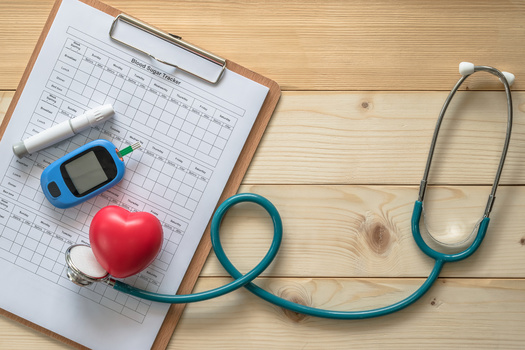 Tuesday, February 7, 2023
February is American Heart Month, and a Georgia medical expert said knowing the difference between heart attack and cardiac arrest can help save a life.

Every year, more than 800,000 people in the U.S. have a heart attack, and the majority are first-time heart attacks, according to the Centers for Disease Control and Prevention.

Dr. Jaime Burkle, medical director of the Center for Cardiovascular Prevention, Metabolism and Lipids at the Georgia Heart Institute, said cardiac arrest is when a person's heart stops pumping blood around their body, and they stop breathing. He added circulation needs to be restored immediately with CPR.

He noted one of the causes of cardiac arrest could be a heart attack, which is due to blockage in the circulation in the coronary arteries.

"The coronary arteries supply the heart muscle with blood," Burkle explained. "And when you have a buildup of cholesterol plaque inside the artery, and then a blood clot, this will interrupt the circulation of blood inside the heart muscle and cause a heart attack, also known as a myocardial infarction."

Burkle pointed out if cardiac arrest results from a heart attack, which is about 25% of the cases, then it is preventable. He added prevention starts with tackling the risk factors which can cause heart attacks, such as elevated cholesterol and blood pressure, smoking, diabetes and obesity.

Dr. Ravi Johar, chief medical officer for UnitedHealthcare, said a cardiac arrest can happen to a teenager playing baseball, who's hit by a ball at the exact moment in the heartbeat cycle to disrupt it. He added family medical history and genetics can help determine if someone is prone to experience cardiac arrest or a heart attack. Screening and tests are encouraged for those with high-risk family history.

"Things like Marfan syndrome increases the risk of aneurysms and abnormal blood flow to the heart, and things of that sort," Johar noted. "There can be some genetic consequences. There can also be genetic history, if your parents had problems with their hearts, there's a higher likelihood that you may."

Johar stressed it is important to be aware of some of the most common heart-attack signs including tightness, pressure, or an aching sensation in the chest which can spread through the upper body, plus shortness of breath, fatigue and dizziness.


get more stories like this via email

College presidents testified before a congressional committee Tuesday on the rise of antisemitism on college campuses since the Oct. 7 Hamas-led …
Social Issues
There are some bright spots in beefing up local news coverage, but a new report says in North Dakota and elsewhere, there are still big concerns …
Social Issues
A new report from the Consumer Financial Protection Bureau finds the repayment process for federal student loans has been filled with errors…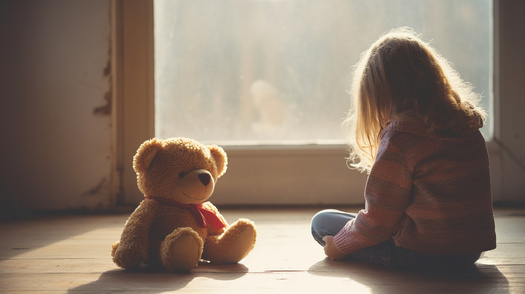 Social Issues
More than 3,500 foster children are available for adoption in Ohio, and state agencies are connecting with local faith congregations to help recruit …
Environment
The California Department of Fish and Wildlife just announced a marine warden discovered an endangered Pacific leatherback sea turtle dead, drowned …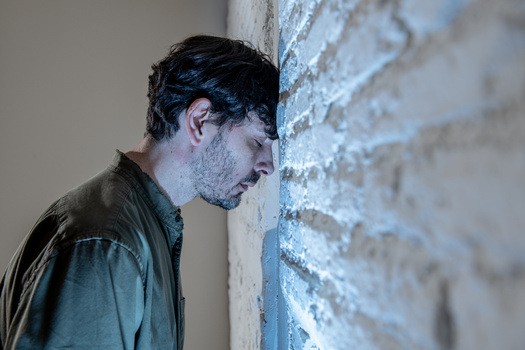 Health and Wellness
The state's largest county has just opened the new CARE Court system, designed to get help for severely mentally ill people in Los Angeles. CARE …
Environment
A Knoxville-based environmental group is voicing health and safety concerns about the development of a landfill for radioactive waste from the Y12 Ura…
Social Issues
California tribes are headed to the White House Tribal Nations Summit tomorrow, where they will ask Congress and the Biden administration to create …