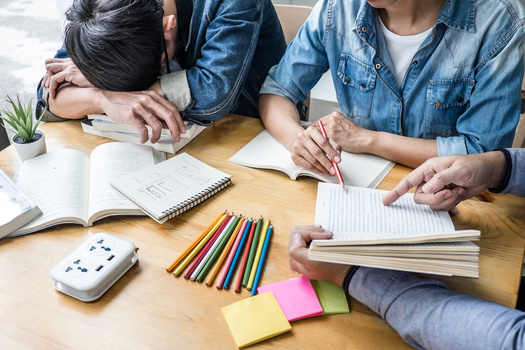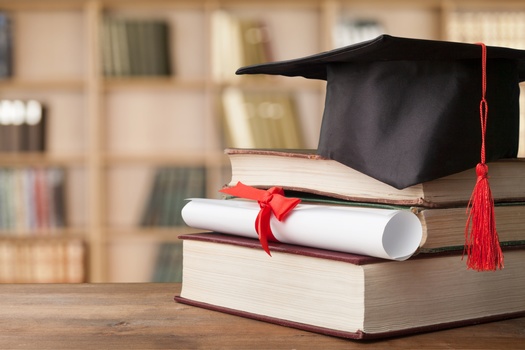 Friday, February 10, 2023
The college admissions process can be both expensive and stressful for students, but a free program at New College of Florida aims to demystify the writing process for those personal essays with hands-on workshops.

Among the many hurdles in the transition from high school to college is mastering the essay portion of the college application.

Jennifer Wells, director of New College's writing program, has been helping struggling students with their essays for 15-20 years, and has now established a free workshop at New College of Florida. She said students typically freeze up when it is time to switch from the standard third-person in academic writing to writing about themselves.

"But even something like that, I think students have sometimes internalized these rules that they hear in high school about academic writing," Wells noted. "And then need permission, in a sense, to set those rules aside and use 'I,' and write about themselves."

Wells gives them permission through her workshop, which teaches students how to write for different genres. It is funded by a grant which helps the college boost its efforts to engage with transfer and first-generation college students. Wells argued other colleges and school districts should consider doing the same, in light of a growing for-profit essay-writing industry.

The program covers topics including generating ideas, writing reflectively and approaching rewrites. Wells added it targets first-generation students who do not often have a relative or mentor to help distinguish writing styles.

"I do point out that with any writing situation, you want to ask yourself, 'Well, who is reading this? Who is my audience, what are they expecting? And are there samples of this genre that I should look at?' And so, we do that in the workshops," Wells outlined.

Since its launch, the program has grown to offer support to faculty and staff at New College, in addition to working with high school students to transfer their reading and writing knowledge into their first year of collegiate writing and beyond.


get more stories like this via email
Social Issues
A bill in Congress with a Connecticut House sponsor aims to reduce child labor in the United States. Called the "Children Harmed in Life-Threatening …
Social Issues
As the opioid crisis continues, more New Hampshire grandparents are seeking financial help to raise their grandchildren. Already struggling with the …
Social Issues
As of Jan. 1, insulin will become a lot more affordable for many Nebraskans, and those who have come to rely on telehealth visits are more likely to …
Environment
Some state and local lawmakers are on a long list calling on New York Gov. Kathy Hochul to require big oil companies to help offset the costs of …
Environment
Utilities and government agencies in the U.S. are carrying out plans to transition to cleaner electricity sources. To avoid being left behind…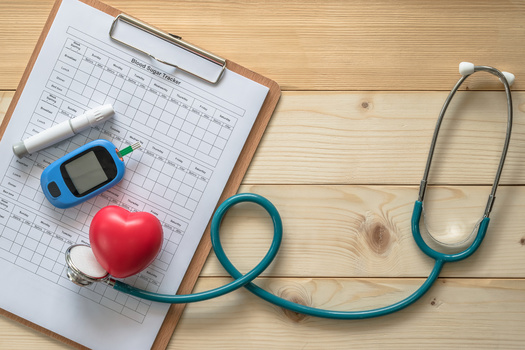 Health and Wellness
November has been Diabetes Awareness Month - but heading into the holidays, people who are diabetic know they can't lose their focus on keeping it in …
Environment
Conservation groups are celebrating a long-fought battle to protect the dwindling population of wolverine in the Northwest and northern Rockies…
Environment
As world leaders gather in Dubai for the international conference on climate change, the City of Long Beach is acting on multiple fronts to help the …