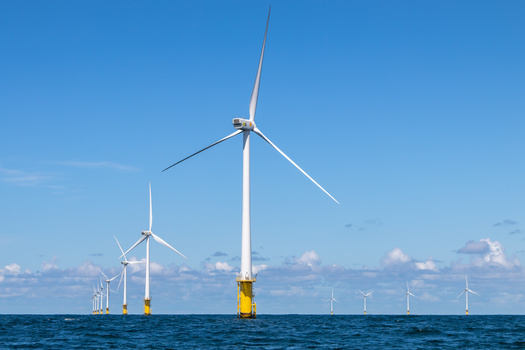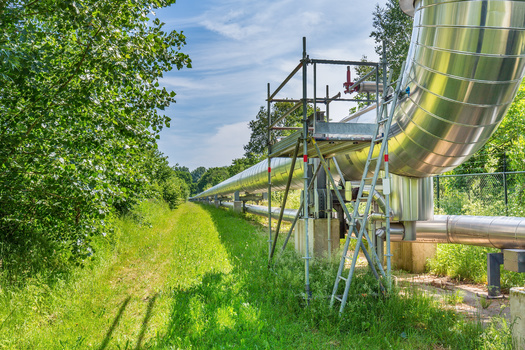 Friday, February 10, 2023
A new report found Maryland will need to repair hundreds of thousands of homes occupied by low and middle-income people in order to meet its climate goals.

When Maryland passed the Climate Solutions Now Act last year, it set a goal of a 60% reduction in greenhouse gas emissions by 2031. The reduction is to be accomplished in part by moving homes from fossil fuels to electricity.

The report from a group of environmental organizations stated Maryland will not be able to meet those goals without prioritizing repairs and upgrades to the state's 450,000 low-income homes. The study recommended the state take advantage of federal grants from the recent Inflation Reduction Act and infrastructure bill.

Susan Miller, senior attorney for Earthjustice, said the state needs to consider different approaches to funding given the large number of available grants.

"What we are recommending is a person or a group of people to oversee the whole thing," Miller noted. "They can figure out which grants are available that suit Maryland, figure out who needs to apply for them, and help whether it's a state agency or a local government or even a nonprofit."

She argued a centralized approach to seeking grants will help because many of the agencies and organizations do not have experience navigating the process.

The report outlined how many different programs and agencies are involved in helping low-income people with weatherization upgrades. In many cases, homes require repairs before they can be weatherized and electrified. Miller added given the complexity of whole home retrofits, the state effort needs to be centralized.

"A lot of people are turned down for energy efficiency programs, because their house is so bad, they have mold, they have lead, they have problems that the energy efficiency program doesn't pay for," Miller pointed out. "Then they can't get the energy efficiency program till they get all that fixed. And so they end up being delayed, and some of them, of course, end up giving up, because it's very hard to figure out."

She emphasized in the long run, energy efficiency improvements will save the state money by reducing the amount of energy bill assistance needed.


get more stories like this via email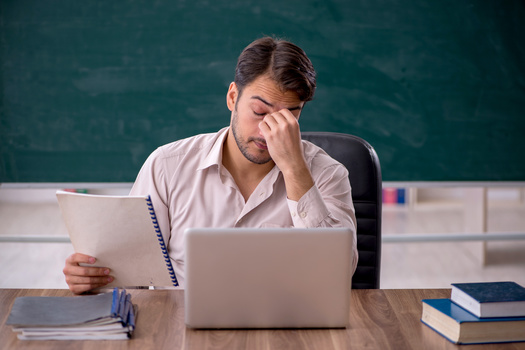 Social Issues
As the school year ends, Connecticut's teacher shortage seems to have only worsened. In March, school districts across the state reported having 2,60…
Social Issues
A Muslim rights group is taking the Kent County Sheriff's Office to court for forcing a Michigan woman to remove her hijab for a booking photo…
Social Issues
A rally was held in Salem Thursday to urge passage of a bill to provide food assistance to Oregonians regardless of their immigration status…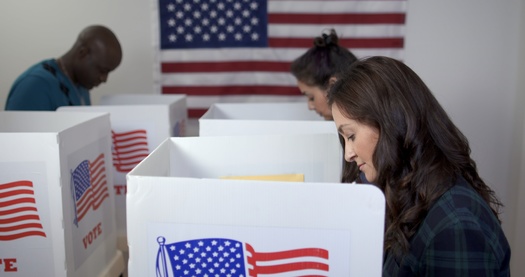 Social Issues
The Keystone State's general election is less than six months away and a nonpartisan, grassroots organization is already getting the word out to …
Social Issues
This week's debt ceiling deal saw federal policymakers compromise on budget-related matters, but a new awareness campaign from a Wisconsin grassroots …
Social Issues
Hoosiers could play a pivotal role in pushing back against a surge of hate and violence against Jews in America. Nearly two-thirds of all …
Environment
The Nevada hunting and fishing community is sharing its top 10 conservation priorities for 2023 with Gov. Joe Lombardo's office, as they seek to …
Social Issues
Some Illinois real estate corporations are getting large paydays by charging homeowners assessments for "common expenses," and the owners allege they …